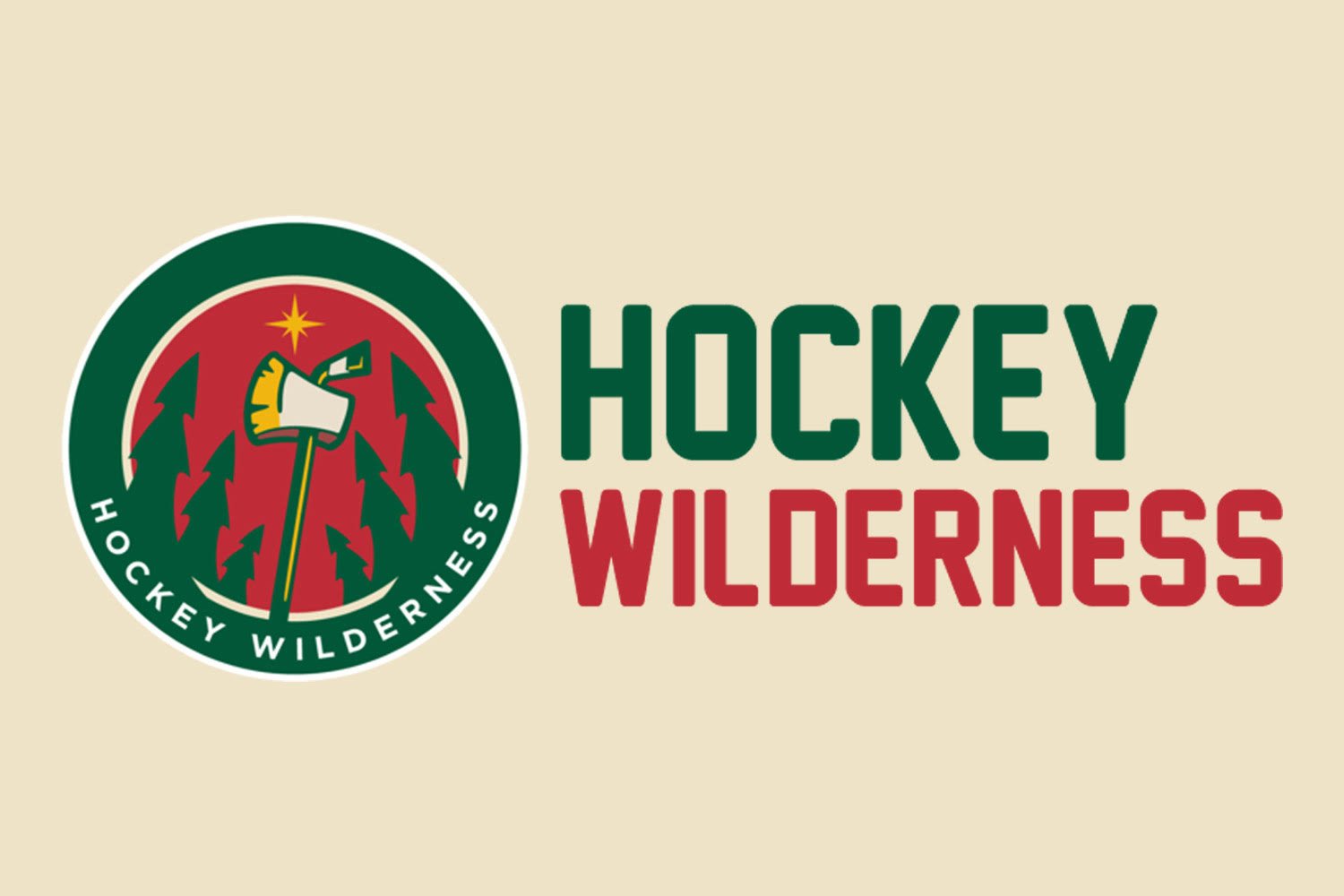 After NHL free agency opened in the middle of the summer, and the Wild opted to bring in a curious collection of well-used pieces in the team's seemingly annual attempt to bolster its depth with slightly-too-expensive and slightly-too-old veterans, there was a collective yawn heard across the State of Hockey. The stockpile of new grinders included the likes of Matt Hendricks, J.T. Brown, Matt Read, and Eric Fehr among others, all brought in to compete for the Wild's fourth line. Same old story, there. There's not much risk in any of them, as they'll all be fine, serviceable players at the bottom of the lineup. If any of them work out, then great, but if not, then still no big deal, because... What's the difference? 
As uninspiring as those signings were, Minnesota had an obvious need to add to its stable of goaltenders, after it had basically cut ties with all of its goalies not named Devan Dubnyk or Alex Stalock. So there was hope that perhaps the team would look at the upper echelon of available backups to support Dubnyk and allow him to manage his minutes a bit better this season. The solution—Andrew Hammond—was not one that many of us saw coming.
At the time, the signing of Hammond felt important not because it was a huge get by new GM Paul Fenton, but on the contrary, because it felt like a painful miss at an obvious opportunity to upgrade the organization on the backend. I've always been a firm believer—and have written about it here at HW incessantly over the past couple of years—that a solid two-goalie battery with a reliable 1A/1B-type combination is one of the main keys to postseason success. This is still my belief, so prior to free agency, hope was maintained that Fenton would act accordingly. Instead, he went with a reclamation project, in hopes that Hammond could come in and provide some organizational depth down in Iowa and perhaps contribute if/when called upon with the big squad. 
At first glance, Hammond certainly does not represent the "1B" option. After all, he's only started five total NHL games over the past two seasons, such a small sample that his stats (4.08 GAA/.837 save percentage in 2016-2017 and 2.07/.939 in '17-'18) are essentially irrelevant. Thus, being anointed the NHL squad's backup still feels like a massive stretch, especially considering that the role is still generally viewed as Alex Stalock's job to lose during training camp. 
But as the dust has settled, and now that we have seen a Hammond pre-season game (it is well noted that this is about the smallest sample size we could possibly have) from the Hamburglar, I weirdly hate the move to bring him in a bit less. Don't get me wrong, making a play to rope in a known commodity with the ability to step in as a full-time starter to contend not just with Stalock, but rather with Dubnyk, was the obvious correct call. But considering what Minnesota has paid for its new depth goalie—$600K in the NHL or $350K in the AHL, the same as Stalock's salary—this truly is a no-risk play. 
There remains a potentially very high ceiling for a guy like Hammond, who—as we all know—stunned the hockey world with his extraordinary arrival to Ottawa in 2015. Posting an unheard of record of 20-1-2 and earning himself Hart and Vezina considerations that season, he singlehandedly carried that squad into the NHL playoffs, all while capturing the hearts, minds, and hamburgers of hockey fans everywhere. 
He's since dealt with injuries regularly, and when the injury snowball starts rolling downhill for a goalie, so too does that goalie's confidence. But now that Hammond is healthy, and he has made the most of his recent playoff opportunity in Colorado—brief as it may have been, he did make 44 of 45 saves in a Game 5 win over Nashville—perhaps we'll see him return to a form more akin to that of what we saw from him when he first arrived in the league. 
In his exhibition debut with the Wild, Hammond was sharp, facing 30 shots and allowing one goal and one shot off the post that counted as a goal, due to the lack of video review in these pre-season games. His style is a bit more calming than that of Stalock, who plays very aggressively and tends to venture out a little too far at times. Still, to have a chance at remaining in St. Paul when camp breaks, Hammond will need to have perfect pre-season performances the rest of the way, and will also need Stalock to falter mightily. 
Should we be sold on Andrew Hammond at this point? Certainly not. His signing remains exactly what it appeared to be at first glance, a low-risk depth addition. But, we can maintain hope that perhaps Fenton found a diamond in the rough that will return to his former glory and pay huge dividends.