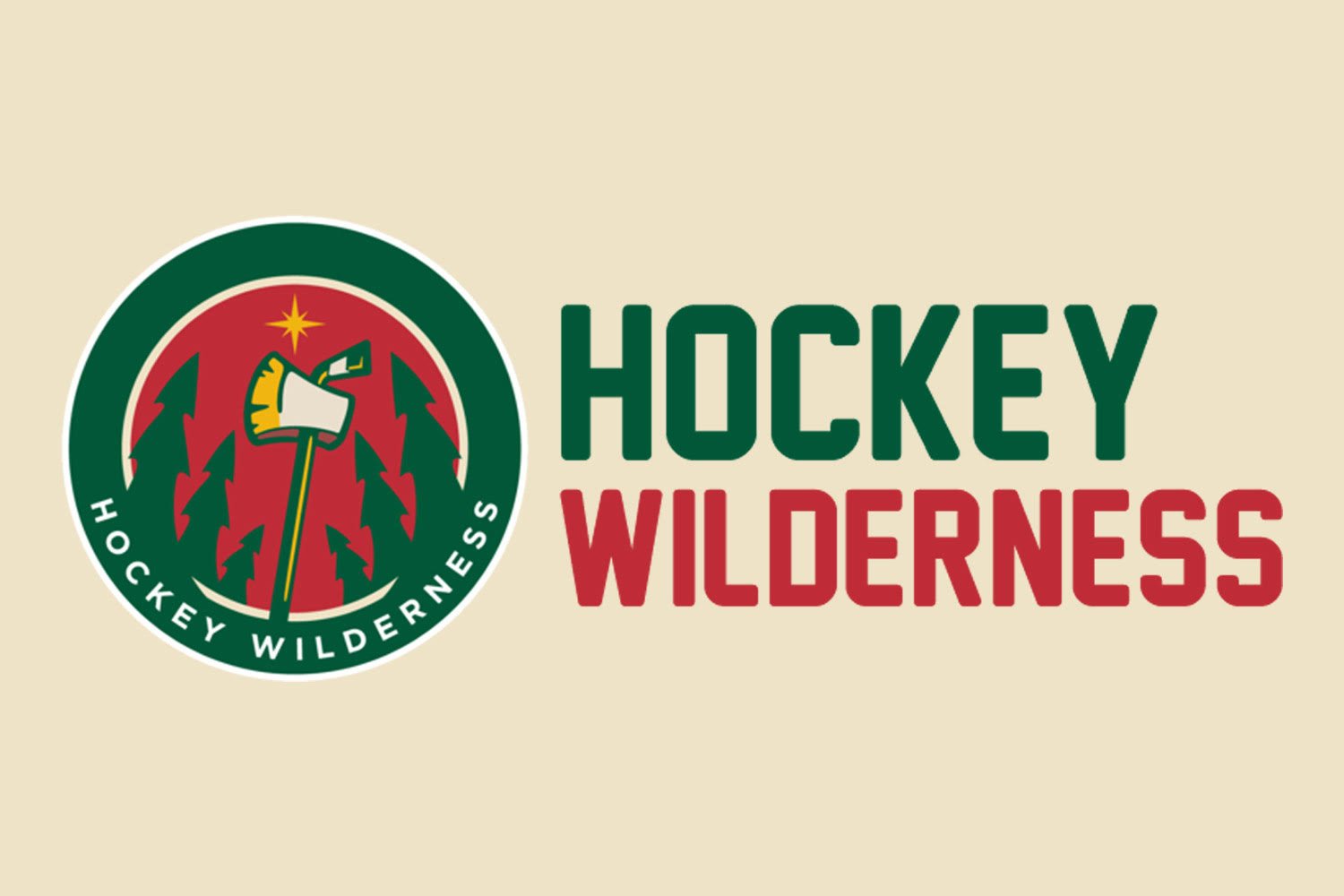 Fifty Thousand plus fans had something to cheer about in the Minnesota Wild's first-ever outdoor game. The Wild ran the rival Chicago Blackhawks off the ice in a decisive 6-1 victory that was as notable for its overall experience as it was for its one-sidedness.
The game took a turn for the worse with 5 minutes left in the second, though it had nothing to do with the scoreboard. Michal Roszival hit Zucker with an elbow that connected either with Zucker's head or collarbone- both places that Zucker's sustained injuries. Zucker then fell to the ice, where his head appeared to make contact, and he was taken off the ice by trainers. Rozsival was given a 5-minute major and a game misconduct.
Here was the hit. No word yet if there'll be supplemental discipline for it.
Down 5-1 with 6:47 to play, Chicago coach John Queninville pulled Darling to play with an empty net. This backfired almost instantly, as Erik Haula was pulled down on a breakaway. Normally, this would mean a penalty shot, but with an empty net, the rulebook dictated that Haula be awarded the goal outright.
As the game ended with the score of 6-1, the crowd cheered appreciatively, appreciated the good show, effort, and outdoor game experience.The weather was ideal for this type of event. The puck drop temperature of 35 degrees ensured that the conditions for the ice were fine, but was plenty warm enough for the 50,426 fans in the stands. There was snow in the first period, creating a picturesque viewing esperience for those in the stands, particularly the upper decks.