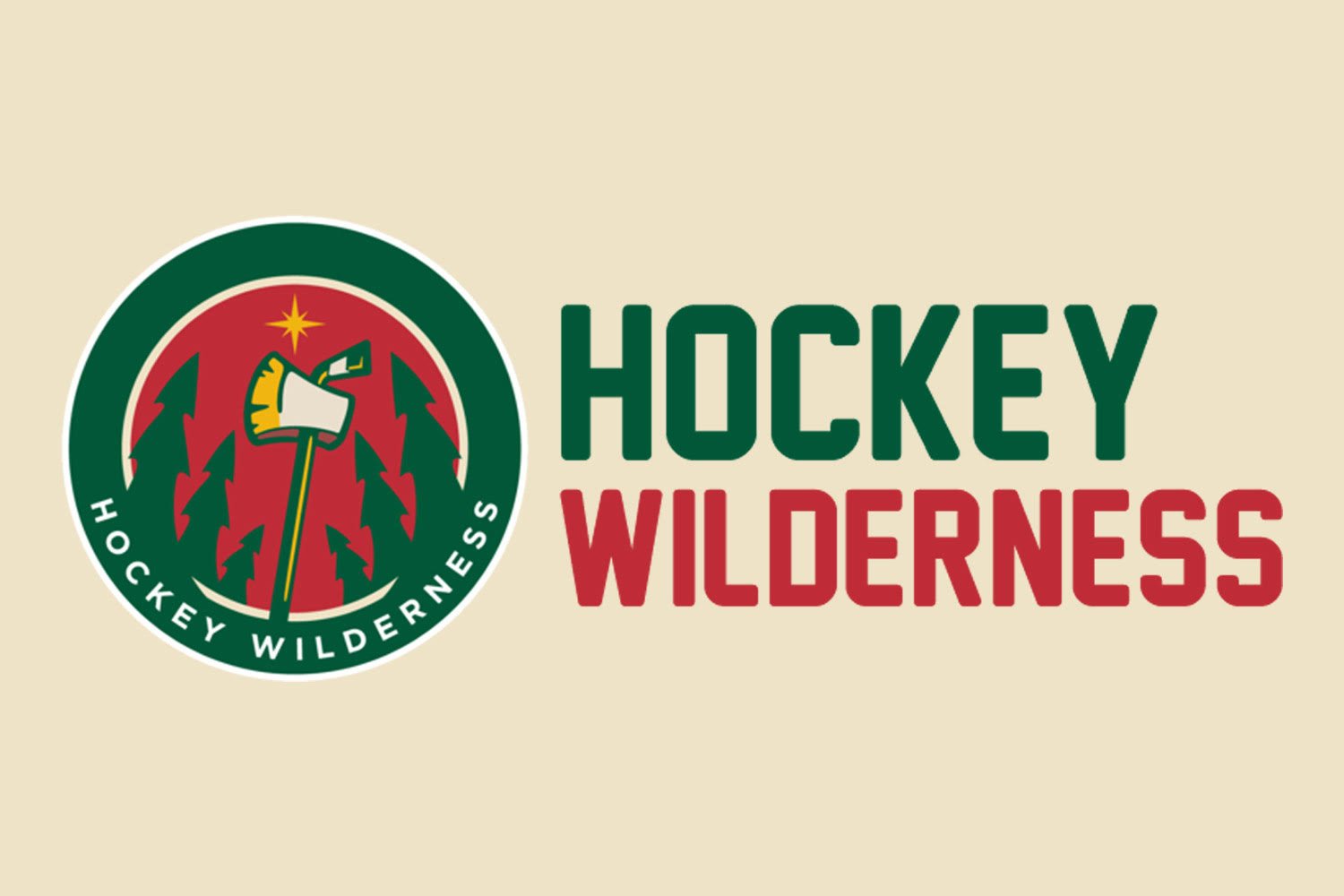 Charlie Coyle is 21 games into his 5th NHL season, all of which have been played with the Minnesota Wild. Throughout the seasons, we've seen flashes of this kids potential. But this season, the lightbulb seems to be flickering on a little more than before. Coyle is having what can be called the best start to a season in his career.
His individual points per 60 are up to a haughty 1.09 per 60. He is scoring .84 goals per 60, not a career best as of right now, and his assists are up at 1.06 per 60, again not career best marks. The difference is this is the first time in Coyle's young career he has mashed those two marks together, and some of that is a product of his haughty 8.02 shots per 60. The offensive side of his game is coming together.
That is all well and good, Coyle is performing quite admirably on the offensive side of the puck, but what about defensively?
Coyle's CF% is second on the team among players with at least 10 games under their belt at 53.59%. Opposition can't do much if they don't have the puck, right? He's also 2nd on the team among forwards in shot blocks with 18. His 12 takeaways are part of a 3-way tie for 3rd on the team, and his 24 hits ranks 5th on the team as well.
Charlie is playing a well rounded game right now, on both sides of the puck and it's little to wonder as to the reasons why. We've seen his development now over the course of 292 career NHL games. He's 2nd on the team in total points (15) this season and leads the team in goals (8). Those numbers aren't so great that they're landing him on any top 10 lists across the NHL, but that doesn't matter much if you are getting contributions up and down the lineup.
Defensively, Coyle's big body and aggressive style work well in the corners, and lend themselves to his shot blocking numbers as well. The one area he might clean up a bit is penalty minutes. He leads the team among players not named Chris Stewart with 18 minutes in the sin-bin. Fortunately the Wild have been playing much better on the PK this season, so these lapses are not as costly as they may have been just a season ago.
Coach Bruce Boudreau has been lining Coyle up next to Eric Staal (who leads the team in points with 16) and with the return of Zach Parise to that line and it has been flourishing. All 3 players can be aggressive and have great hockey sense. With crafty veterans like Parise and Staal lining up next to him, it's no wonder the kid is starting to emerge as one of the premier players for the Wild this season. They are certainly not the fastest line on the ice, but what they lack in speed they more than make up for with creativity, the vision to see how plays are developing, and the ability to adjust on the fly.
I think a lot of Wild fans saw this progression from Coyle coming a mile away, with a little MSS (Minnesota Sports Syndrome) creeping in on the side. I also think a lot of people saw Coyle actually hitting this kind of arc last season. That team was a dysfunctional mess at times, despite clawing their way into the playoffs with an interim Head Coach.
Finding more ways to light the lamp would be a huge benefit for the Wild. In the past, Mike Yeo would be prone to breaking up a line that was performing well with the hopes he could spread the production around and keep opposing defenses from keying in on his greatest asset. While in theory that might make sense, the chemistry was just never there as a team in order for that to flourish. Coyle, Staal, and Parise have gone largely unchanged with the exception of injury adjustments and minor in game tweaks. Boudreau has always come back to his bread and butter, or chowder and clam cakes if you will.
Coyle is hands down the best of what was returned when the Wild traded Brent Burns to the Sharks for Devin Setoguchi, Coyle, and a first-round pick that became something called Zach Phillips. Admittedly a pretty easy race considering Setoguchi's flop here and off-ice struggles with addiction and Phillips has taken his first-round talents to Sweden. (Side note: Seto is currently playing for the Los Angeles Kings, and I'm super-happy he's found his way back to the NHL)
It's difficult to argue Coyle isn't the best player on the team right now. His contributions in all 3 zones are setting him up to set career high marks this season. He's just 24 years old and with 3 more seasons before he can become a UFA the Wild seem to have their mits on a future All-Star.
Still not convinced of his greatness?
Are you really going to argue with a small child's joy? I didn't think so!
Stats: