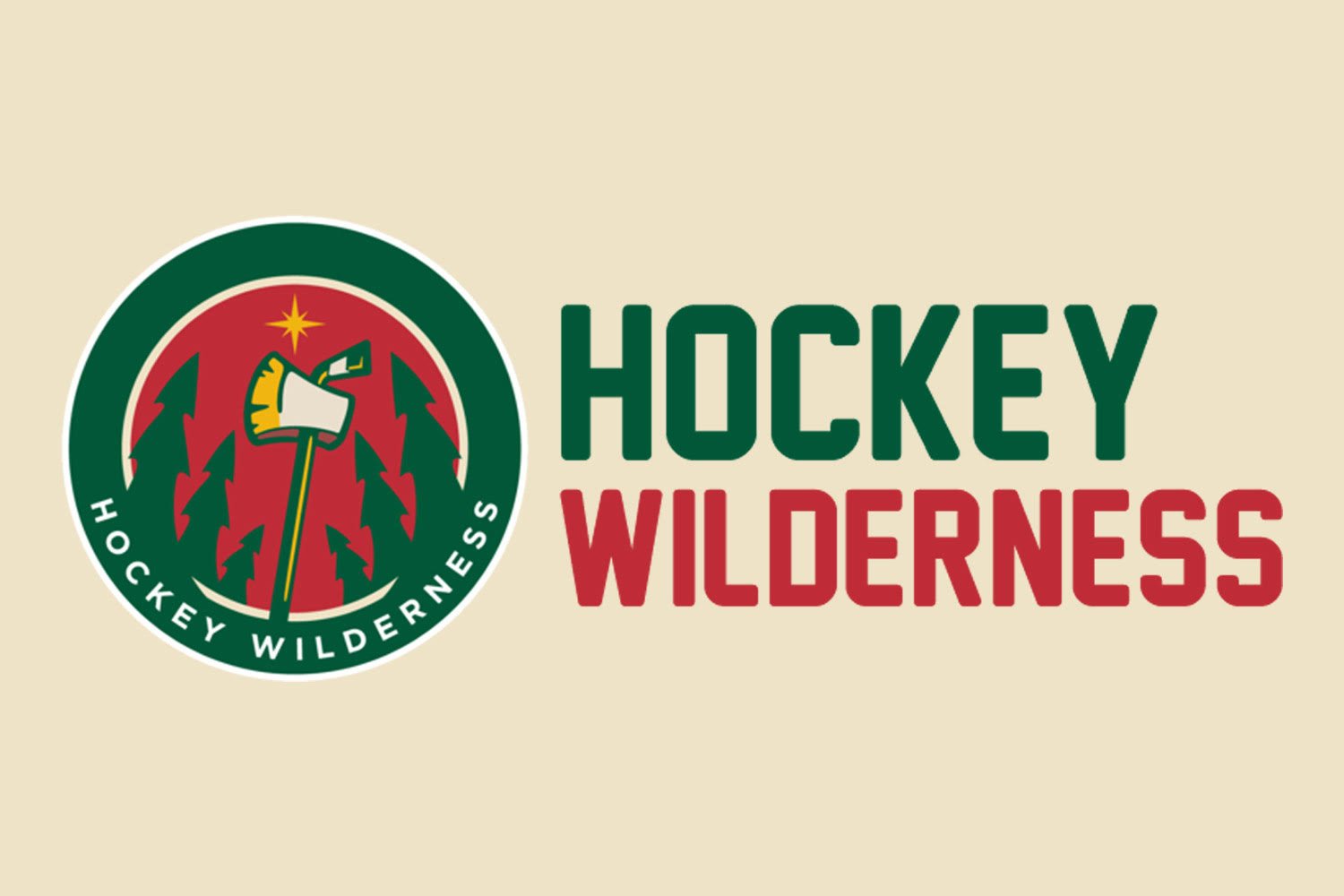 The Minnesota Wild host the Nashville Predators, who you may have last seen in the Stanley Cup Final. While they weren't exactly a Cinderella team with arguably the best blueline in the league and a strong goaltender rediscovering his elite play, most people probably didn't peg the Perds as the team to come out of the West for the Cup. With the Wild on a nice streak of shutout games, courtesy of our strong goaltender rediscovering his elite play, tonight's game is a good opportunity for the team to prove themselves.
Some fun stories in the Walk today. And one that is less fun, namely that Team USA (and Team Canada) looks woefully outclassed in international play with the Olympics coming up. Not everyone cares that much about Olympic hockey, but the management of Team USA shouldn't be part of that group. There is simply too much talent available between the college ranks, the AHL, and the Euro leagues to excuse the lousy 0-3 performance at the Deutschland Cup tournament. Every nation is dealing with the unavailability of NHL players (and frankly Team USA was underperforming when they were available too). Only nine players were on the scoring sheet for the three games. The days of Herb Brooks getting months to build a cohesive team are gone, but there should still be some way to build better chemistry than that.
Wild News
Chuck Fletcher: Wild 'got lucky' with Devan Dubnyk trade
I admire the honesty, but that might not be the best thing to admit when you have a warmish seat.
With more ice time, Wild's Gustav Olofsson proving he belongs
He's been looking pretty decent, but I'd like to see more use of the body!
Goals are scarce on both ends of the ice when the Wild plays
Perhaps not as exciting as a high-flying 8-3 game, but personally I've found the games to be fairly exciting. After all, it's hard to call screaming at my TV during terrible 2nd periods "boring" hockey.
Bruce Boudreau won't rest Devan Dubnyk now, not during shutout streak
Short of Dubnyk or the trainers telling him to stop, Gabby should play Dubnyk as long as the streak continues.
On Frozen Pond
Canada-US ice hockey rivalry thaws as former captains have child together | Life and style | The Guardian
This is a cute story, but I was hoping to read about how Julie Chu once slashed Caroline Ouellette during a gold medal game and it still gets brought up when it comes time to decide who takes out the trash.
Marissa and Hannah Brandt living Olympic hockey dreams | SI.com
South Korea's creative approach to building a team results in a possible sibling rivalry on ice when Marissa Brandt, aka Park Yoon-jung, could face her sister Hannah Brandt.
Off the Trail
31 Thoughts: Are Carey Price and the Canadiens on the same page?
The answer? Nope.
NHL Power Rankings: 31 Big Bargains Edition - Sportsnet.ca
Chris Stewart gets some good, albeit short, press.
Report: Bettman, Rockets owner met to discuss viability of Houston franchise | theScore.com
Minnesota hockey fans have to begrudgingly admit that NHL hockey in Texas has been successful, but I bet people in Seattle are pissed.
Coyotes make NHL history with another loss, but this isn't the worst start ever | The Hockey News
Ouch. Shane Doan got out just in the nick of time.
Olympic Watch: Questions remain for Canada, USA after pre-Olympic tournament struggles | The Hockey News
At what point does Hockey USA conduct the rebuild of its management staff? This is getting ridiculous.