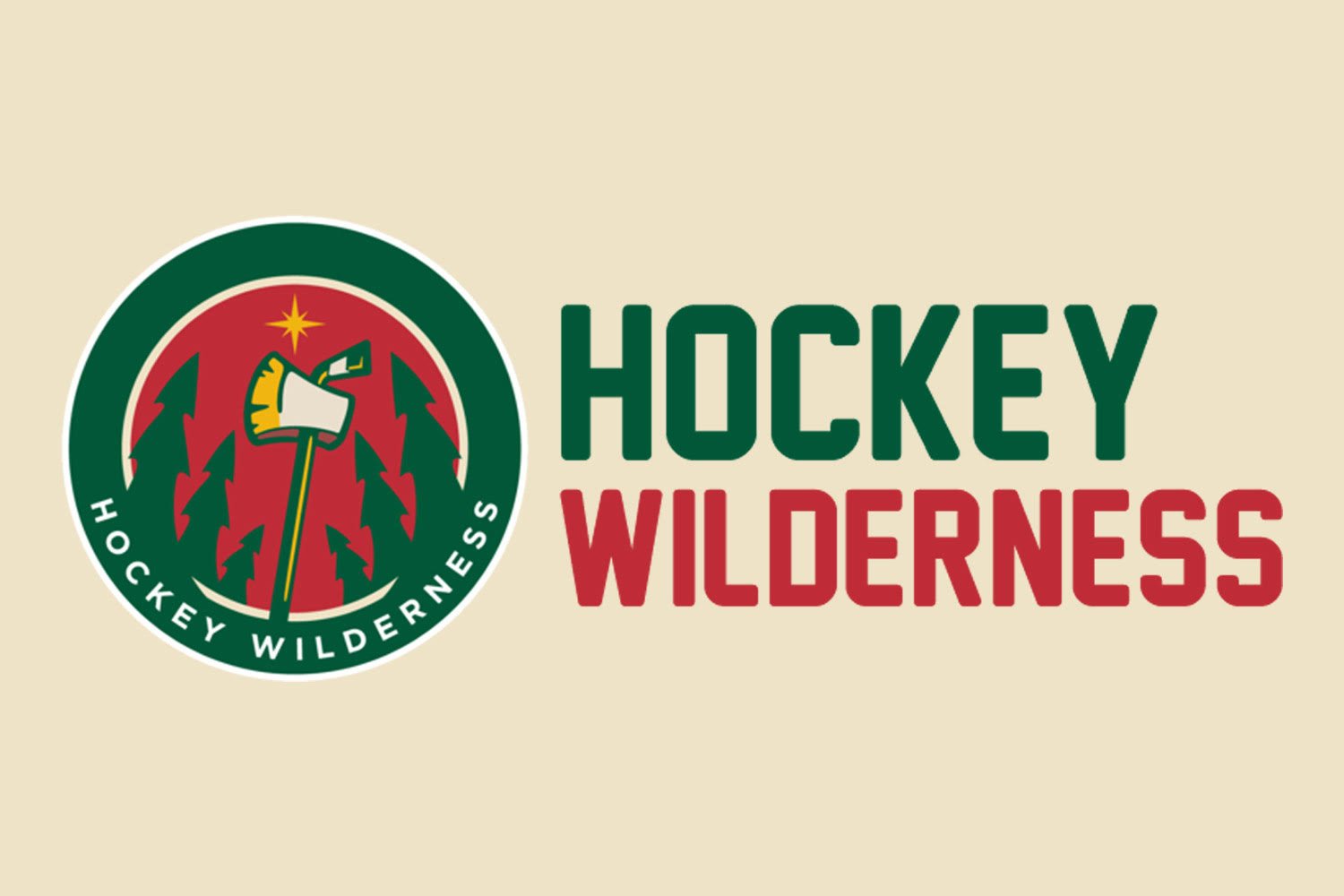 Hockey Wilderness has been looking to cover all aspects of Minnesota hockey. You've seen us tackle the pro level, we've added Jack van Thomme to tackle the college ranks, and we've even had high school hockey coverage on the site as well. However, there is a hockey team in this state that absolutely deserves to be covered.
Enter Cat Lenander. Cat will be covering the best women's college program in the nation for us here at Hockey Wilderness - the University of Minnesota Golden Gophers. The perennial national title favorites deserves to be covered here on our site, and she will provide that coverage.
Everyone, please welcome Cat to our community!