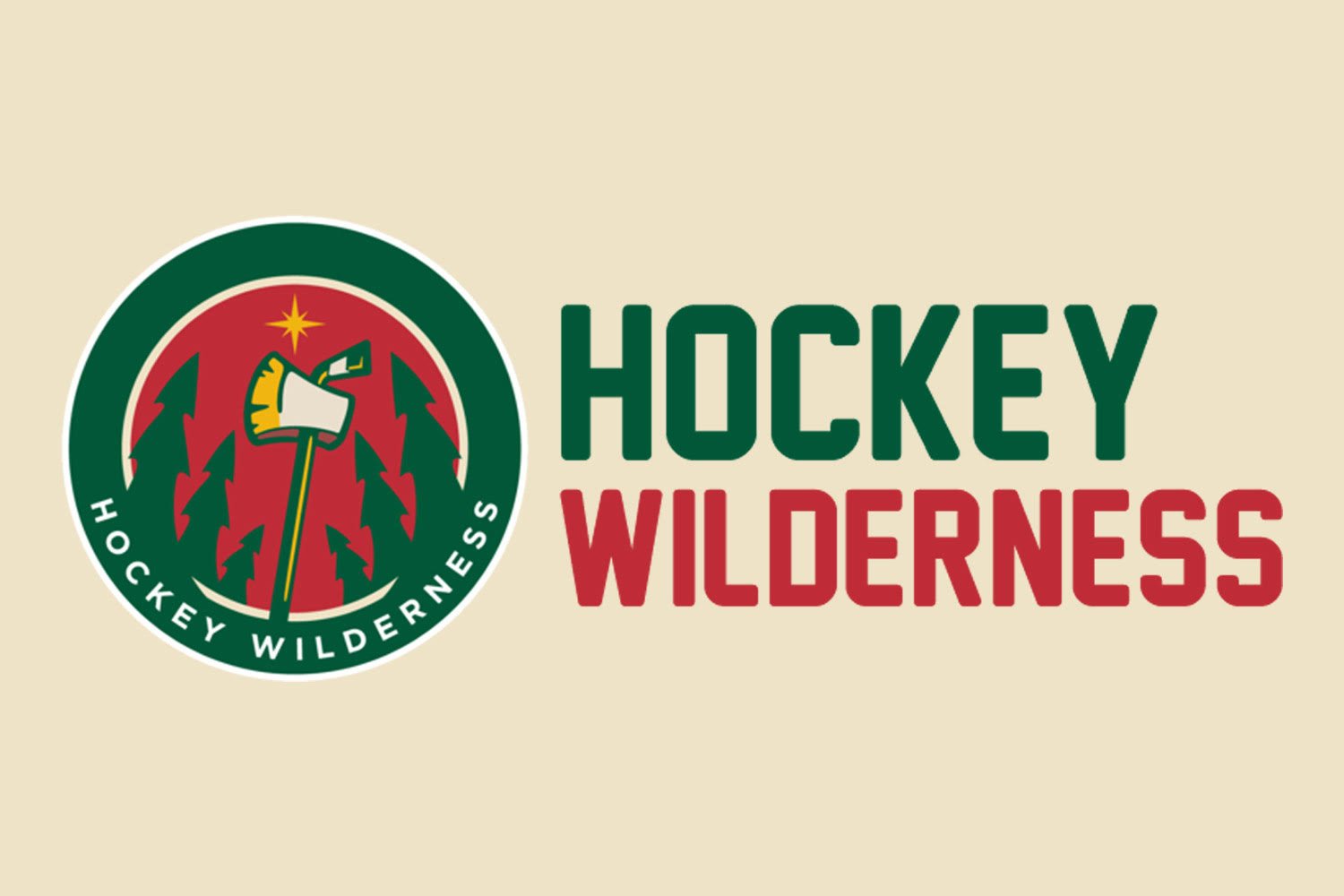 Hey, you!
Yeah. You. We've seen you around. Popping in every now and then. Checking us out when there's big news, seeing one of our Facebook posts, stopping by after the game to see our reactions.
We know you, The Lurker (We'll get to you regulars in a minute). We're glad you're here, and we appreciate that you read our work, and keep coming back for more.
But you know something, dear Lurker? We'd love even more for you to join the conversation with us.
With the season starting up, there's no better time to make your voice heard, and make some new friends along the way, than to register with join our community of commenters. We're fun people who are very passionate about Wild hockey, and the sport in general. You'll fit right in! Share links on the Walk, discuss the news of the day in our articles, or post funny pictures in our game threads. It's gonna be fun!
And as for you regular posters, if you've been in hibernation all winter, it's time to come back! Hockey starts tonight! We missed you!
And thank you, regular posters who stuck with us throughout the long, boring summer. You truly made writing about Stu Bickel bearable. But you can help us grow and enrich our community, too. Tell your Wild fan friends about us, and get them to join in on the conversation!
Hope to see you all comment today and for tomorrow's game. If it's your first time, let us know!
Tony and the Hockey Wilderness Staff
And, if you want to indulge us in a bit of self-promotion, here is where you can find your favorite HW writers online: