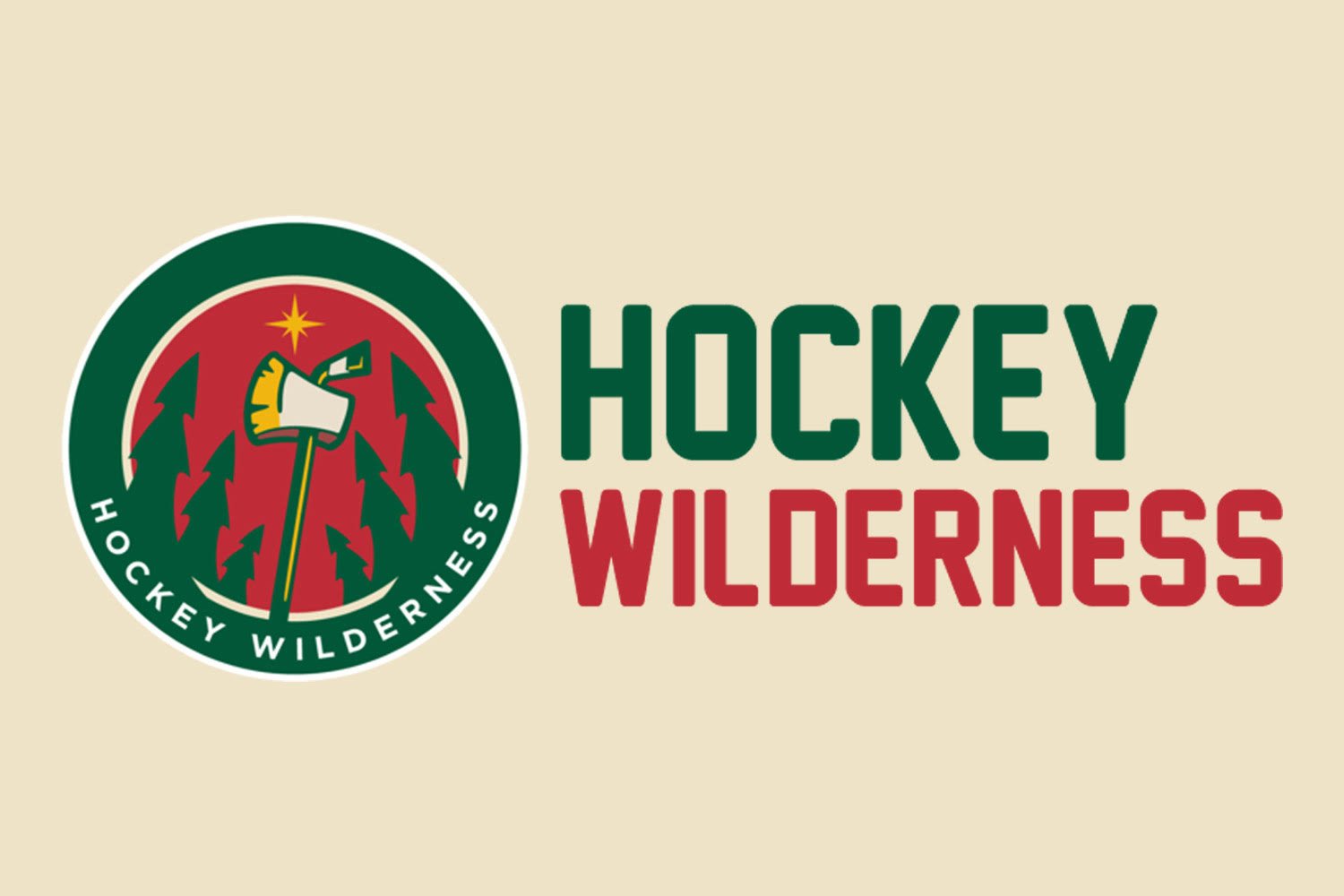 It is always a bit awkward announcing milestones on the very site that the milestone pertains to, but we thought you might like to know that Hockey Wilderness is officially five years old as of today.
We would like to thank all of the writers, both past and present, for their hard work and dedication that have made Hockey Wilderness what it is today. Thank you to SB Nation for the use of their server space, and for creating the network that has helped HW grow and thrive. Of course, with out you, the community, it would just be a group of people talking to cyberspace, so a massive amount of the credit goes to each and every one of you out there in the Wilderness. Thank you.
Who would have guessed that five years of rehashing what Russo already said, pretending to be smarter than everyone else, picking fights with random strangers we meet along the way, the occasional post about actual hockey, and constant deluge of being told how we could do it better would have ever turned into something that nine people could be proud of writing for, and countless others could be proud to call their online home?
Thank you, once again, from the bottom of our collective cold, dark heart.