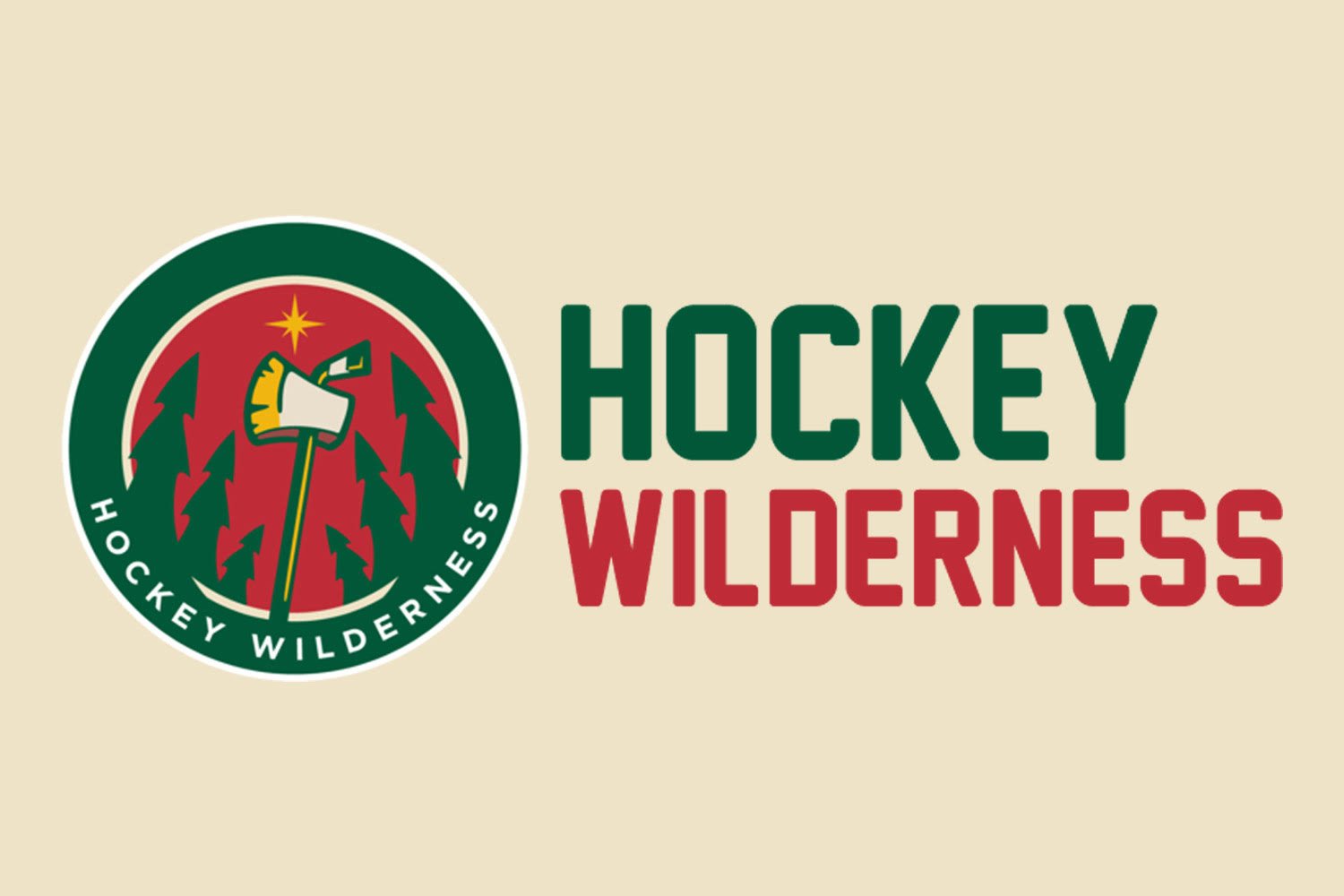 Has it really been three weeks?
Real life has gotten in the way of making this episode of the Hockey Wilderness Podcast, and you have our apologies.
Enjoy the episode, and you can follow the podcast on Twitter! Give us a follow, and always make sure to ask us questions using "#HWPodcast" (we answered all of our listener questions from the week).
The podcast should be on iTunes by late tonight/early tomorrow, but you can listen to it using the player right below.