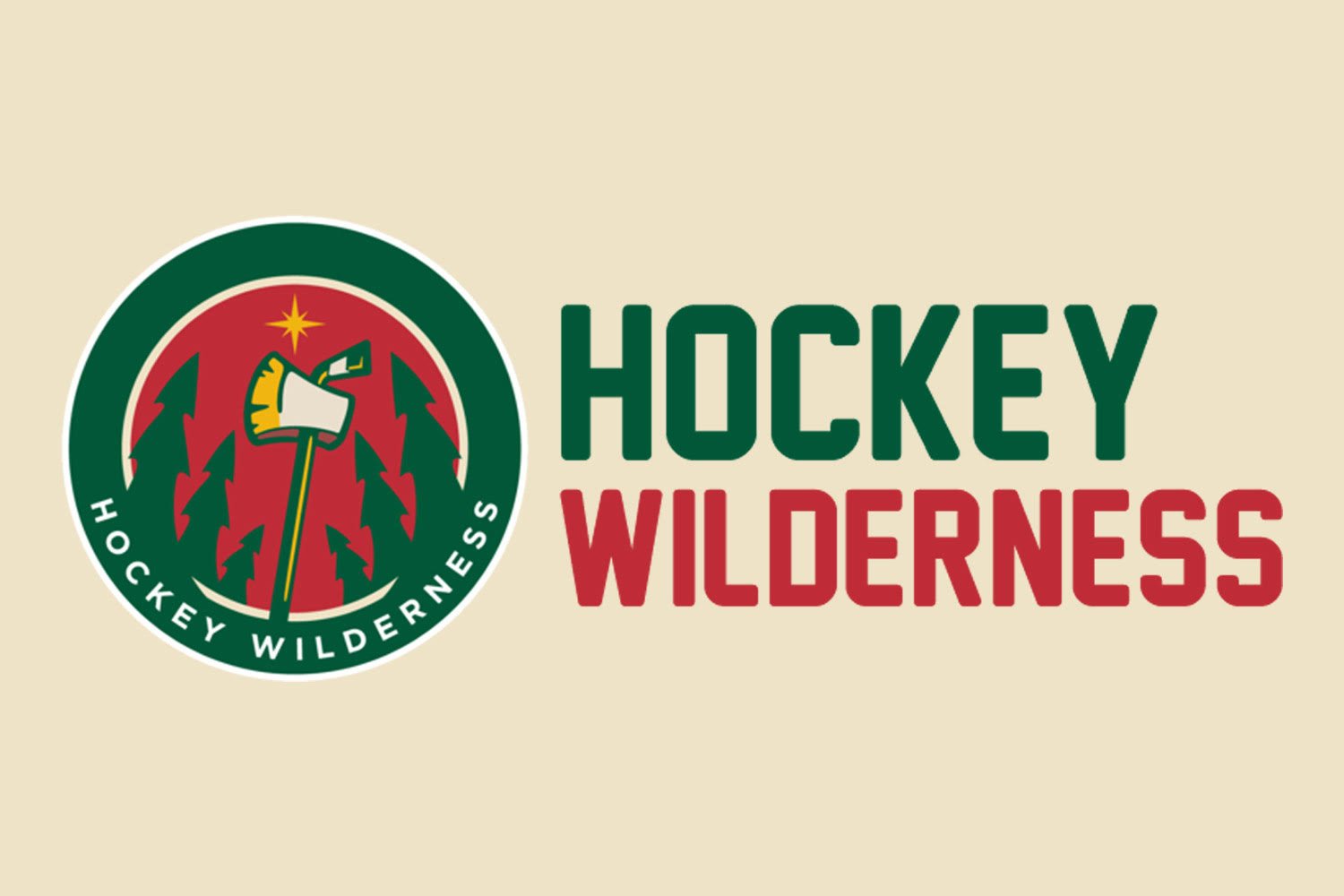 Hello all. Did you forget about the Playoff Bracket Challenge? Well, I didn't. I probably should have, based on my result, but I didn't. So, here are the results, in all their glory. Some interesting notes:
-Bridgid22 was perfect through the first round, but then the wheels fell off.
-Some people decided that picking the number of games each series would last was just plain too difficult. It cost a handful fo you in the standings, too.
- I cannot select the winner of a playoff series with a Sherpa and a GPS.
Make the Jump for the final results!
The winner, and grand champion of the first ever Hockey Wilderness Playoff Bracket Challenge, by manner of tie-breaker, is out very own.... BubbleWild48. JS correctly selected 8 of the series winners, mostly in the Western Conference. TonyO also selected 8 of the series correctly, but the total number of games played was 89, and that is the exact number JS selected. TonyO said there would be 88.
So, congrats to JS. GO ahead and change your signature line to reflect your new found fame, sir.
Final Results:
See you all next year, when, as someone pointed out, hopefully we have something better to do.
Update (4:30 PM) Here is the spreadsheet. Just in case you were curious: