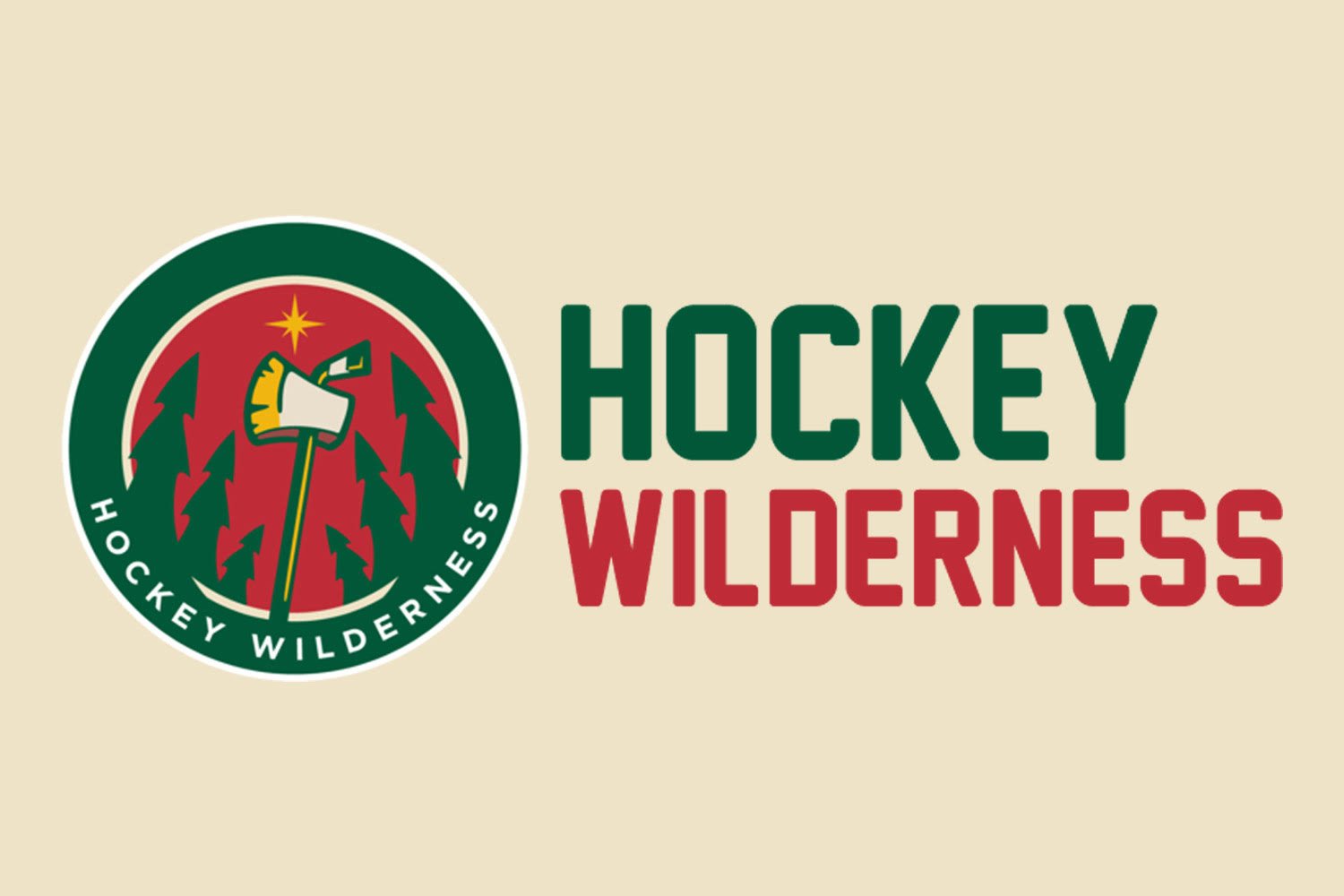 Don't let Hunter Shinkaruk's size fool you. This speedy winger for the Medicine Hat Tigers in the WHL plays a very offensive-minded game, won't hesitate to get into battles for the puck and has a penchant for crashing the net. He is excellent on the forecheck and has great hands. With some added strength he could see top-6 minutes with the Canucks.
It's really not easy to know just where the Canucks are going at this point. Some seem to think it is time to blow the squad up and rebuild from the ground up, while some maintain the Canucks may look more to recharge than to rebuild. This could be dependent on who they bring in to coach the team going forward.
Nikolaj Ehlers would be an excellent pick for the Canucks regardless of who comes in. In his first season with the Halifax Mooseheads in the QMJHL, Ehlers has been phenomenal. The Denmark native plays on the wing and racked up an incredible 104 points with 49 goals and 55 assists in just 63 regular season games. At 5'11" (or 6'0" depending on what site your on) he certainly isn't a large body on the ice, but he is about as speedy as they come right now.
Ehlers has an incredible nose for the net, using his speed to break-out around just about any defense and an ability to play the puck at full speed in the open ice or in traffic should have the Canucks salivating. He helped bring the Mooseheads to within 1 game of the Presidents Cup Finals this season, scoring 11 goals with 17 assists for 28 points in just 16 playoff games.
If by some miracle Nikolaj Ehlers were to fall to 18, the Wild should not waste a moment to get up and rush the podium to pick this kid. With his speed and goal scoring capabilities he would easily find his way up to the top-6 forward corp and would bring a flood of goals with him. The Wild, often starved for goals would love to have this kid in the mix.