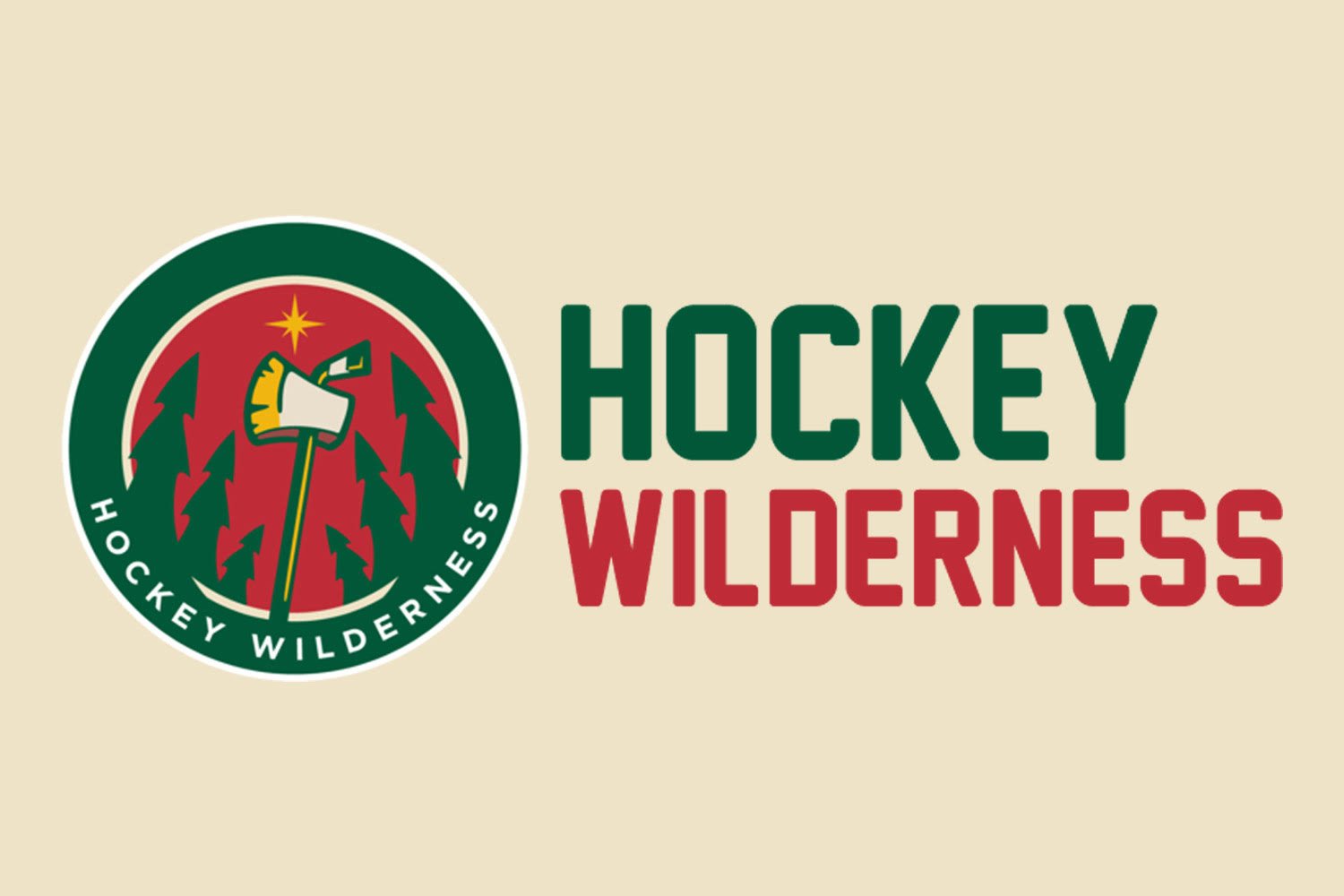 It's game day! The Wild play, the weather is.... well, not yet awful, things are great. Except for the injuries that are on. Those aren't so great. They are only ok. OK, they kind of stink. BUT STILL! Let's make the most of it.
Fine, you want me to cheer you up? Here, have one of the most triumphant things ever written.
Wild News
Where will the Wild miss Zach Parise? What the numbers say | TwinCities.com
But Parise is no slouch on defense either, and that's where the team really suffers without him, giving up nearly three more shots and an extra half-goal per game.
Wild report: Zach Parise out at least five more games | TwinCities.com
Wild leading goal-scorer Zach Parise will miss at least five more games because of a sprained knee ligament, coach Mike Yeo said.
Kurtis Gabriel on NHL debut; Scandella to miss at least one game | StarTribune.com
More on Gabriel in a moment, but the Wild will be without defenseman Marco Scandella for at least the next game because of personal reasons.
Minnesota Wild: A Tale Of Two Finns | The Hockey Writers
Maybe it is not the "worst of times" quite yet for young Granny, but surely the Wild need more and expect more from someone who is in the fourth year at the NHL level.
3 on 3: 13 Games In | Wild Xtra
Problem number one for this team right now is the play of Mikael Granlund.
Wild Three Stars 11/1-11/8 | Wild Xtra
What say you?
Off the Trail
What We Learned: How much difference does Mike Babcock make? | Puck Daddy - Yahoo Sports
Babcock seems to have taken one of the worst systems teams in the league, without a ton of high-level NHL talent, and more or less instantly transformed it into one that plays like the Red Wings of last season.
NHL still mulling next two Olympic Games, focusing on World Cup | Puck Daddy - Yahoo Sports
One thing that's become clear about the NHL and the Winter Games is that they view the next two Olympics as a package deal.
Flint Firebirds players quit team after coach is fired | Puck Daddy - Yahoo Sports
Junior Hockey is VERY weird.
Flint Firebirds re-hire coaches after firing leads to protest | Puck Daddy - Yahoo Sports
#HireYeo
Carey Price Not Ready to Return | The Hockey Writers
Terrible news for the Habs. Or maybe not, given Condon's .937 sv%...
Fedorov, Lidstrom, Pronger, 4 others inducted into Hockey Hall of Fame | theScore
Fedorov is the only forward in the 2015 Hall of Fame class.
Angela Ruggiero on Hall of Fame induction: I hope people watching are inspired | theScore
The 35-year-old former defender won four consecutive Olympic medals with the U.S. national team from 1998 to 2010.
RECAPS