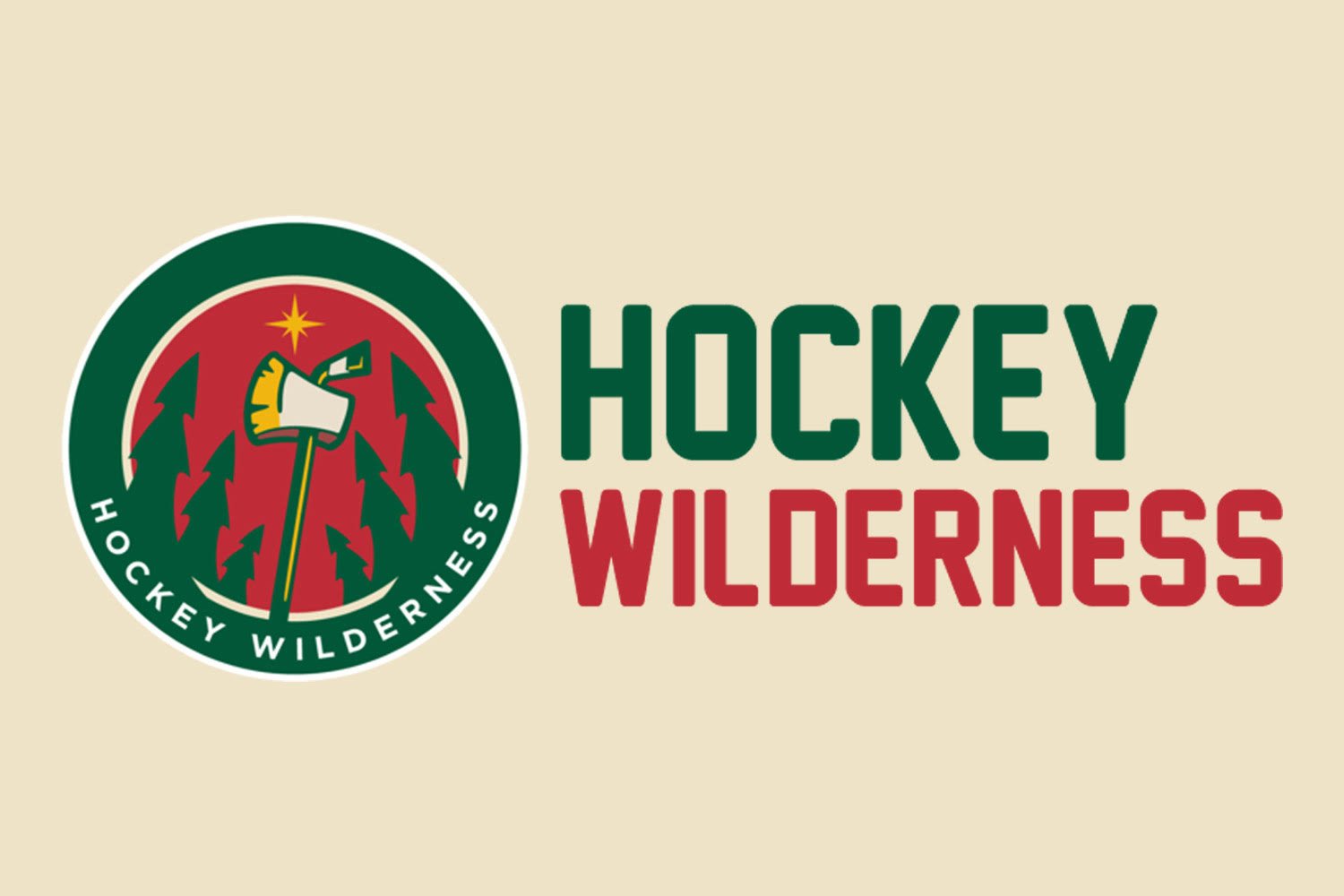 As previously seen by the ESPN Ultimate Standings, the Wild have one of the top game day experiences in all of professional sports. However, there are always ways to improve. Thanks to the folks at Samsung for sponsoring this series entitled "Enhance Your Experience"
2. The "Locker Room" Experience - In an effort to bring the game ever closer to the fans, an idea was pitched to provide the fans with the sights, sounds and yes, smells experienced in an NHL locker room. However, this idea was scrapped after it all backfired when the smell of wet gear was pumped through the HVAC system and a cost / benefit analysis showed that it would be too expensive with the increased number of janitorial staff needed to clean up the volume of vomit produced.
3. Free 3D glasses at the game - Wanting to ride the wave of recent 3D movies and the new 3D Televisions, the Wild, along with the NHL, wanted to ensure that fans at the game could experience the same excitement of watching hockey in three dimensions. Then they realized the obvious oversight.
4. Political Campaign Ad Night - Originally scheduled for a home game in December, the Wild planned to run political ads from the recent election season on the jumbotron, rather than showing a streaming feed of the game. The thinking was that after finally being rid of these horrible ads, and then having them thrust back upon them, people would get riled up and make more noise than normal.
6. "Shirts off Your Backs" Night - In contrast to the evening's events during fan appreciation nights to close the season in which the Wild players give the fans their game worn jerseys, this event was to allow the players into the stands to physically rip the shirts they like off of select fans. Let's be honest, it was in poor taste.
9. He Who Shall Remain Nameless bobblehead night - After having produced all 5,000 bobbleheads, the Wild had second thoughts about sending them home with fans. Fear that the bobbleheads would empty the fans' cupboards while allowing their favorite pets and most valuable possessions to walk away with no return eventually ended this promotion, and the bobbleheads were sent to Africa. Upon receipt of the bobbleheads, they were immediately dumped in the nearest river.
If you have suggestions on ways to enhance your experience, add them in the comments below. Who knows, it might be featured in future articles.