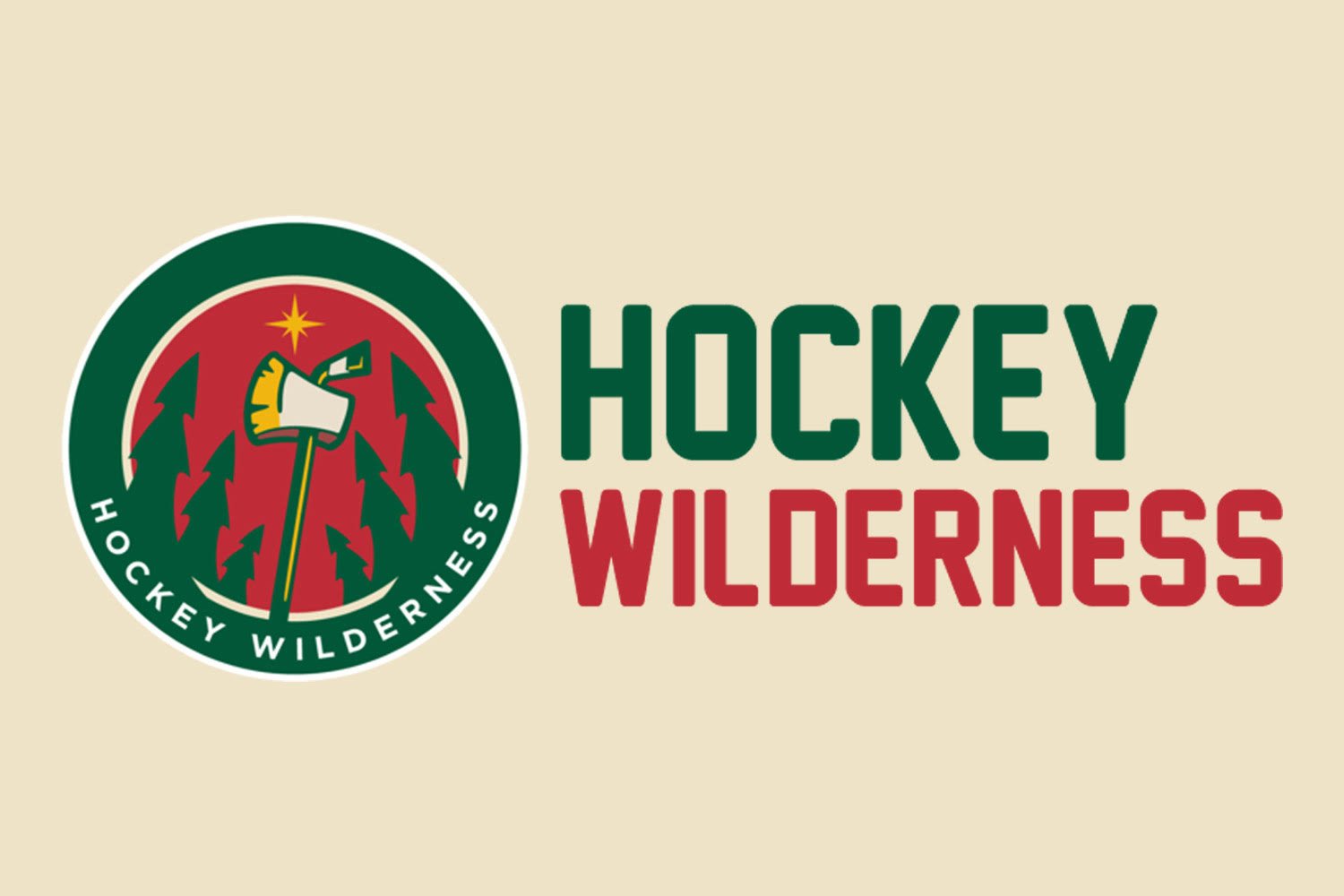 Your brackets have been logged, run through a super computer, printed in triplicate, mailed off, returned and we have placed your picks into a standings like spreadsheet to show off who's killing it, and who should be totally embarrassed by their picks.

A lot of you have very little to brag about.

All in all, 12 brackets remain active from the 42 legible submissions I received, meaning 12 of you still have a

. If you were the poor soul who created your own bracket and had the teams in all the wrong places, well, yours got digitally fed to my Tamagotchi pet who promptly poo'ed, got sick and

. Thanks for that, he had a long life, loved to play, slept way too much and now he's dead.

Do not get too haughty yet, as both Nahlin and Minnesota Hockey can still

. We have Wascaps and Driemonster kickin it in a tie for 3rd overall, and you both have the Hawks winning the whole thing and you both think it will take 14 games for them to do it in the final 2 rounds of the playoffs. How original.

So without further ado, lets take a peak and where you all stand in the Hockey Wilderness Bracket Challenge.

 

So there you have it Wilderness. With just a few more games till the Stanley Cup Finals kick off we should be crowning a winner for our Bracket Challenge shortly. Thank you all for participating.