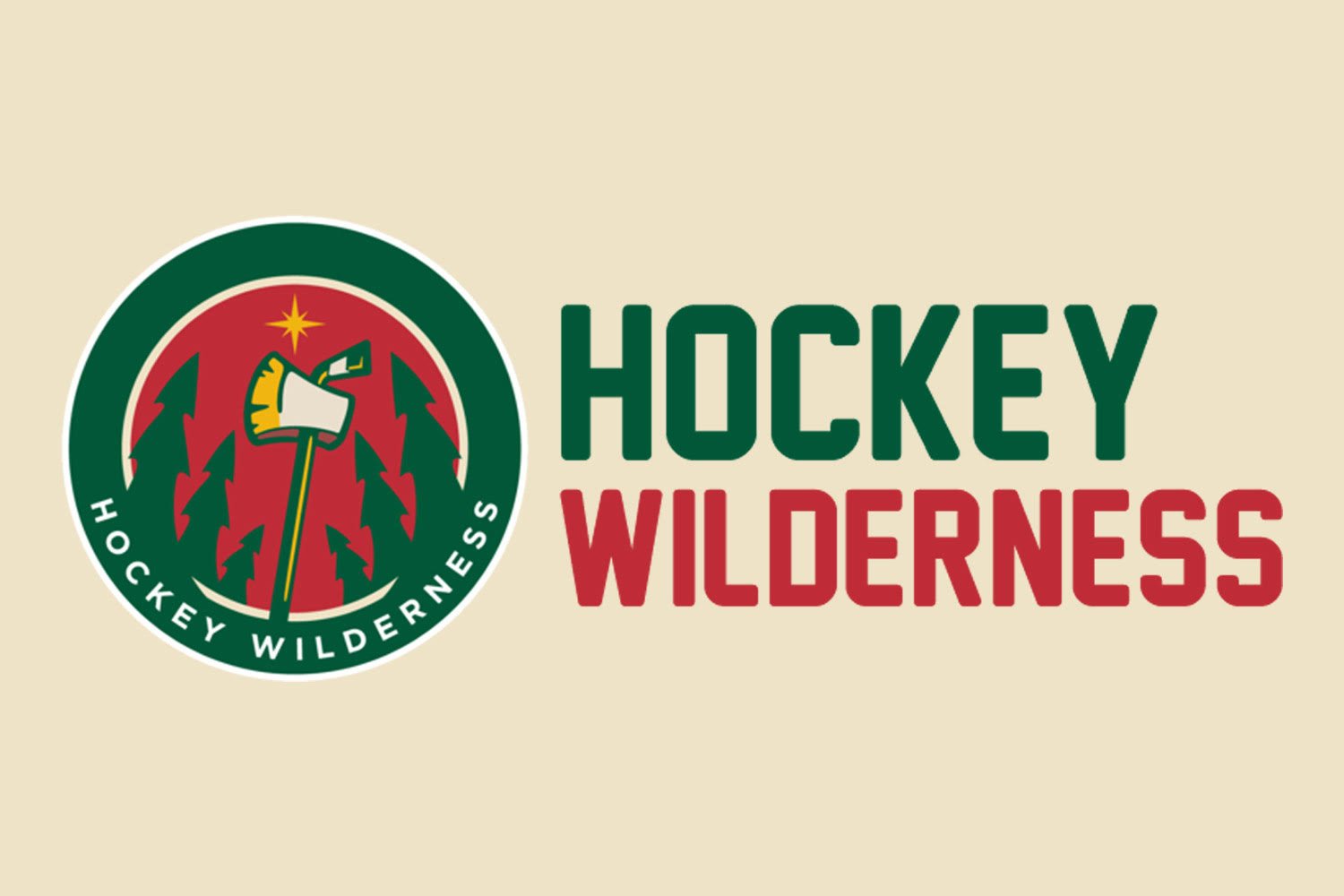 Welcome to Hockey Wilderness's Book Club. This week we will be looking at Jamie McLennan's book, "The Best Seat in the House: Stories from the NHL - inside the Room, on the Ice, and on the Bench.
This book chronicles McLennan's life as a back up goalie in the NHL. With tales of wild nights out, to eating on the bench shenanigans, to his fight with meningitis that won him the Masterton, the book is written in an engaging, conversational style. With teasing subtitles, like, "the night we borrowed a cab in Montreal," and "Naked People and Crazy Stories from the Ice," this book leads you in to each tale and leaves you looking forward to the next.
McLennan weaves tales of playing back up to the likes of Grant Fuhr and Ron Hextall, wild nights out with Chris Pronger, and the slashing incident that earned him a suspension during which he retired. He talks about spending a few weeks in the KHL and that experience, as well as starting his career on TV.
I found this book to be hilarious and entertaining. It was a quick read, written in a conversational style, where you really felt a connection with the book and were hesitant to put it down. The only thing I didn't like about this book is that I finished it too quickly. But I also couldn't stop reading it. The book leaves you clamoring for more and laughing out loud.
I have to say, I really recommend this book if you're looking for some light hockey reading over your supper and especially a laugh. It's available through Barnes and Noble, Amazon, and Audible if you can't find it at your local bookseller.