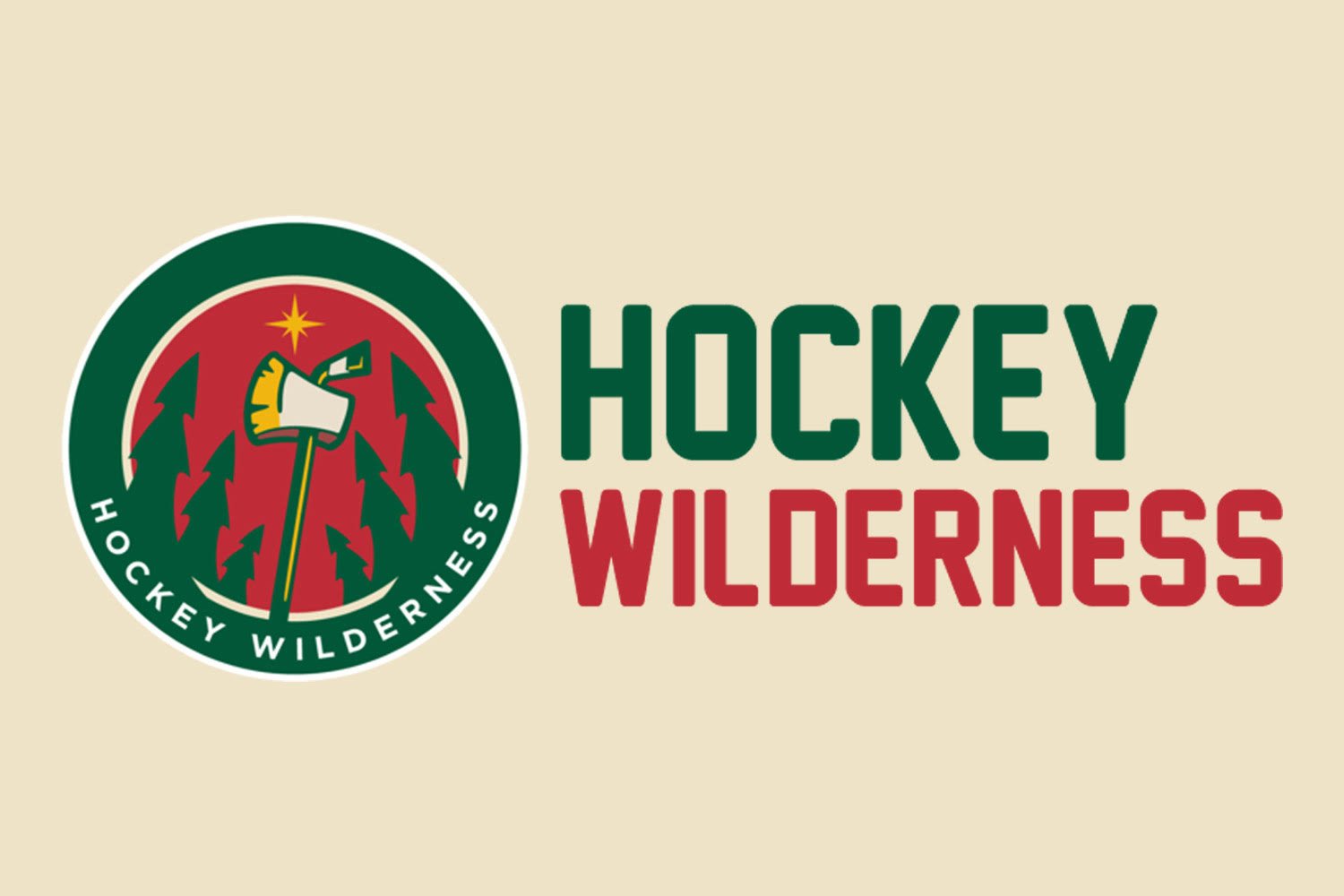 The Mighty Ducks division doesn't have many difficult choices in the first round. This could be the one that actually makes you think about the choice you are about to make. The hero of the entire series, Charlie Conway takes on one of the best supporting roles in the second two movies in Julie "The Cat" Gaffney. Who doesn't love the oh so lovable leader? At the same time, who doesn't love the goalie?
This may only be a tough choice for me. Who knows. But the pure cheese involved when The Cat stare at her glove, and no one knows what happened? Beautiful cinematic art. Shows that the movies were never actually intended for hockey fans.
Enjoy this vote, folks.
Charlie Conway (Mighty Ducks, 1992)
From Disney Wikia
Video
Julie Gaffne (D2: The Mighty Ducks, 1994)
From Disney Wikia
Video
Vote