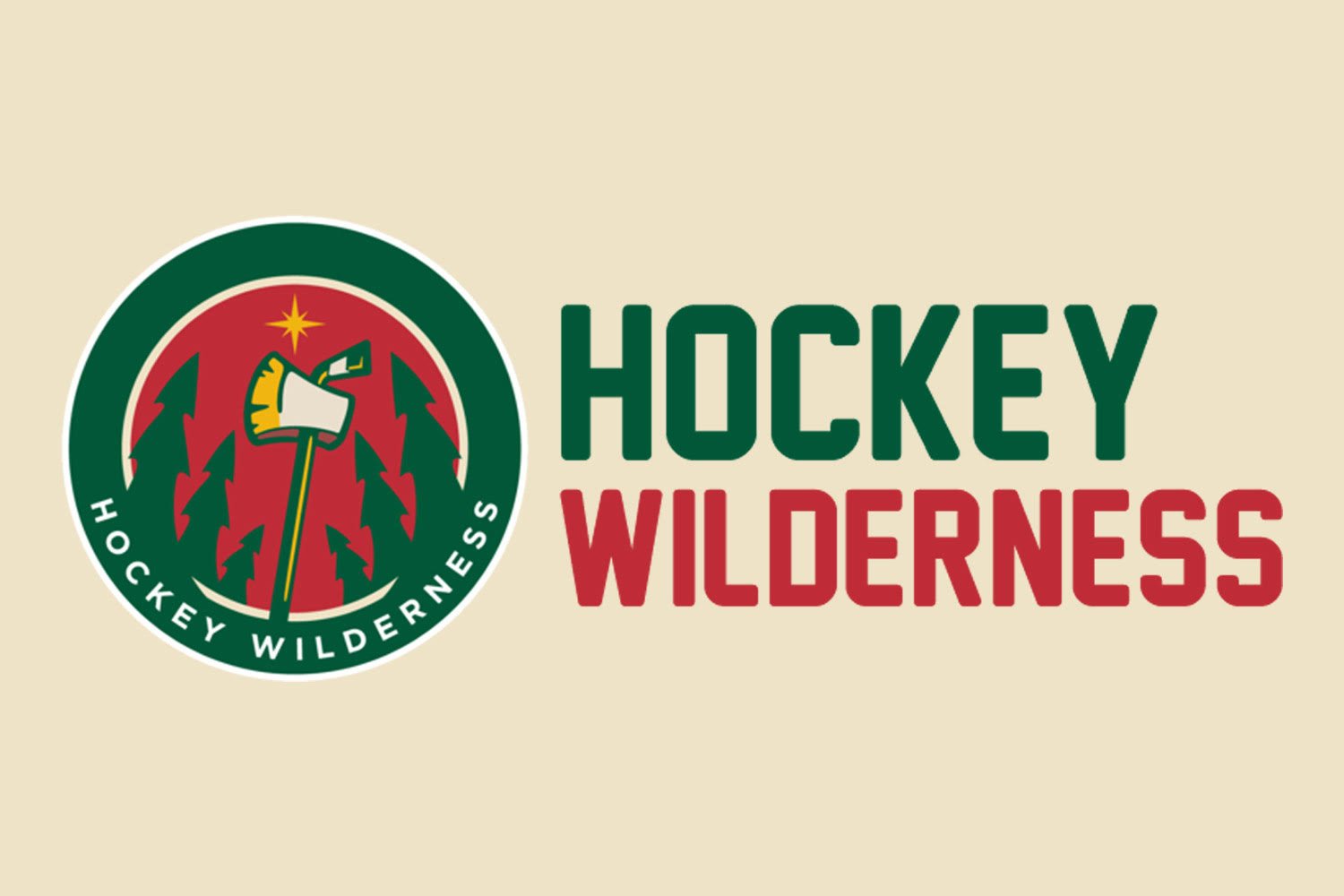 LAS VEGAS — More than a decade since its launch, social networking application Twitter is finally funny, according to hockey fans across the United States and Canada.
This revelation follows the reveal of the name and logo of the National Hockey League's 31st franchise, the Vegas Golden Knights. Long considered a potential disaster for the league and its revenues, fans and observers of the NHL have found something else surrounding the Golden Knights: laughter.
In a bevy of 140-character or fewer tweets, Twitter users introduced a form of human communication many believed impossible on the platform many have described as "patently unfunny" and "the manifest absence of comedy." For some, like Bloomington, Minnesota native Cheryl Melnick, the reaction was instant and joyous. "When people started making 'Vegas Golden Shower' jokes, I knew I was part of something really, really funny."
For others, the arrival of jokes on Twitter was a momentous and surprising occasion.
"I honestly thought we weren't allowed to make jokes in our tweets — like maybe it was in the [Terms of Service] or something like that? I don't really know, I never read them," said user @Parise4Kaptain in a Skype conversation. " I've been sitting here trying to find BuzzFeed listicles funny for four-and-a-half years. Don't get me wrong, 'Which Grapefruit Vodka Are You?' is still going to give me a laugh, but it's nothing compared to 'The Golden Knights sounds like a team you make in NHL 07.' That's an instant classic."
While most reactions embraced the sudden change, many users, like @SouhansWallet, met the trend with disbelief, "When I saw the first 'Vegas Technical Difficulties Knights' tweet, I wasn't sure how to feel. I mean, I knew they were having trouble getting the reveal video to run, but I sort of figured that that was actually their name. But by the time I saw the 12th tweet making that same joke, I realized it was finally funny. We've finally made Twitter funny."
Despite overwhelming positivity toward the comedic tilt on Twitter last night, some expressed concern about its longevity.
Blogger Kilgore Trout said "I still feel like this could be a fad. Who knows? Dollars to donuts, we're back to pretending hashtags are real social activism by next week. Who could maintain the comedic genius that is 'photoshopping Magneto's head into the primary logo' for more than that span of time?"
In the end, only time will tell how lasting this will be. But for many, the real victory is the organic nature of humor's sudden birth on Twitter
"The best part about all this? None of the jokes were forced, especially the ones that basically everyone made. They only got funnier the more you read them. It's really something, isn't it?" said user @MattDumbaIsMyDad.
"I just never realized that Twitter could be a source of humor, I was always under the impression that it was simply a role-playing game where you take on the persona of your favorite beat-writer's clothing. Maybe it still is."
Given the fleeting nature of cultural harmony, @MattDumbaIsMyDad just may be right.