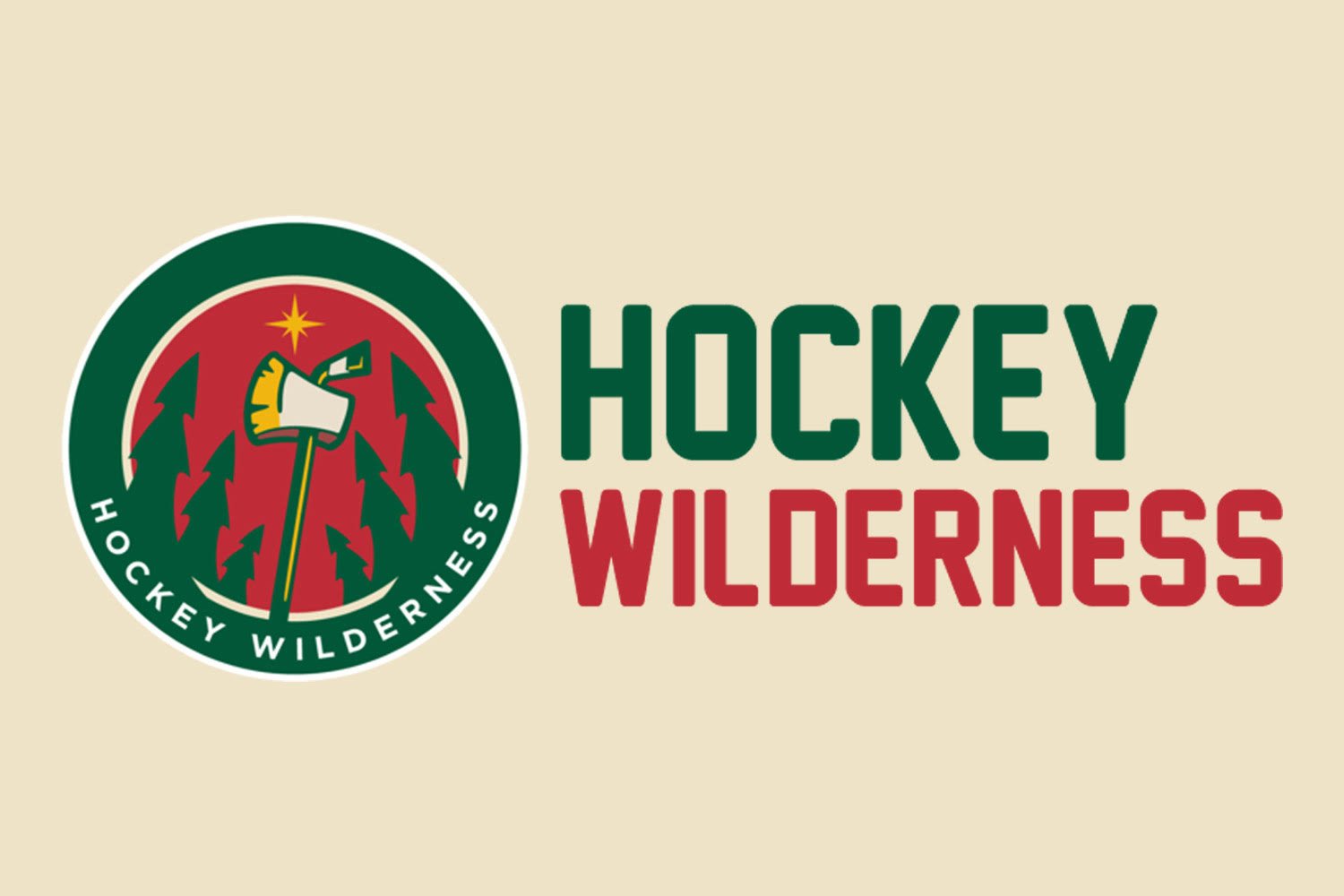 As has been reported by the Duluth News Tribune and then by the Duluth Fox affiliate KQDS, the annual hockey celebration in the state of Minnesota known as Hockey Day Minnesota will be taking place in the port city of Duluth. The 10th Hockey Day Minnesota will be held at Bayfront Park and will be co-hosted by Duluth Denfeld Hunters and Duluth East Greyhounds.
Duluth East
Duluth East will appear in its third Hockey Day Minnesota.
Duluth Denfeld
The Denfeld Hunters finished the 14-15 season 18-7-0 in the Lake Superior Conference, second to the Hermantown Hawks. The high school resides on Duluth's west side and lies at the foot of the Richard I. Bong Memorial bridge. Denfeld has been to the State Tournament three times all coming in the late 80's. In the last post-season, the Hunters opened up the 7A Section quarterfinals with a 3-0 victory over Eveleth. Nick Thompson scored a pair of power play goals and assisted on Zack Thompson's goal in the third period to seal the victory for Denfeld. They then fell to crosstown rivals Duluth-Marshall in the section semifinals 4-0. However, lately it's been very difficult to win that 7A section with the Hermantown power house making five straight state tourney's only to be defeated in the final.
This will be Denfeld's first Hockey Day Minnesota.
The opponents for each team, the girls' hockey game participants, and the dates will be officially announced by the Wild and Fox Sports - North at a later date.