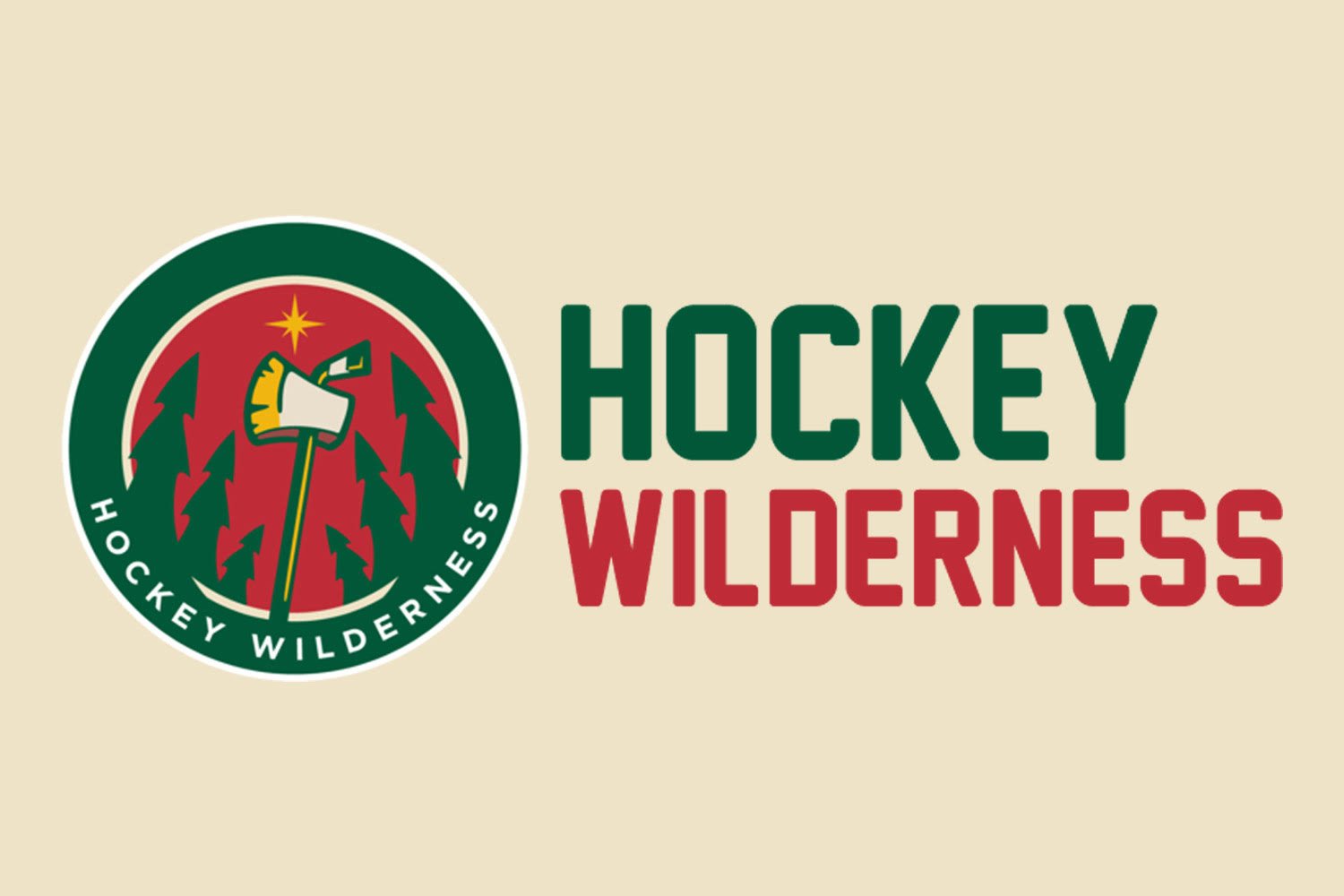 Welcome to Hockdish, the casserole of hockey podcasts! In this episode we interview Conway Marvin, a former hockey player and board member for The Max Foundation.
The Max Foundation, created to honor Max Marvin who at age 19 died by suicide on Dec. 29, 2018, operates with a mission "to raise funds with the intent to support charitable programs, projects, and activities that facilitate mental wellness amongst the youth in the Warroad area."
--
HockDish is a weekly hockey podcast with Stanley Cup winner Tom Chorske, who will bring in people from around the world of hockey in this interview-format podcast! HockDish, available now from Zone Coverage.
---
Tom Chorske (@hockeylogic) is a retired American hockey player who played eleven seasons in the NHL, winning a Stanley Cup with the New Jersey Devils in 1995. He went to high school at Minneapolis Southwest High School, and was named Mr. Hockey as the states most outstanding high school hockey player in 1985.
Chorske retired from hockey in 2002 and returned to the University of Minnesota to complete his undergraduate degree. He is now a father to two high school hockey players, and works as an analyst for Fox Sports North covering the Minnesota Wild and University of Minnesota Golden Gopher NCAA hockey games.