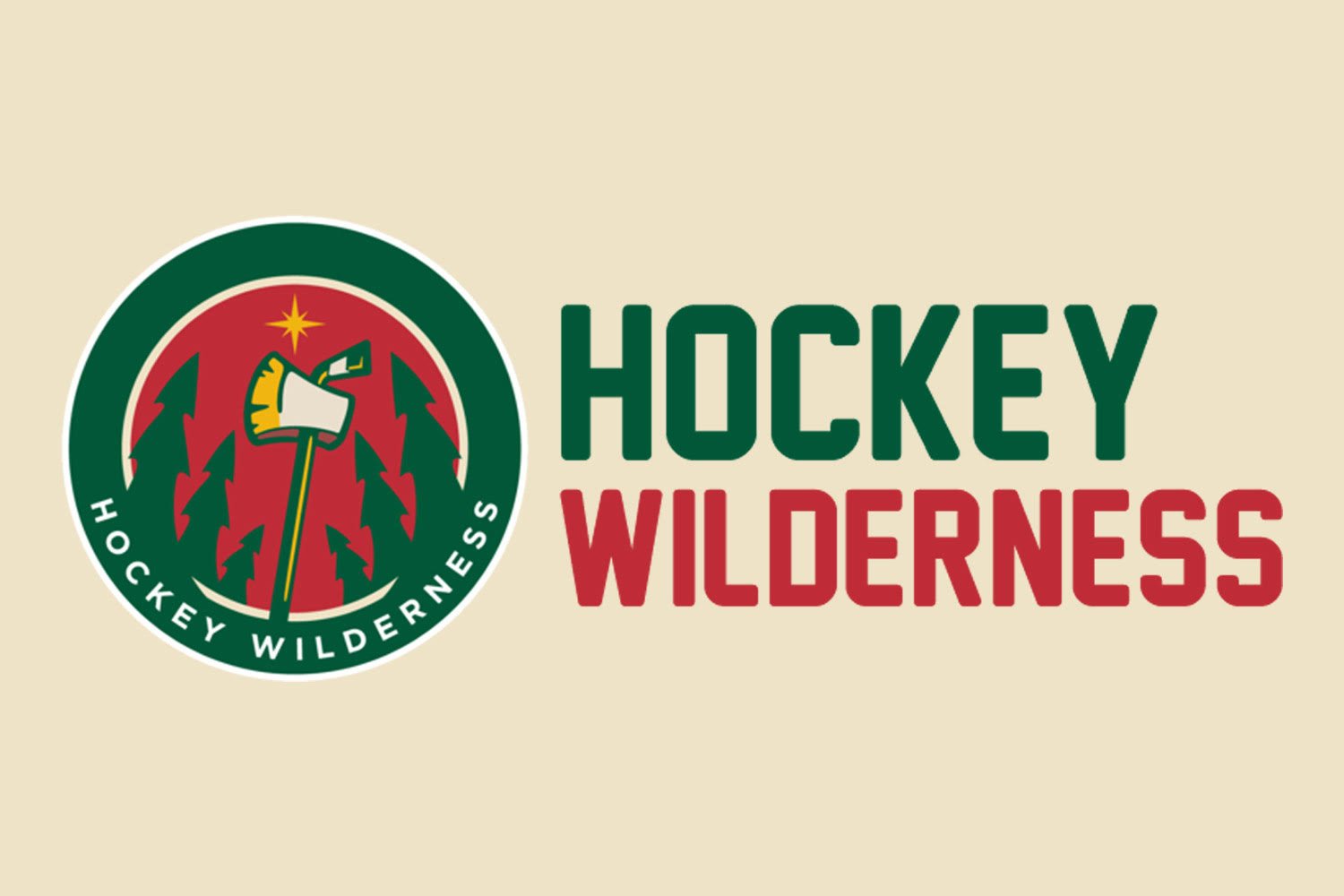 These are the types of games beat writers hate. Because they usually have deadlines to deal with, doing a rewrite causes added stress. This game was one of those games that did a complete 180 degree turnaround.
That's when the Wild turned the tables on the Stars. It was like watching a completely different team for the final six minutes of the second period.
It wasn't pretty, as Mike Yeo would admit after the game, but the win is what was important.