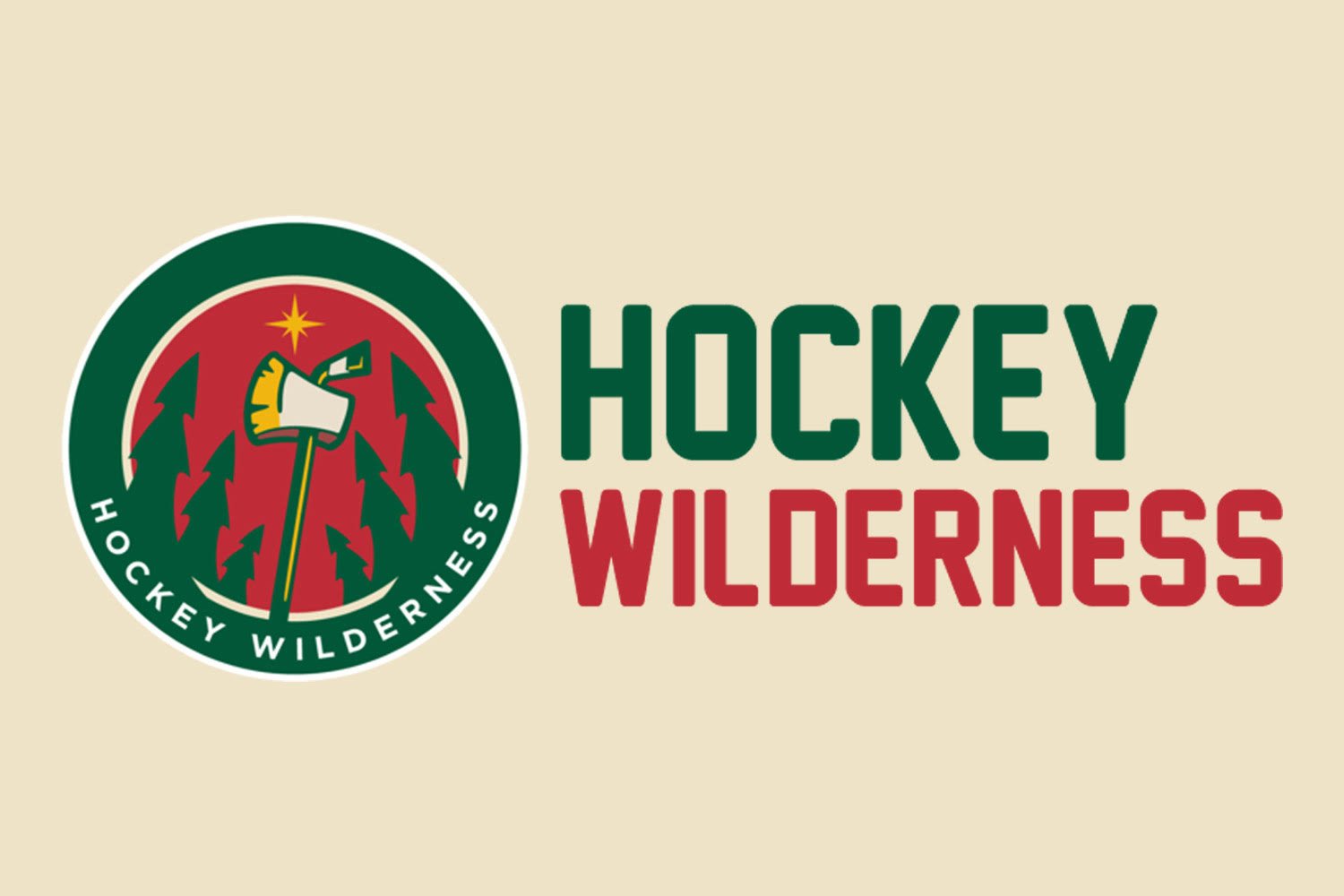 Welcome back Wilderness Nation! It's already the first week of February and we had quite a great slot of games this week in Minnesota High School Hockey. We had a couple power houses clash and a surprise or two as well. So lets now waste anymore time and dive right in!
Beginning with a team that we have not heard a lot from the last few weeks, as they have been quietly doing what they always do. Edina traveled to Richfield to take on Holy Angels, hoping to keep an almost spotless record alive and boy did they ever. Edina came out ready to play, putting on an offensive display with 22 shots on goal in the first period while holding Holy Angels to 3, just 3 shots in the first but only came away with a 1-0 lead. The second period was a completely different story as Edina once again put 22 shots on net, however, this time four found the back of the net and once again held Holy Angels to just five shots, but managed to score on two of them. Edina kept on the pressure in the third, only allowing five more shots and putting another two in the back of the net, taking the 7-3 win and once again making the case that they are still very much the defending state champions. Next we had a game up north where Hermantown continued its excellent season, putting on an offensive clinic much like that of Edina. The only major difference was that Hermantown managed to score 3 in the first, and keep Rodgers from finding any kind of momentum until the third. It was there that Rodgers managed to score twice, unfortunately, Hermantown also managed to score, four times in the period to take the 8-2 win at home. The last game from the evening took place up in Warroad where the Warriors looked to take out the defending State Champs of East Grand Forks. This game had East Grand Forks taking a quick 2-0 lead after a dominant first. Unlike the first two games of this week, Warroad came fighting back, out shooting East Grand Forks in both the second and the third, making a hard push for to tie, but were unable to do so, falling at home by a final of 3-0.
Later on in the week, we had yet another offensive thrashing, this time by Eden Prairie to Benilde-St. Margaret's. One team coming out extremely dominant seems to be the theme of the day as Eden Prairie jumped all over Benilde-St. Margaret's from the opening puck drop, more than doubling their shot total in the first. Eden Prairie took a 2-0 lead going into the second and went right back to work. They almost doubled Benilde's shot total again in the second, once again scoring twice to take a 4-0 lead into the third. The third was a much more evenly matched period, but unfortunately for Benilde, the tide turned too late as Eden Prairie managed to score once more on the power play in the third to take a 5-0 victory. We mentioned Edina once already and we are going to mention them one more time here. Partially because they tore apart a Wayzata team that had so much promise at the beginning of the season. And partially to look at the collapse of Wayzata. Edina thoroughly destroyed Wayzata 8-0 on just 27 shots. Wayzata also managed just 14 shots all game. The reason that this is surprising is that Wayzata started off hot, beating teams like Hermantown, Duluth East, and tying Edina. They also had really close contests that they lost between St. Thomas Academy, Lakeville North and Hill-Murray. And now with their third contest between them and Edina, in dropping it 8-0, they look very much like they are slumping at the worst time. Yes, this is a fantastic Edina team, but losing to anyone 8-0, especially someone that you tied at the beginning of the season does not bode well for the end of year for a team. Last but not least we have the best game of the week in my opinion. We had St. Thomas Academy travel to Stillwater to take on Mahtomedi. Mahtomedi is quietly becoming a team to look forward to if they can make it through the sections tournament. They showed exactly why in this matchup as they really took it to STA with not only a 4-1 first, but taking the game 5-3. Keep an eye on Mahtomedi as they could be the shake up this tournament needs at the top.
Well that's it for this week Wilderness Nation! I hope you enjoyed the recap and look forward towards next week as we get closer to the Section Tournaments.