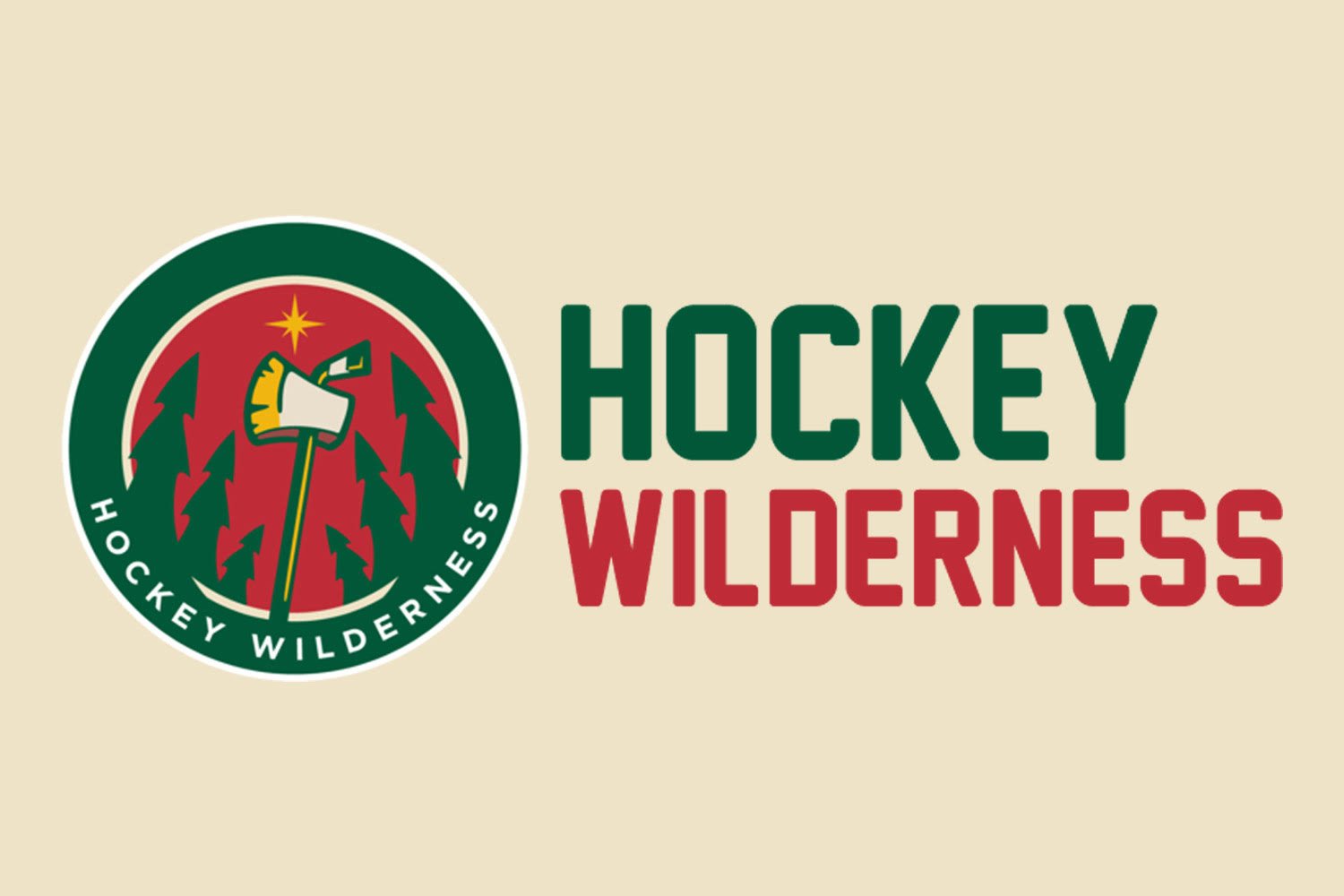 First off, let me say this: Deal. All three for Heatley. Anyone who says otherwise is drunk on misplaced loyalty.
Heatley would remove the Gaboik question permanently. He is a perrenial 50+ goal scorer, has proven to be durable, and he is 28, just coming into his prime. His production has gone down, rather than up as the years have passed, but so have the Senators, so it is to be expected. To get Heatley on this team would be the coup of the off-season. It would be a move that Chuck Fletcher could boast about and use to show that he was serious about making changes around here.
Both failures broke my hockey heart.
Not the case with my fellow fans. I know that Ms. Conduct would be sore pressed to hide her broken heart if C-Buck were to traded to the Sens. All I can say is that I would be here, 100% to console her and help her to get through until Heatley started lighting that lamp at the X. You see, Ms. C is the creator of the "You Can't Spell Calder Without Cal" campaign, and is truly Cal's biggest fan. For her, I can understand completely why she would not want to see C-Buck leave.
For the rest of you: get off the soap box, find a chair, sit down, find yourself a adult beverage of your choice, and just relax for a minute.
Clutterbuck is my favorite player in an iron range red sweater. He brings an energy and a passion for the game that the Wild sorely lacked for the entire history of the organization. He hits everything that moves, and hits them hard. He showed a bit of offense, and added that mental and physical toughness that every team needs.
The Wild need a finisher. Heatley is a finisher. The Wild need a scorer, he is a scorer. The Wild need a finisher and scorer that is durable. Heatley is a finisher and scorer that is durable. He is big, fast, and better than nearly every player on the current Wild roster put together.
If it is not clear yet, I have been reading several different sites, and have heard from several different outside sources about the discussion Wild fans are having about the potential of trading Clutterbuck for Heatley. The overwhelming voice seems to be that if Fletcher were to trade Clutterbuck for Heatley, that it would be a mistake. If Fletcher can trade Clutterbuck for Heatley, Fletcher is a god.
Here in-lies everything I have noticed about my fellow Wild fan since I jumped head first into the shallow pool that is the Wild blogosphere. The team should never get rid of any player on the current roster, should draft only Minnesota born and raised players, but at the same time should somehow have drafted Crosby and Ovechkin, and the GM should trade for a scorer, but should not give up players or draft picks to do so.
I hate to be the one to say it, but most teams are not willing to trade Heatley caliber players for the head of ticket sales. The GM needs to give up fan favorites from time to time and needs to draft players from outside the state. The GM needs be willing to entertain any and all offers for every player on the roster an in the organization. If the GM is not willing to do so, you go back to the "he who shall no longer be mentioned" era.
To sum it up: Wild fans need to relax a bit, let the brand new GM do his job, and if he decides that Clutterbuck is the piece to be traded to make the team better, than that is what needs to be done. If the trade blows up in his face, then we, as a group, will surely let him know about it. But he is going to make that decision, and he is going to make many more decisions that the lot of Wild fans won't like.
I am not about to tell anyone that they should not voice their opinion. It is your right to do so. What I am asking for here is a simple deep breath. Allow the guy to make some moves, to make some changes. If they turn out to be wrong, so be it. We can pick it up at that point. To attack a no brainer move such as Clutterbuck for Heatley just makes us look collectively silly.
-Buddha
PS- In my last post, I mentioned peanut butter sandwiches. The comment section lit up with a short, but fun debate about the best brand of peanut butter. It turns out Jif is the preferred brand here at the Wilderness. I mentioned Skippy. Turns out there is a jar of Jif in my own cupboard. So case closed, Jif it is.