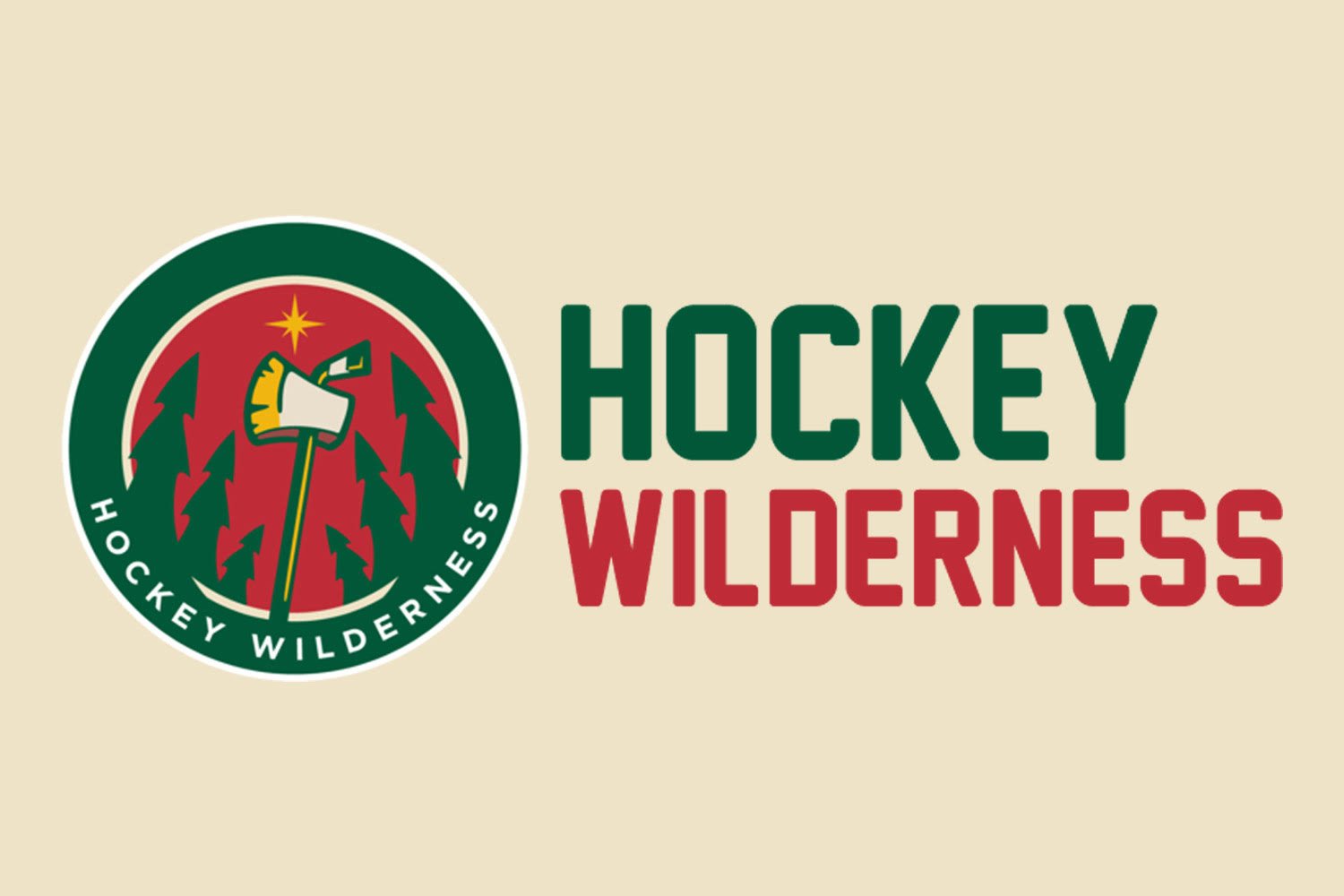 Chuck Fletcher attempted to minimize the damage to his team by swinging a deal with George McPhee and the Vegas Golden Knights. As rumored, the Golden Knights signed pending Wild Restricted Free Agent Erik Haula as their selection in the expansion draft. Then, as payment to stay away from the Wild defensemen, they also sent near NHL-ready prospect Alex Tuch in the trade.
It was a payment that was necessary to help keep the Wild's core and defensemen intact. As painful as it was for Chuck Fletcher to lose a 6'4" forward that scored 34 points in his final season at Boston College, and 37 points in his first season with the Iowa Wild in the AHL. Tuch was a driving force in Iowa and solid in the possession game. His numbers don't dazzle, which may mean he isn't likely going to be a 30-40 goal scorer in the future, but he still would provide solid depth.
In the deal though, Fletcher also recouped a conditional 3rd round pick. The conditions of that pick are a little confusing, but stick with me here. This was also reported by Michael Russo of the Minneapolis Star Tribune:
Let me explain. Right now the Golden Knights have 3rd round pick (Pick 65) for this season and have sent a 2018 3rd rounder to Minnesota. Should Vegas make a trade that includes another 2017 3rd round selection, like say Carolina's 3rd round pick at Pick 73. The VGK 2018 3rd rounder would instead be Vegas' pick at 65 that gets sent to Minnesota.
Fun, huh?
And McPhee has until the 3rd round of this year's draft to let everyone know what's going on.
The fact that Minnesota swung a deal to part ways with a pending RFA and a top prospect, but also recoup a 3rd round pick is a win. Considering Winnipeg lost Chris Thorburn, swapped 2017 1st rounders and a 2019 3rd rounder, the deal with Minnesota looks far better. Considering the New York Islanders lost Mikhail Grabovsky, Jake Bischoff, a 2017 1st round pick, and a 2019 2nd round pick, along with Jean-Francois Berube, who was the Islander's back-up goaltender, the Wild looks to have minimized their losses as much as they could.
Fletcher made the deal, and the Wild still has Joel Eriksson Ek, Kirill Kaprizov, Gustav Olofsson, Jordan Greenway, and Luke Kunin as its top prospects, while also keeping their depth on defense intact to maybe make other ancillary moves to improve the team.
It's a good trade, as tough as it is to Alex Tuch and Erik Haula go.