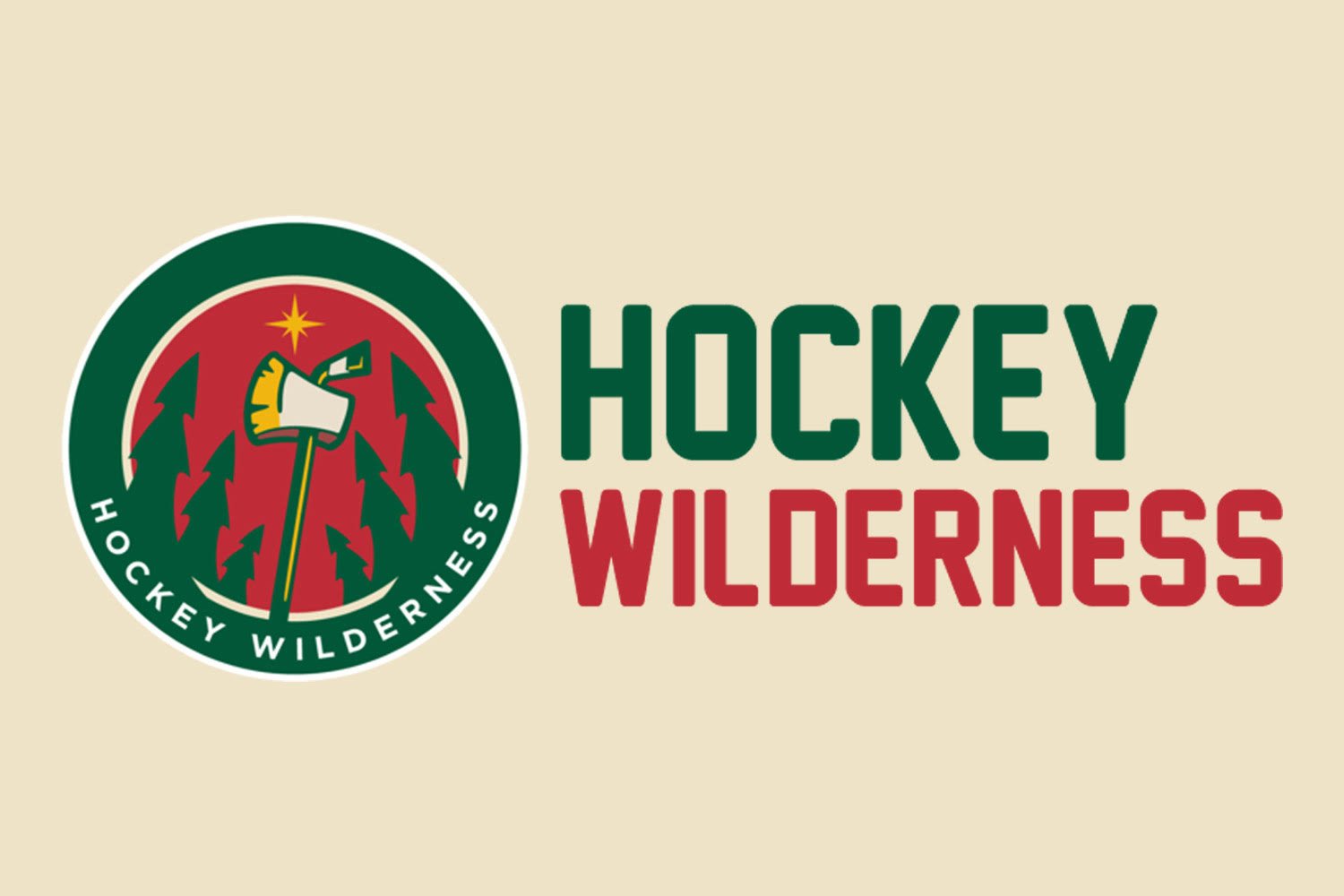 He's only mustered one point in the Eastern Conference Finals so far, and his ice time has dipped dramatically. He only plays about 11-13 minutes a game now, and it's clear that Michel Therrien isn't pleased with Vanek's game. In fairness, to Therrien, no one is.
And this is by no means local to Minnesota.
I've seen a rumor that he has a broken bone in his hand, and that would certainly explain the lackluster performance. Until we see that confirmed, and perhaps even after that point, this stretch is going to frighten off people and fanbases who could use Vanek's offense, but think he's either declining, lacking work ethic, or both.
This all ignores the fact that there was, and still is, a pretty compelling reason to sign Thomas Vanek.
But the Wild don't have anyone who can replicate Vanek at his best- he's an offensive creator that can generate easy goals. You can't guarantee that Charlie Coyle, Nino Niederreiter, or Erik Haula will ever match his offensive production. And they're probably long-shots to do so. Vanek may not be able to give you that over 5, 6, or 7 years, but he could probably do it for 3. Certainly 2. That might be the Wild's best opportunity to hoist the Cup, not 5 years from now.
Make no mistake: It would be my preference to acquire a younger player to boost offense in a trade, but that gets tricky there. Signing Vanek only costs money, and the Wild can absolutely do that if they'd like. Also note that I think anything approaching the 7-year, 50-million dollar deal he turned down from the Islanders is way too much. Like the Pominville extension, I'd be happiest with a 4-year term, but would understand they may have to add a 5th year.
Even though pursuing the trade market may yield younger, more appealing options for the Wild, the backlash against Thomas Vanek has gone way too far. I don't see any reason why he couldn't be a productive player for this, or any team, the next 3 seasons.