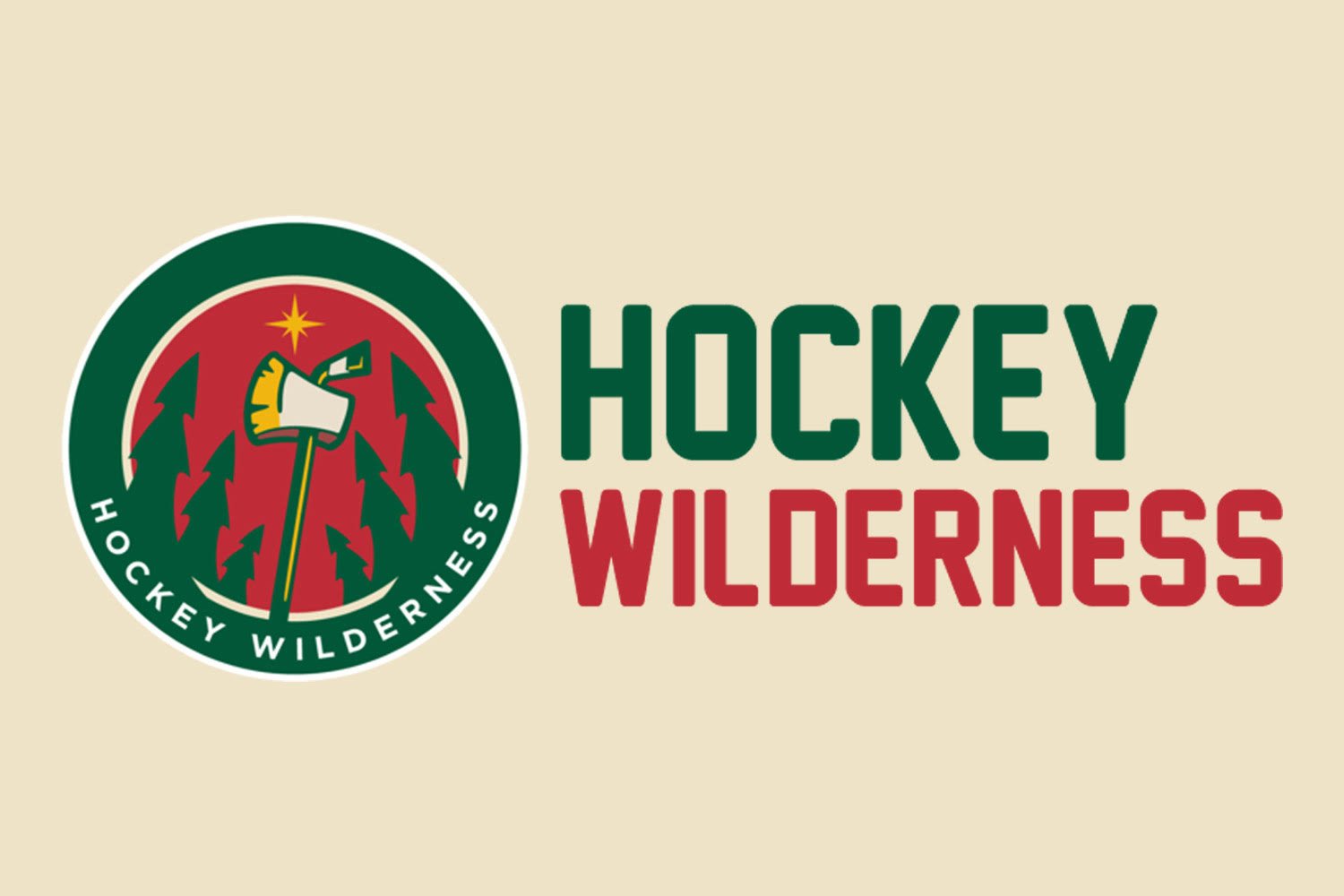 In what is surely a "Worst Case Scenario" for the net minder, Russo has confirmed that Harding's foot is fractured. As of right now, however, it does not require surgery, which is good news. The bad news is Harding is "still out indefinitely."
Though things with Kuemper and his agent have gotten contentious, to say the least, there is currently "nothing close" with the 24-year-old Canadian.
Also per the maestro of the Star Tribune, Bryzgalov has agreed to a pro tryout with the Wild and will arrive tomorrow (Thursday).
Earlier today, it was stated that Harding's injury did not take place on the ice, but rather occurred in an "Altercation" with a teammate. The details have not been released, and as of Russo's interview, Mike Yeo did not yet know them either.
To Summarize:
Harding was injured in an altercation with a teammate off-ice. His foot was fractured and the goalie is out indefinitely, though currently the foot will not require surgery. This has put some emphasis on the Kuemper negotiations, though currently nothing is close. Ilya Bryzgalov has agreed to a try-out with the Wild.