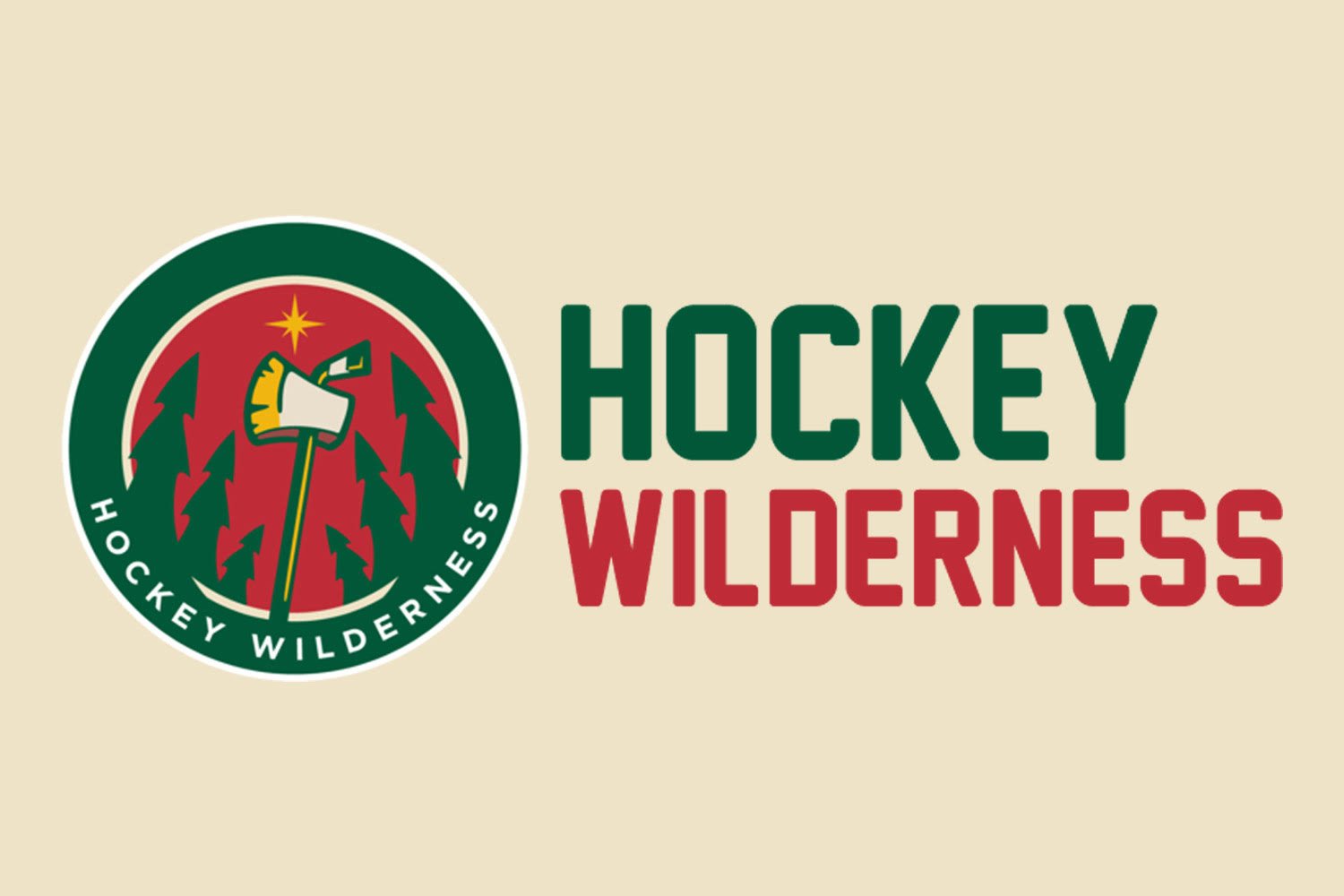 The University of Vermont Catamounts play host to the University of North Dakota Fighting the Inevitables this weekend as North Dakota heads to Burlington. The H-WCHA Series of the Week features the first-ranked University of North Dakota taking a trip east during the second week of play in an effort to grab their third win of the season. If history has any bearing here, they could easily come out with two.
In their last meeting with an H-WCHA opponent, Vermont stymied the University of Minnesota Golden Gophers who are getting harder to watch as the weeks go by. The Catamounts went 5-for-5 on the PK en route to a 3-0 drubbing of the usually-potent Gophers' offense. The key to Vermont's success against the Gophers was a suffocating neutral-zone trap, which frustrated a fresh and eager UMN offense.
Since that matchup, Vermont has fallen twice to the #2-ranked University of Omaha-Nebraska. In both matchups with the UNO Mavericks, the Catamounts peppered UNO's goaltender, trying to keep him off balance. Unfortunately, littering the crease with easy shots is a double-edged sword, which often allows netminders to keep warm during otherwise uneventful stretches of the game. This was the case for UNO and Freshman goaltender Evan Weninger and Sophomore Kirk Thompson, who collectively stopped 28 of 29 and 23 of 26 respectively on their way to an undefeated weekend.
What's essential for Vermont when they welcome UND is to provide enough stability on the back end to allow their limited offensive depth to churn through the pressure North Dakota is sure to bring. Penalty killing has been a weak spot early on in the season for North Dakota, who went a dismal 2-for-5 on the PK against BSU last Friday night. While Vermont hasn't shown any special prowess with the man advantage, it will be to their advantage to use opportunities they get to establish a rhythm and fill the net.
While Vermont faces a stiff challenge in North Dakota, they may take some solace in the fact that both Maine and BSU were able to push UND to ties in the past two weeks. Despite the hope North Dakota's two recent ties might inspire in Vermont, they should be wary of UND's steady improvement during those games. While Maine was able to stiffen up on defense and hold North Dakota to only one goal, BSU was only able to force a tie by way of an in-game lower-body injury to North Dakota's starting goaltender and guy who says bui way too often Cam Johnson.
Led on offense by Vancouver Canucks draft pick and Burnsville native Brock Boeser, UND snapped in 9 goals in the past two games. Early on in the season, Boeser has shown himself to be a really dynamic offensive force, nabbing a hat trick in Saturday's win over BSU and adjusting his play to a variety of linemates. He's an elite-level talent in his first few weeks of college hockey and one major reason to watch this series. Outside of Boeser's play and the general tempo of the offense, what's been most impressive over this early stretch is how quickly new Head Coach Brad Berry has found his groove. His staff has done an excellent job observing and adapting to opposing systems, both in the span of a game and over the course of their weekend series with BSU.
When Johnson went down during Friday night's game, Berry and his assistants were put to the test. Hrynkiw stepped in and played well on Friday, but ultimately gave up two goals in the final frame to give up the tie to BSU. By Saturday, however, Hrynkiw had adjusted to North Dakota's smooth system and played a solid replacement game, stopping 17 of 19 and icing the Beavers for the final 45 minutes of the game. That kind of on-the-fly roster stress is commonplace in the NHL, but in collegiate sports can be a real test of nerves. Fortunately for Hrynkiw, UND, under Berry's coaching, was able to pull together in front of him on Saturday and provided a stable system which allowed him to get up to speed.
Berry's decisions over the past weeks have been smart and have demonstrated that he may have the type of hockey mind that's needed to replace a coach like Dave Hakstol. At the same time, he's also shown that he's unafraid to tinker with his top performers if it means getting the best out of them. Between Friday and Saturday's games against BSU, Berry shifted lines and matched Boeser with the more mature (at least, in terms of their development) Nick Schmaltz and Drake Caggiula, creating a line which chipped in 8 points on the way to a 5-2 victory against BSU on Saturday. The combination of Caggiula and Schmaltz' grit along the half-wall and Boeser's penchant for finishing left BSU on their heels for most of Saturday's game and Junior Matt Hrynkiw time to adjust to the regular-season pace.
It's hard to expect much more from North Dakota than they've already shown. It's also hard to imagine North Dakota doesn't simply keep churning this weekend against Vermont. BSU provided a fair challenge to the strong offensive force of Boeser and company, but most of Saturday's game felt like they were only delaying the inevitable third period onslaught which ultimately followed. Vermont will have to find a solution to the scoring woes UND's opponents have faced. If they can get things going early and shake Hrynkiw's confidence
The odds are stacked against Vermont this weekend as North Dakota brings their potent offense into Burlington. If Vermont can't establish the sort of defensive structure that they had employed against the Gophers, it will be difficult to slow down North Dakota's top line and prevent them from ruining the score sheet with ink. Put simply, North Dakota is a better team, at this point in the season, than either the Gophers or the UNO Mavericks. As fans of quality play, we should want Vermont to try to jam passing lanes and limit North Dakota's scoring, but at this point we may have to just hope that North Dakota leaves the northeast without taking their nickname with them.
As always, you can follow me on twitter @Real_JackVT for non-game hockey thoughts and @hwcollegepuck for in-game commentary and instant, totally-wrongheaded analysis. It should be a fun series to watch, so follow along if you can!