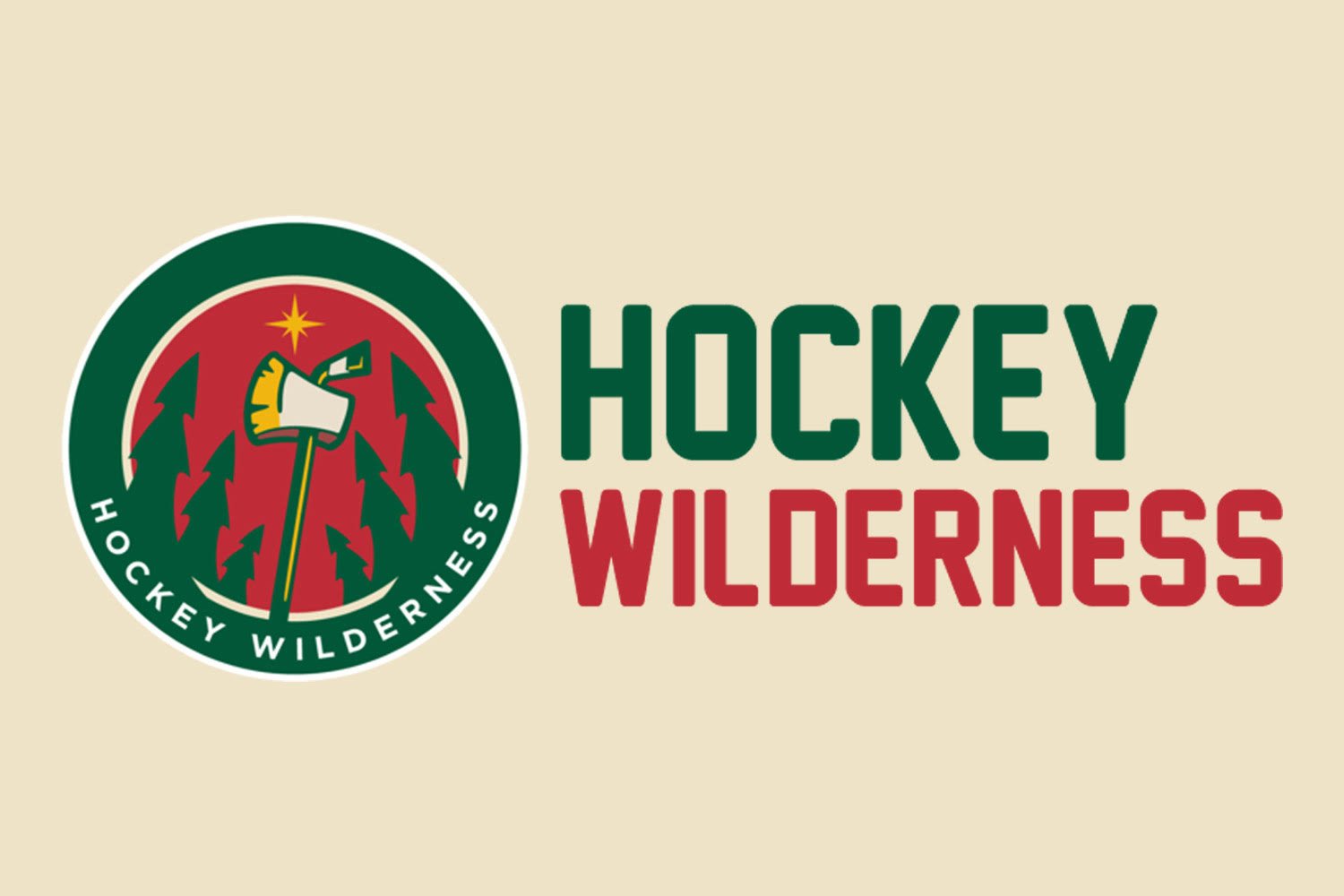 After his previous two seasons ended with shoulder surgeries, Gustav Olofsson was hoping to have an injury free season through the 2016-17 campaign. Unfortunately for him, that dream was short lived as he injured his knee before training camp during last year's Traverse City Prospects Tournament, which delayed the start of his season for several weeks.
After finally joining the Iowa Wild, Olofsson went on to play 59 games in the AHL and score 6 goals and 18 assists, which was good enough for the second most points by a defenseman on the team. In addition, Olofsson had several stints with the big club where he scored 3 assits in 13 games.
When the Wild's blueline suffered several injuries, Olofsson filled in well on the team's bottom pairing, demonstrating he's ready for a more permanent look on the big club's roster. Overall, Olofsson upheld his reputation as a good skater and puckmover from the backend, which is always welcome on a bottom pairing.
Granted that Olofsson had some bad games where he made more mistakes than not, his most common defensive partner seemed to be Nate Prosser, who often doesn't cover for mistakes as well as the Wild's other blueliners. However, Olofsson also had some relatively fantastic games where he earned more time and even found himself on the power play, where he scored an assist.
In his last stint with the Minnesota Wild this season, Olofsson suffered an upper body injury against the Tampa Bay Lightning and was out of action for 10 days in March. Shortly after returning from injury, Olofsson was sent back down to Iowa for the last time as Christian Folin also returned from injury.
Olofsson is a restricted free agent this summer as his entry level contract expires. He earned $795,000 at the NHL on his ELC, but, depending on how ready the Wild think he is to taking the next step, his salary could approach the $1 million mark. While Christian Folin's most recent contract was under different circumstances, his NHL cap hit of $725,000, down from $925,000, may set the precedence for Olofsson's upcoming contract.
Moving forward, the Wild are likely to lose at least one defensemen this offseason, if not more, through the Expansion Draft or trades, and Olofsson will be expected to claim a spot on next season's NHL roster or be passed by Mike Reilly, the hometown boy. Olofsson's style of play is fairly similar to Jonas Brodin's, and while he likely couldn't completely replace Brodin next year, Olofsson could help fill in the gap should the Wild lose Brodin.
While his skillset is certainly valuable in today's evolving game, Olofsson's injury history is a concern. Whether it's natural because of his frame or if he's simply unlucky, Olofsson's injuries may make it difficult to rely on him as a more permanent fixture on the Wild's bottom pairing. Hopefully, he can put his injuries behind him and compete for a spot on Minnesota's blueline instead of spending another year mostly in Iowa.
Thanks to Elite Prospects for all the mentioned stats.