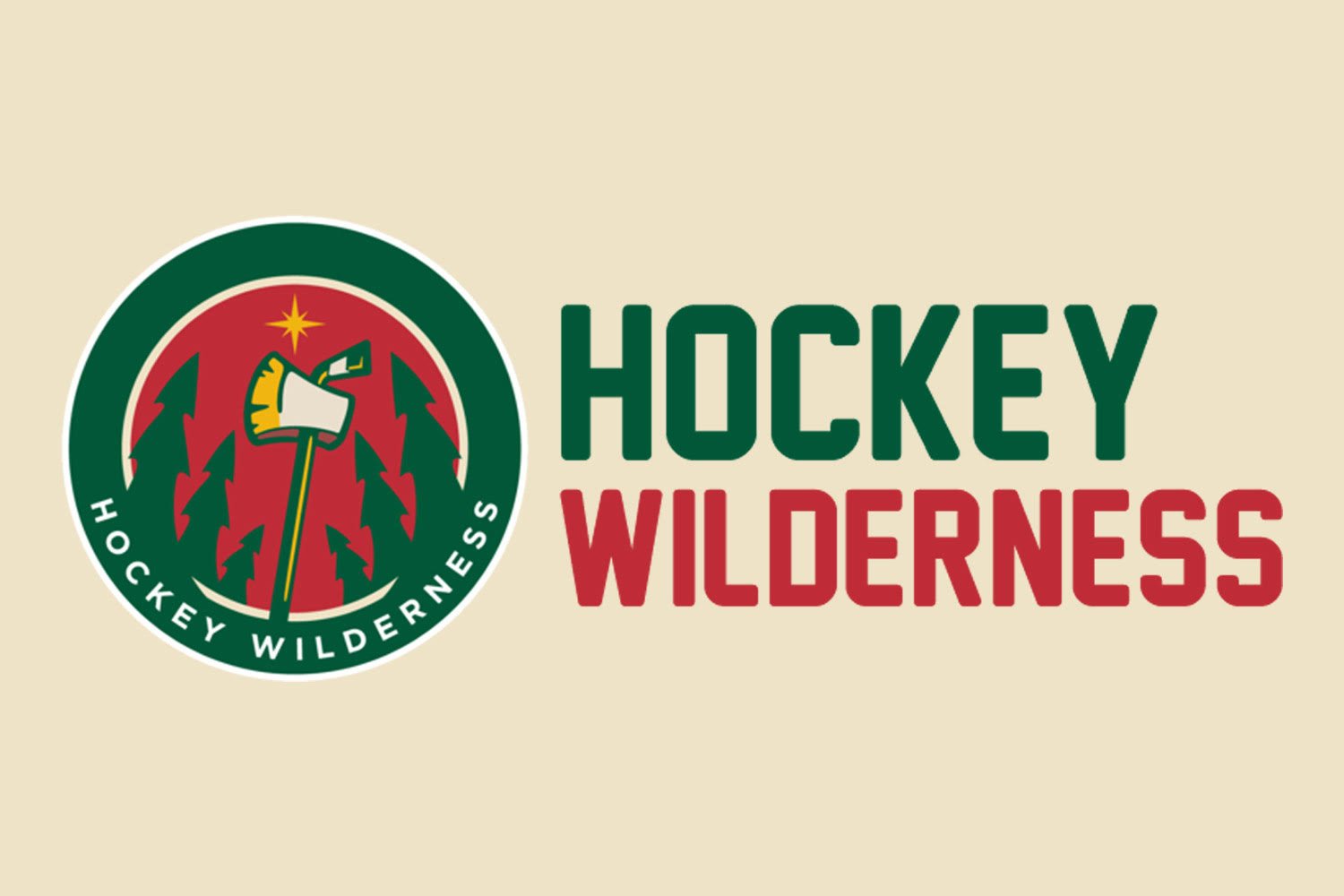 For the last couple of days we've had some fun at Avs fans expense. To be fair, they have done this not only to our fan base, but many others over the years, but it was fun to watch some of them flip out over a few clearly stated trolling articles.
Today, we continue our troll-fest with some help from MightyMikeD, who just happens to be Ger's brother and a Blackhawks fan/writer. You can check out his stuff at Cheer The Anthem. Mike jumped at the opportunity to poke some fun at the Avs fan base, and after yesterday I can only imagine how much fun it will be.
So sit back and relax, and enjoy's MMd's take on why you should hate the Avs.