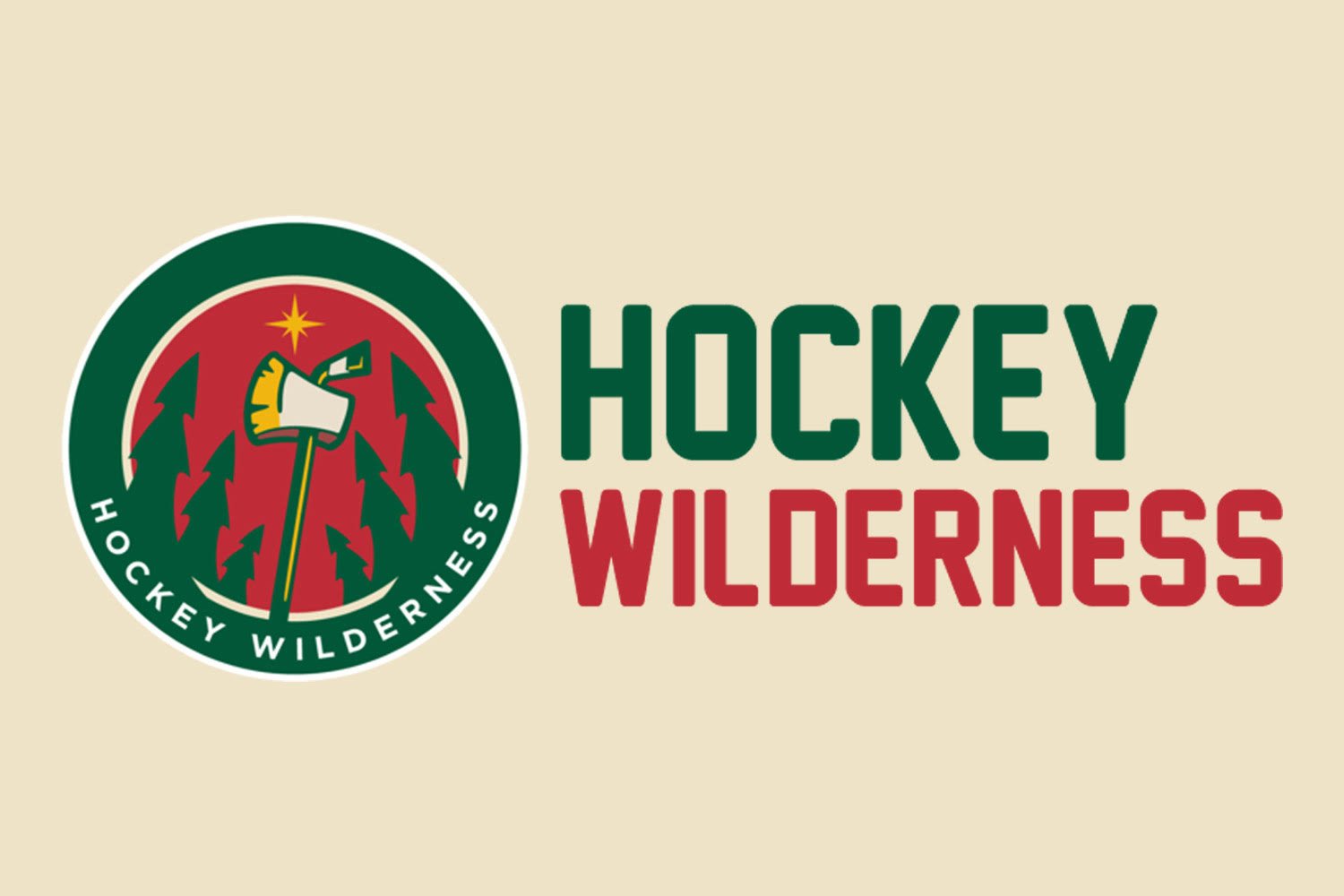 This one was a "wild" one (pun not intended). 11 goals were scored in total with 9 goal scorers in the game.
Ben Street started the scoring 5:07 in and scored again 2 minutes later. Zack Mitchell scored the 3rd and final first period goal from Zach Palmquist and Sam Anas. The Griffins outshot Iowa 14-8 in the first frame.
Thomas Nosek made it 3-1 for the Griffins before Zac Dalpe and Christoph Bertschy scored for Iowa with Bertschy and Colton Beck assisting on the Dalpe goal and Mikes Weber and Reilly assisting on Bertschys goal. The Griffins broke the 3-3 tie 16:24 in when Dominic Turgeon scored and Thomas Nosek scored 3 minutes later to make it a two goal lead. Grand Rapids outshot Iowa 11-7 in the second and already 24-15 after two periods.
Teemu Pulkkinen scored his 12th goal to cut the lead to one from Nick Saracino just 49 seconds in. Iowa failed to tie the game though when Joe Hicketts scored a bit under 8 minutes into the third. Grayson Downing scored under a minute later from Pulkkinen and Nick Seeler. With 8 minutes remaining Iowa pushed but failed to score again and the game ended 6-5 for the Griffins. Iowa outshot the Griffins 13-8 in the third but couldn't get Eddie Pasquale to allow one more.
Nosek and Street were first and second star with Pulkkinen being 3rd star with 1+1. Alex Stalock was again disappointing making 27 saves on 33 shots. Stalock has had a below .900sv% for 3 games in a row now which isn't very good.
This was the fourth loss in a row for Iowa, they are without Alex Tuch who is injured and Jordan Schroeder who is one of their leading scorers but is with the NHL club right now.
Teemu Pulkkinen will represent the Iowa Wild in the AHL All-Star game. He was the only Iowa player chosen.
No highlights are up at least as of writing so I can't add them in here.