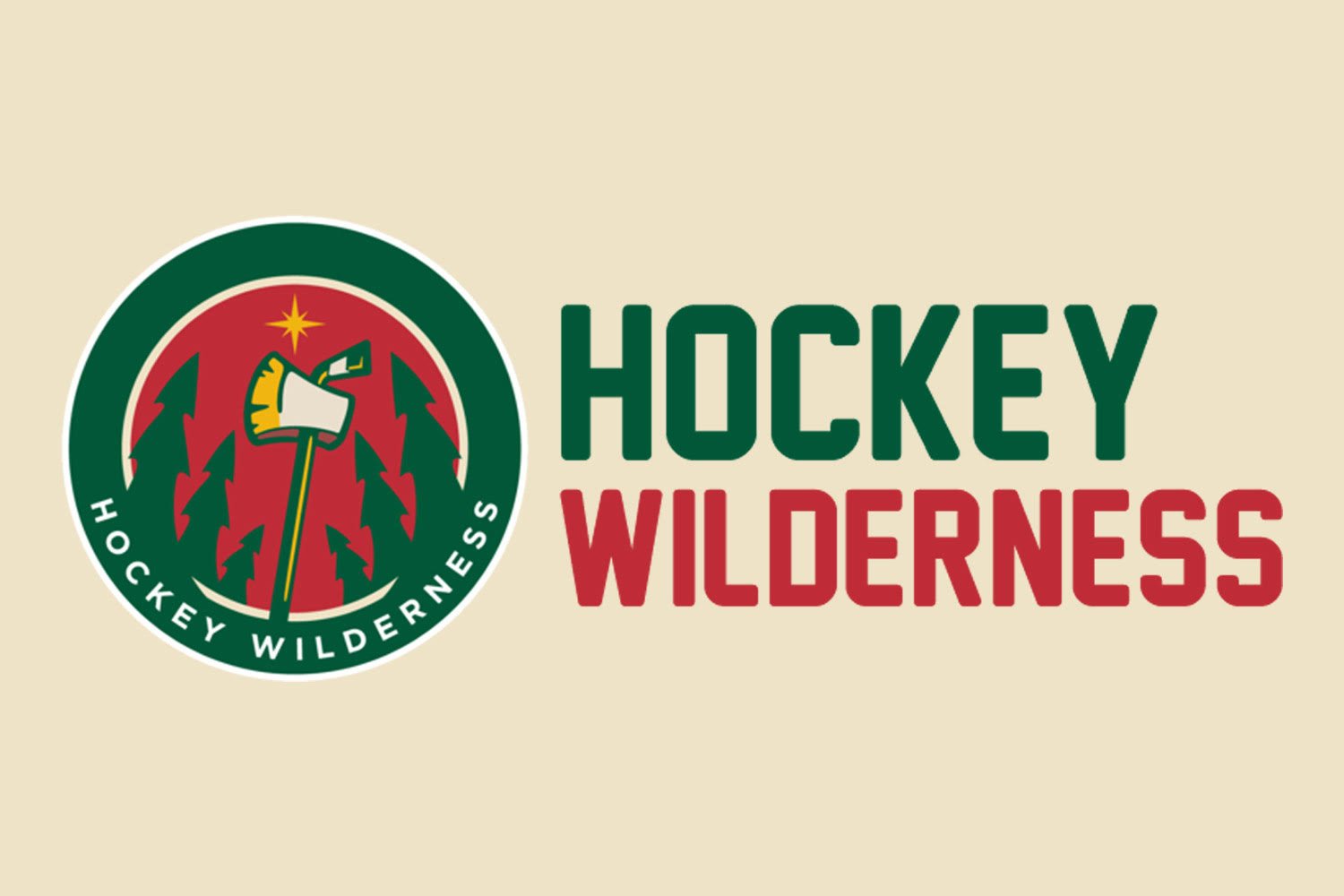 Friday night Minnesota dropped the puck against St. Cloud in to start the WCHA first round, a best of three game series. The game starts off in Minnesota's zone for the first minute or two of play without the Huskies getting a shot on goal, though bodies do keep hitting the ice, and then the Gophers start their attack and get about five shots on Emma Polusny in goal. Lindsay Agnew elbowed Suvi Ollikainen as she skated by and dropped her like a stone without a call.
Julia Tylke had something of a breakaway with a shot on goal that Sidney Peters stopped, but didn't initially clear. This made Tylke increase speed in hopes of knocking that loose puck home until the Gophers stopped her and cleared the puck. Caitlin Reilly made a lateral pass to Olivia Knowles for the tip in, but Polusny was already in place to block the shot. Abby Thiessen also made a great shot on goal that Peters stopped, falling in the process. Grace Zumwinkle made a wall a pass to her teammate as Dana Rasmussen collided into her, knocking both of them into the boards.
Abby Pritchett took a hooking penalty, which was delayed long enough for Peters to leave the ice, that kicked in at 8:41. Gophers got a little puck cycling going, but didn't make many shots and the Huskies killed it. Laura Kluge and Kayla Friesen made a backdoor attempt on Peters that quickly turned into a mad scramble at the crease after the initial shot was blocked, but they couldn't get the puck past her. First period ended scoreless, with shots 14-7 Minnesota's favor.
Second period started with a Minnesota flurry and when Taylor Wente tried to tip in the puck she got hurled for her efforts. Minnesota continued creating chaos in St. Cloud's zone until things came to a head at the blue line. Rachel Herzog and Taylor Williamson earned tripping and slashing penalties respectively at 5:42, but their actions also caused Taylor Wemple to crash into Sophie Skarzynski and take her down badly enough that a trainer came onto the ice to check her out. Skarzynski eventually skated off the ice under her own power, but it initially looked bed enough it was a surprise to see her back on the ice a few minutes later. The 4-on-4 play did not yield any results, though it did give Knowles a fantastic shot from the right circle that hit Polusny's mask.
Nicole Schammel soared down the left side, flew past the crease, and just when it looked like she was past the point of making a shot she put the puck into the back of the net at 11:28. Cara Piazza and Sydney Baldwin assisted. This ramped up the Gophers' attack. After some puck cycling it went Agnew to Knowles to Williamson who was above the left circle and she made a low shot through traffic to score at 13:06. Katie Robinson then tried for her own point shot goal, but missed the net. Reilly zoomed down the left side and beat the diving D with her shot, but Polusny's wicked toe save kept her from bumping up the score. Instead, it was an Agnew wraparound attempt that Skarzynski tipped in from the corner of the crease, glove side at 18:47 that ended the period 3-0 Minnesota.
After third period started Brittney Anderson had a nice right side shot that ended in a Peters pad save. This period it felt like Minnesota had backed off some, since they had a comfortable lead, which allowed St. Cloud to get more aggressive. There was an Ollikainen to Hannah Potrykus attempt and then the inverse, but Peters stopped both shots. Then after Polusny gloved Patti Marshall's shot, Agnew knocked Emma Turbyville down in the crease and it nearly turned into a fight when another Husky grabbed Agnew in a headlock and jerked her around. No penalties were awarded.
Alyssa Erickson went down by the Minnesota crease during a play and while play continued around her, she was close to get up and locate her stick before wobbling back to St. Cloud's bench, nearly falling when Zumwinkle lightly bumped her as she got off her own bench. Didn't notice if Erickson came back on the ice. Williamson made a slot shot, which Polusny blocked, but Skarzynski tipped in the rebound from the left side at 9:38. Piazza took a slashing penalty at 9:47. The Huskies puck cycled until Friessen made a cross ice pass to Kluge in the left circle, who shot, and Hallie Theodosopoulos scored on the backdoor at 11:37.
Rasmussen made a wraparound attempt. Then St. Cloud started pulling Polusny when there was still roughly seven and a half minutes of play for the extra skater. They returned her to goal whenever play left Minnesota's zone. Abby Thiessen had a point shot, which Peters blocked, and then the goaltender had to use her stick to bat Theodosopoulos out of her crease. Eventually St. Cloud's pulled goalie strategy bit them because Alex Woken made a right point empty net goal past the sliding defender at 14:49. Reilly and Emily Brown assisted. Polusny returned to her goal and stayed there for the rest of the game, even when the Huskies had another flurry.
When the final buzzer sounded shots were 39-17 Minnesota and the Gophers beat the Huskies 5-1. Minnesota intends to finish the sweep Saturday, but the hardest games are elimination ones. Depending on how it goes St. Cloud could push it to a game three on Sunday. Time will tell.