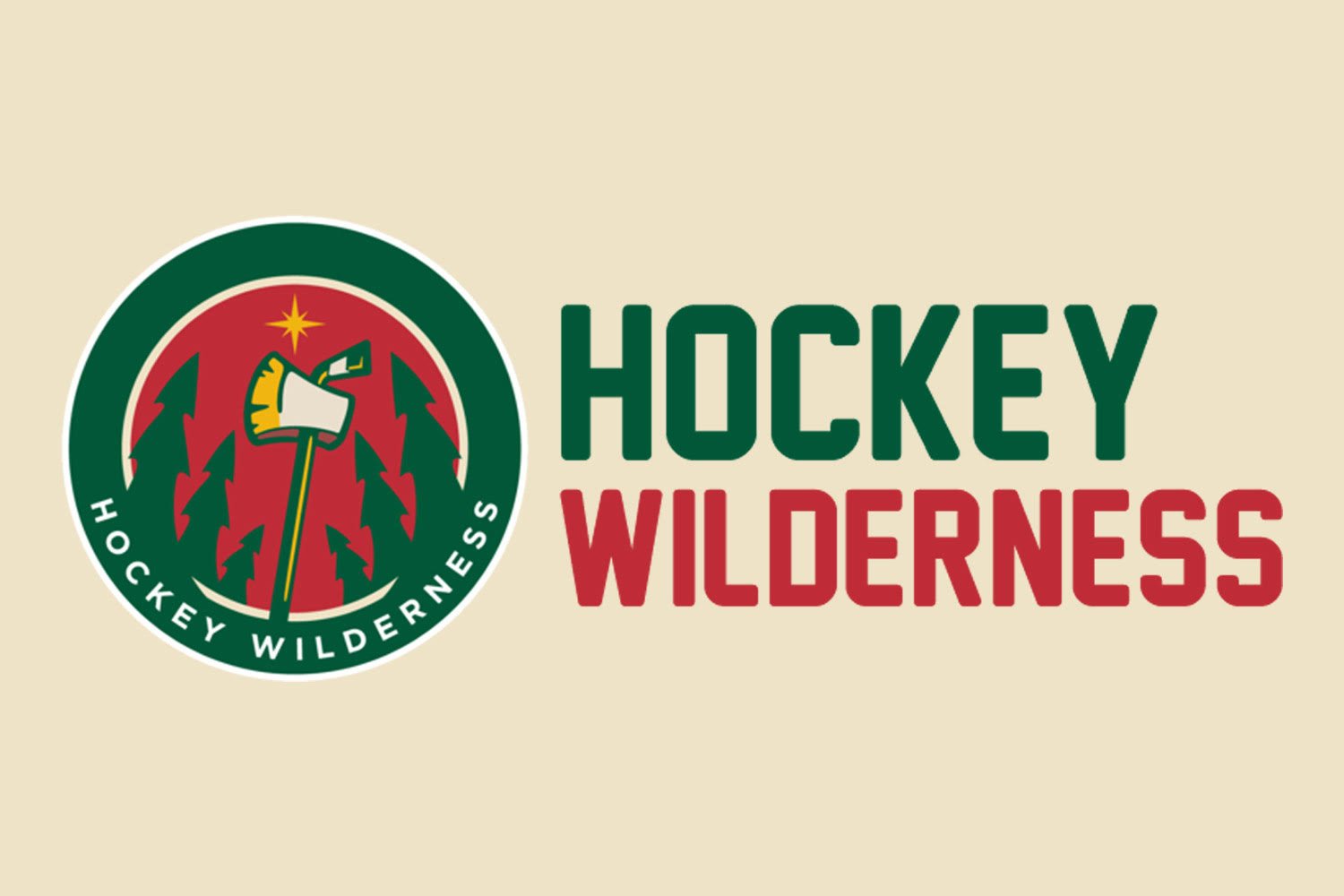 So far, it looks like business as usual for the 2015 National Champions.
Minnesota battled out a 2-0 win against a tough Nittany Lions defense and goaltender Friday evening, then breezed to a 5-0 rout Saturday evening, in University Park for their opening weekend.
Friday's game saw more of a chess game between a strong offensive team and a determined defensive team. With the depth on offense that this Gophers team has, the Nittany Lions were smart to focus on the back end; they collapsed on top of goalie Celine Whitlinger and focused on trying to keep Minnesota to the outside as much as possible. They also weathered multiple drives to the net, clearing out Gophers from getting in too close. Aside from one goal against on the power-play (by Milica McMillen) and an empty-netter by freshman Sarah Potomak, it worked. What did get to Whitlinger was stopped, often spectacularly. The senior netminder finished the night having withstood 41 saves and really making the difference for her team.
Penn State switched to sophomore and Minnetonka native Hannah Ehresmann for Saturday's game, but unfortunately, didn't achieve the same results. The Gophers got a much quicker start, with sophomore Kelly Pannek scoring just 3:14 into the game. She and senior Hannah Brandt each scored twice, and eight other Gophers got on the board as the night progressed (with five, including the two-goal scorers, recording multi-point games).
Despite some good rushes down the other end of the ice toward Amanda Leveille and Sidney Peters both nights, the Nittany Lions couldn't solve either goalie. Some spotty neutral-zone play and forced turnovers by Minnesota also shortcircuited some of their efforts. Leveille saw much more action than Peters, stopping 20 shots Friday to Peters' seven on Saturday.
The Gophers head back home to open play against St. Cloud State Friday. Puck drop is at 7:07 p.m. CDT (8 p.m. EDT) Friday and 4:07 p.m. (5:07 p.m.) Saturday at Ridder Arena. The Friday game will feature a banner-raising ceremony for the Gophers' latest championship, plus giveaways of a replica mini-banner and team poster while supplies last.
WCHA Roundup: