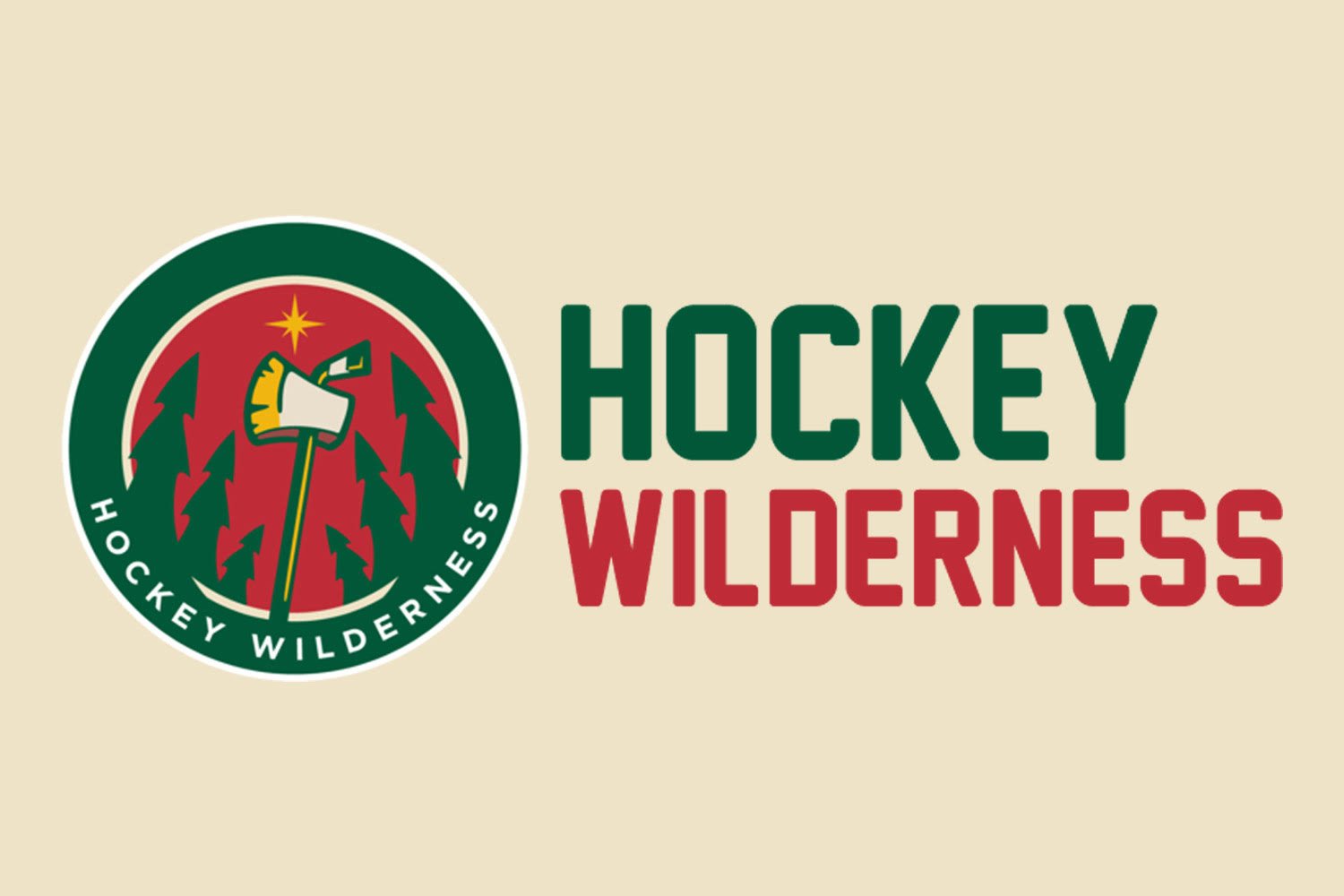 Saturday afternoon the Minnesota-Vermont series resumed at Ridder Arena. Of note, this was the first game that had Taylor Williamson back on the ice since September. Unsurprisingly, the team was thrilled to have her back and goaltender Emma May had to celebrate with Williamson during warm-ups.
At first it looked like a continuation of the previous game, as 55 seconds in Mackenzie MacNeil scored on Gopher goalie Alex Gulstene. Sammy Kolowrat and Amanda Drobot assisted. Then Sophie Skarzynski took a cross-checking penalty at 5:23. However, the course of the game changed dramatically when Olivia Knowles scored a shorthanded goal at 6:28, despite Sydney Scobee remaining in goal for Vermont, thanks to an assist from Cara Piazza. Ali O'Leary took an interference penalty at 10:06, but the game was still tied 1-1 at first intermission.
Second period was a fairly quiet one. Gophers had some decent shots before Eve-Audrey Picard nearly scored on a great chance, but Gulstene still made the save. Then Sydney Baldwin went for charging MacNeil at 10:17 and then tried to get in the wrong penalty box. During the penalty kill Alex Woken nearly scored off a Piazza feed for a second shorthanded goal of the game then Reilly and Nicole Schammel tried the same maneuver. Even with these fantastic chances, neither goaltender allowed a puck past second period and the teams were still tied going into the third.
That's when the floodgates opened. Taylor Wente scored from the right circle putting Minnesota in the lead 45 seconds into the period unassisted. Then Lindsay Agnew took a tripping penalty at 1:53 for taking down Kristina Shanahan, which wasn't great for Minnesota, but the Gophers killed the penalty. Seconds after Agnew left the box she earned the second assist on Schammel's goal, Piazza had the first, which came at 4:04. Then Agnew went on to score a goal of her own at 6:48. Jackie Pieper had the lone assist. Less than two minutes later Schammel banged home her second of the night at 8:28. Katie Robinson and Olivia Knowles assisted.
After that the Gophers cooled off a little. Though when Katherine Pate earned a hooking penalty at 13:46 Baldwin couldn't help taking advantage of the situation and netting a goal of her own at 14:06 with an assist from Knowles. Despite the five unanswered goals Vermont never pulled Scobee from goal, which allowed her to take her loss between the pipes. By the end of the game Minnesota had outshot Vermont 43-17 and beat them by a score of 6-1. It was rather a shock that the Gophers had to split the series with the Caramounts and it doesn't bode well for the post season if they can't grab expected wins on home ice—especially since they're hosting all of this season's postseason play. However, that wasn't a worry for the team after the game, as this was also their Skate with the Gophers and they had a good win to celebrate.