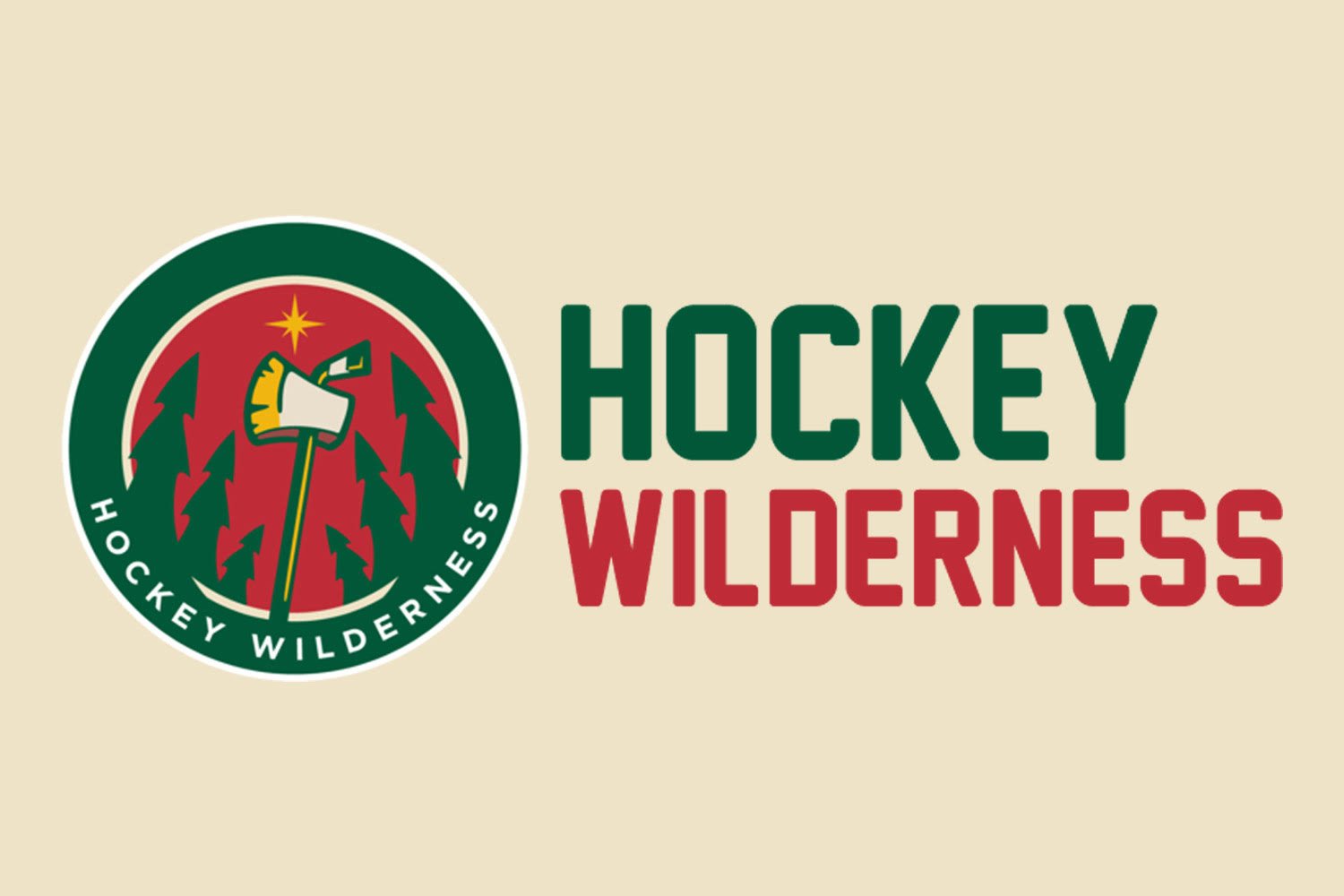 The Gophers head to their fourth straight Frozen Four championship game after beating border rivals Wisconsin Friday night, 3-1, in front of a fired-up crowd at Ridder Arena.
A scoreless first period saw the Badgers test Amanda Leveille early, while Minnesota took a while to get started but finally began to look like their usual selves in the last few minutes. Wisconsin went into the first intermission with a 12-7 edge in shots and came out firing on all cylinders, with freshman Annie Pankowski scoring just 52 seconds into the middle frame for her first point all season against the Gophers.
Unfortunately for the Badgers, that would be all they could muster. Leveille made some key saves to keep the score at 1-0, and then Hannah Brandt got the puck just past Ann-Renee Desbiens on the rebound to tie it at 1. Just about two minutes later, the Gophers took the lead as Maryanne Menefee deflected a shot by Megan Wolfe past Desbiens. The goal was deemed good after a brief review. Kelly Pannek added a goal on the power play late in the second period.
The Badgers tried to recoup in the third, throwing 10 shots on goal (to Minnesota's three), but ultimately the execution was not there. In contrast, Leveille was in top form, ending her night with 34 saves and stopping everything in the final two frames for what her own teammates have said was her best game yet. Desbiens made 20 saves in the final game of the season for the Badgers.
Brandt and Menefee finished with a goal and three points apiece, while Dani Cameranesi also tallied her 100th career point with an assist on Brandt's goal.
The Gophers look ahead to Sunday afternoon's Frozen Four championship game, which they will play against Harvard. Puck drop is at 3 p.m. CDT (4 p.m. EDT).
Harvard 2, Boston College 1: After a scoreless first two periods, Eagles goaltender Katie Burt fell prey to a bad bounce and a fast break, each of which turned into goals by Kalley Armstrong and Mary Parker for the Crimson. BC's Emily Field cut the lead in half late in the third on a bounce from the back boards, but the Eagles could not find the equalizer and end their season 34-3-2, each of their losses coming in bigger moments than they would have desired.