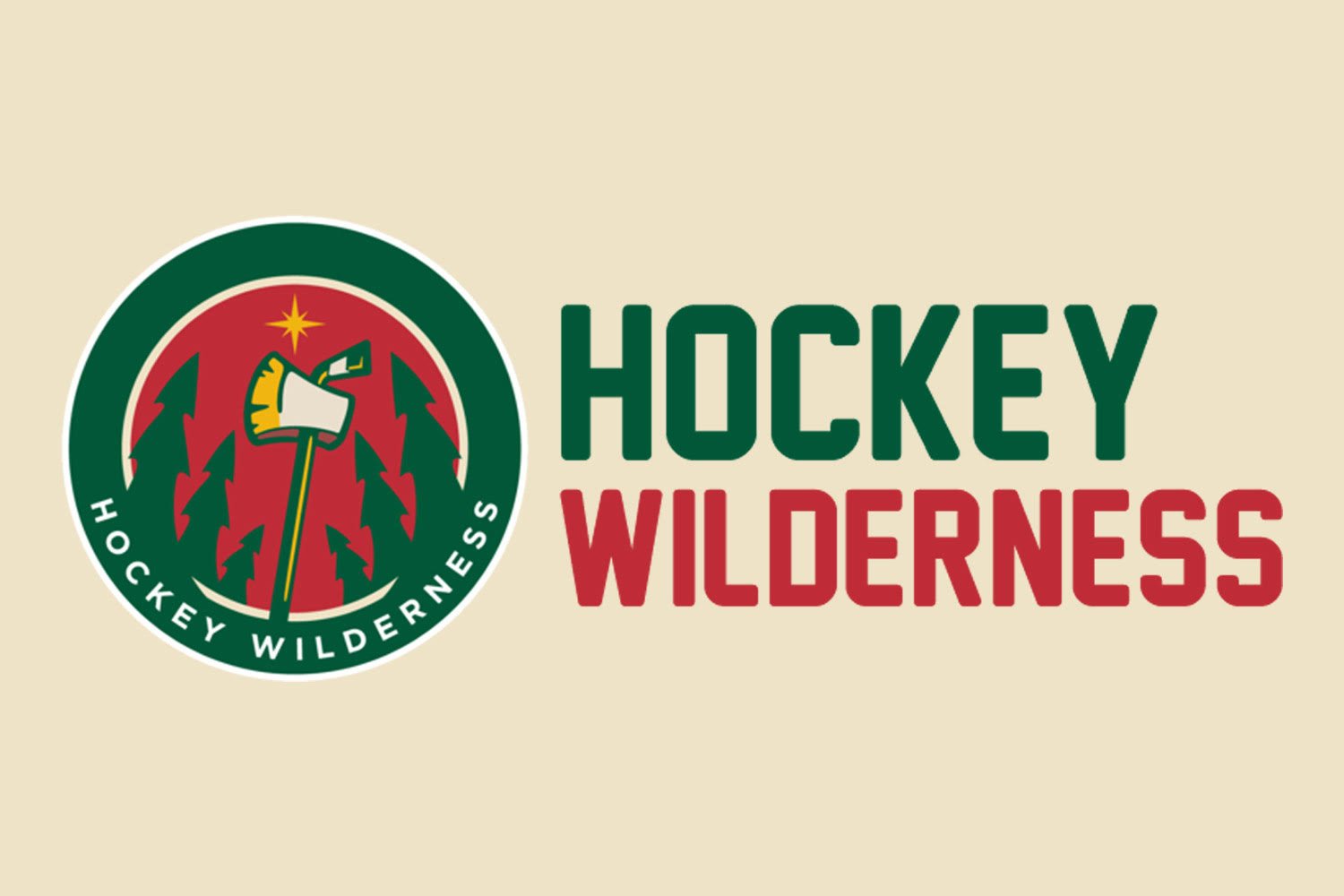 Hannah Brandt and Kate Schipper's three points apiece led the Gophers to a 6-2 win over RIT in the NCAA quarterfinals last Saturday at Ridder Arena.
Head coach Brad Frost had to shuffle his lineup after two game misconducts (one on freshman Kelly Pannek, the other on captain Meghan Lorence) left his team shorthanded. Largely undeterred, the Gophers killed penalties when necessary, capitalized on three of five power play opportunities and threw 52 shots at an overmatched Tigers defense and goaltender Ali Binnington, who made 46 saves. Carly Payerl kept the game from becoming a shutout with two goals of her own for the Tigers.
Next up for Minnesota on Friday is a team they're more than familiar with -- Wisconsin, who took the WCHA Final Face-Off title two weeks ago against upstart Bemidji State and routed Boston University 5-1 in its quarterfinal matchup. The Gophers took the season series over the Badgers in a sweep (winning once in OT and once in a shootout), but both teams have been so dominant this season it's a tough call to make as to who will be in the championship game Sunday.
The stakes are higher when you consider this was the exact matchup in last year's semifinal -- a semifinal the Gophers won, 5-3, over Wisconsin. The Badgers will be looking to exact revenge, and they're doing so at a time when everything seems to be going right for them. Their defense is as tight as ever, allowing just 1.08 goals per game and limiting chances in front of Ann-Renee Desbiens (who can also hold her own in net). They are fairly disciplined, but when they do end up in the box, their penalty kill is effective. And of course there's the offense, led by freshman Annie Pankowski and fortified by a large group of 10-plus goal scorers. Lethal when scoring first (they're 24-1-2 this season when doing so), they'll have to be contained well.
Minnesota got better at getting the offense started last weekend against RIT, and that's even more important coming into this matchup against the Badgers for the reasons mentioned above. Like against Bemidji State, it could come down to just a single goal being the difference, except Wisconsin's got better offensive prowess and can be very opportunistic. It's all about protecting Amanda Leveille and getting as many pucks on Desbiens as possible.
Puck drop is Friday at 5 p.m. CST (6 p.m. EST) at Ridder Arena. Keep your eyes on HW for recaps of this game and the championship game Sunday. In the meantime, here are some links to get you caught up as well: