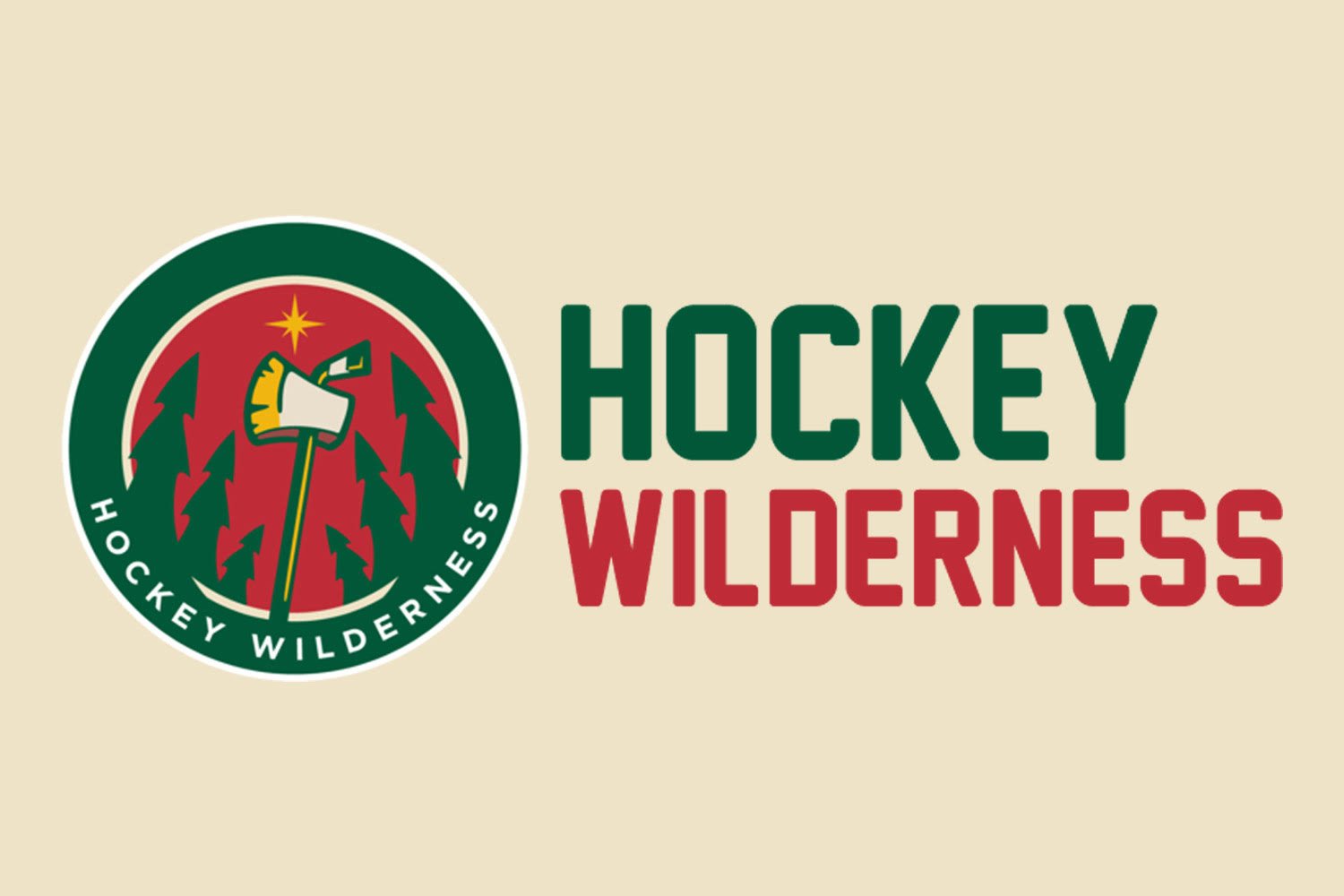 Friday afternoon Minnesota faced Mercyhurst for the first time since a 5-4 loss during the 2009 Frozen Four semifinals. Alex Gulstene got the nod for the Gopher goal, while the Lakers had Sarah McDonnell protecting their net. Minnesota came out shooting, but Olivia Knowles taking a slashing penalty at just 4:04 into the period hampered their offensive prows. Mercyhurst couldn't get a direct shot off on this power play, nor did they manage on Lindsay Agnew's slashing penalty, which started at 6:31.
Then Vilma Tanskanen checked Sydney Baldwin and had to sit at 9:29. Just seconds into the power play Taylor Wente fed the puck to Nicole Schammel, who was open between the circles, and Schammel scored at 9:41. Grace Zumwinkle had the second assist. Maggie Knott took a hooking penalty at 10:29, which turned into some Gopher puck cycling and shots, but expired harmlessly two minutes later. Summer-Rae Dobson recorded the first shot for Mercyhurst with a nice backhander, which went straight into Gulstene's glove. This was followed up with another shot on Gulstene by Sam Isbell, and then the period ended with another Minnesota flurry that included Wente hitting the pipe.
The Gophers continued to dominate second period, which started with them putting a series of shots on McDonnell. Caitlin Reilly even hit the post. Half the period passed before Mercyhurst got a chance on goal when Knott hit the pipe as well, which was followed up by an attempt by Alexa Vasko. Then Samantha Fieseler took a delayed tripping penalty, which had Gulstene off the ice for six seconds before going into effect at 11:58. Most of Minnesota's attempts on goal were blocked and they could not convert. Baldwin took a penalty for roughing Dobson at 14:40. The Lakers made a few attempts and Reilly had a fantastic breakaway attempt before the penalty ended. Minnesota had a few more shots before the period ended with them still leading 1-0.
While they had entered the period trailing in shots 17-5, Mercyhurst went on the offense, shooting and bodily blocking Minnesota shots. Gulstene really had to work to keep the shutout going as the team in front of her was completely put on their heels. At one point play was whistled down after the Minnesota net came off its moorings—it sounded like this was the same net with the same issue last period as well. There was a bit of a delay before play could resume, not just reattaching the net, but also having to put 12 seconds back on the clock because the timer wasn't properly stopped. Molly Blasen took a tripping penalty at 10:10. To kill the penalty Morgan Stacey blocked five Gopher shots, so that McDonnell didn't see any, while Isbell made a shortie attempt on Gulstene.
Play had gotten physical for both teams, with a Laker cross-checking Cara Piazza and Piazza returning the favor without a call. Then Piazza earned a tripping minor at 14:34 and the Lakers put a series of shots on Gulstene. The goaltender briefly lost her stick during the flurry, but she kept the puck out with the help of her defense, killing the penalty. However, the Lakers didn't let up, which turned into a goal when Knott fired from the top of the circle, tying the game at 18:17 and pulling ahead in shots 20-19. Michele Robillard and Rachel Marmen assisted. With 28 seconds left in regulation Minnesota used their timeout. Then Brooke Hardwick had an amazing chance with a point blank shot that Gulstene just barely blocked to keep Minnesota in the game.
In overtime Wente and Schammel crashed the net together. Then the puck went back into Minnesota's zone and Gulstene had to make a series of saves. At 2:19 Mercyhurst was caught with six skaters on the ice, putting Minnesota on the power play. Hartwick served the penalty for her team. Minnesota cycled the puck then Zumwinkle made a slap shot, which McDonnell blocked. Reilly caught the rebound, sent it to Wente, and Wente scored at 3:13. There was a momentary review, but the goal was good, and thus Minnesota beat Mercyhurst 2-1 (OT) after being outshot 21-24.
*Updated to fix title error.