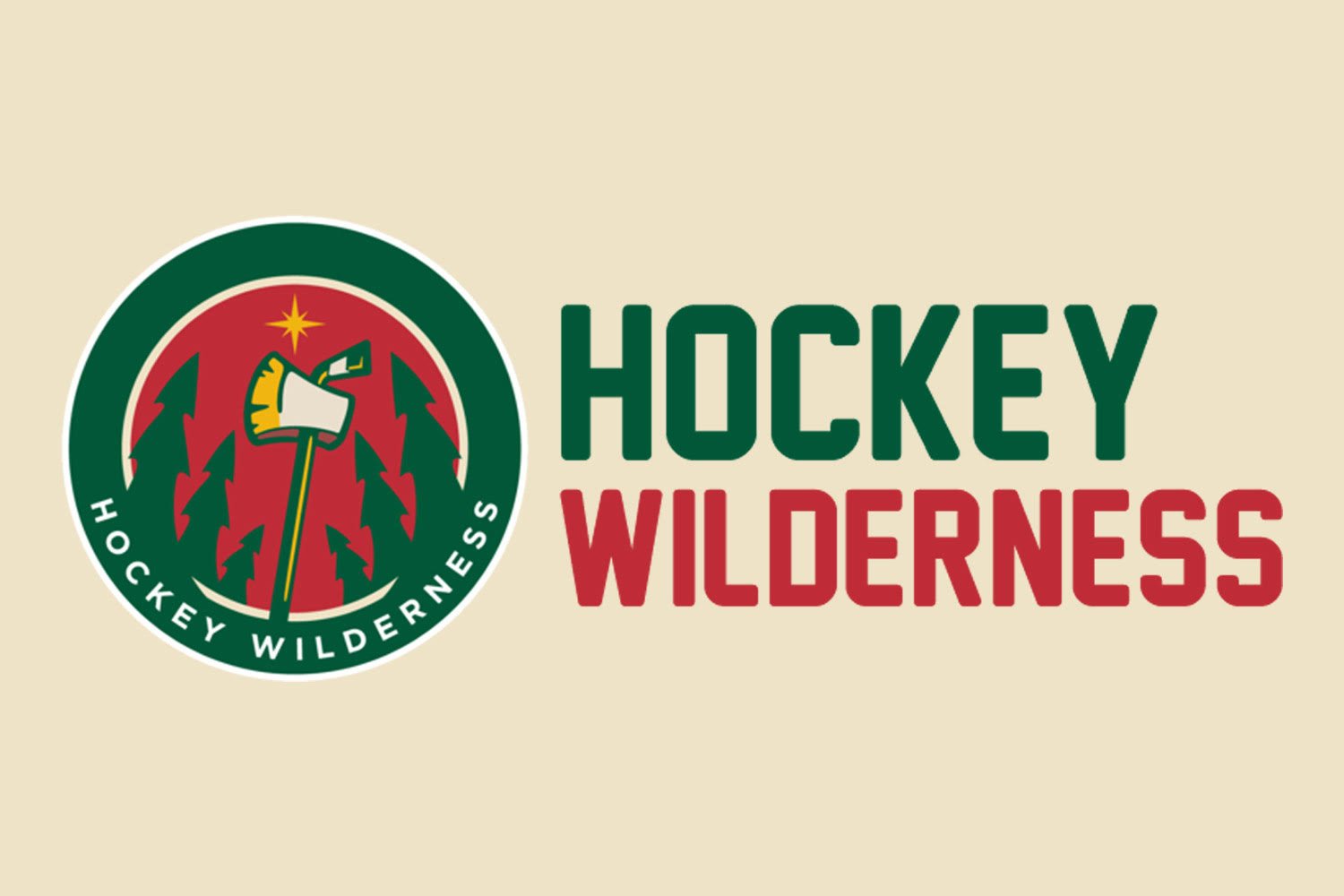 Duluth entered the series against Minnesota at a disadvantage, as they were missing their second leading scorer, Lara Stalder, which put a serious dent in their offensive power. Interestingly, head coach Maura Crowell chose to place freshman Maddie Rooney in goal despite this being senior goaltenders Kayla Black and Karissa Grapp's last home series. Crowell had been rotating the goalies, especially since the start of the second half of the season. This ended up being a wise choice because while Rooney ultimately let in 7 goals Friday night, she made 61 saves, setting a new school record for Duluth in the process.
Second period started out more favorably for the Bulldogs. A bad pass by Wolfe turned into a turnover and allowed Katherine McGovern to score unassisted at 3:34. However, Duluth's luck didn't last because a minute later Bulldog Brykaliuk checked Kessel into the boards, with put Minnesota back on the power play. Kelly Pannek's shot found the back of the net just seconds before the power play expired at 6:34 with an assist from Sarah Potomak.
Then while Gopher Hannah Brandt rushed up the side she got checked into the boards, which wasn't called, then hooked by Jessica Healey, which was called, at 8:09. Fourteen seconds later McMillen scored with a slap shot off the blue line to put Minnesota up 4-1. This also puts McMillen within 3 goals of tying the Minnesota record for goals scored by a defenseman, which is currently held by Megan Bozek. By the end of the period Rooney had to rattled as she had faced 33 shots in the second alone, while Duluth only managed 5 shots. Saying that it was a Gopher controlled period is a bit of an understatement.
Brad Frost, Minnesota's head coach, replaced Amanda Leveille with backup Sidney Peters to start third period. He likes to do this when the Gophers have a significant lead heading into third period, especially when the opposition has already scored, to give the other goaltenders a little more experience and ice time. Likely he also does it to give the other team something to aspire to and stay in the game, as they might have a better chance scoring on the backup. That was true in this game, as Reagan Haley, Gopher Paige Haley's little sister scored on Peters' stick side at 1:54. Lynn Astrup and Alexia Klass had the assists. Immediately after Stecklein made a wrap around attempt on Rooney, which allowed Taylor Williamson to score on the rebound. Wolfe had the second assist.
Brykaliuk scored with a shot over Peters's shoulder at 10:59. Frost called a timeout, unhappy that Minnesota had allowed Duluth to get within two goals. That seemed to do the trick because Minnesota went on to score twice more. At 15:17 McMillen fired one from the dot, which Brandt tipped in through Rooney's armpit, Potomak with the second assist. Then at 16:55 Kate Schipper made a stretch pass to Cameranesi, who scored on a break away. Brook Garzone with the second assist. This allowed the Gophers to win 7-3, shots 68-28, without taking a single penalty.
Saturday's UMD senior day game saw Leveille back in net for the Gophers and Black in for the Bulldogs. Again Minnesota struck early, Pannek scoring at 1:28 with Cameranesi and Baldwin getting the assists. Halfway through the game yesterday Frost switched Cameranesi with Potomak, who had moved to the second line upon Kessel's return on 2/5/16, and he kept them in those new positions for this game.
It certainly seemed to do something for Cameranesi because after she was back-checked by Michela Cava she got up from the ice and shoved her. Only Cameranesi received a penalty, which was for roughing at 10:40. The Gophers killed it, but forty seconds after it ended UMD's Haley took Sydney Baldwin's skates out with a slash and received a penalty of her own. On the power play Kessel scored her first goal since her return with an assist by McMillen at 14:29. Then Cava scored at 14:56 to put Duluth on the board before Cameranesi earned penalty, this time for checking. Gophers killed it and another one, Cara Piazza also for checking at 19:43, which carried over into second period.
Duluth used their timeout second period, but it didn't help them turn the game around. Piazza fed the puck to Sophie Skarzynski from the right circle and then Caitline Reilly tipped Skarzynski's shot into goal at 12:40. Four minutes later Cameranesi scored off a pass from Schipper, McMillen with the second assist, at 16:50. Before the goal could be announced Cameranesi scored again after getting the puck from Schipper, Baldwin with the second assist, at 17:10.
Almost five minutes into third period Cava slashed Kessel. She didn't take kindly to that and cross-checked her in return, which put the teams on 4-on-4 hockey. Despite the open ice neither team scored. Then at 10:21 Crowell relieved Black with Grapp so that the other senior goaltender could finish the tail end of the game on the ice. Grapp made twelve saves in her final home appearance, which was marred by Anna Barlow netting her second goal of the season at 13:51. Assists went to Reilly and Rogers. With 10.7 seconds left on the clock McGovern punctured Leveille's defense for the second time of the game, assists to Cava and Brykaliuk. Thus Duluth fell to Minnesota 6-2, shots 50-16, completing the sweep.
Next weekend the No. 3 Gophers take on the No. 2 Wisconsin Badgers at Ridder Arena for the final series of the regular season. When they last met in December Wisconsin swept Minnesota, beating the Gophers for the first time since October 2011. This border battle will be an exciting rematch that no one interested in women's hockey will want to miss.