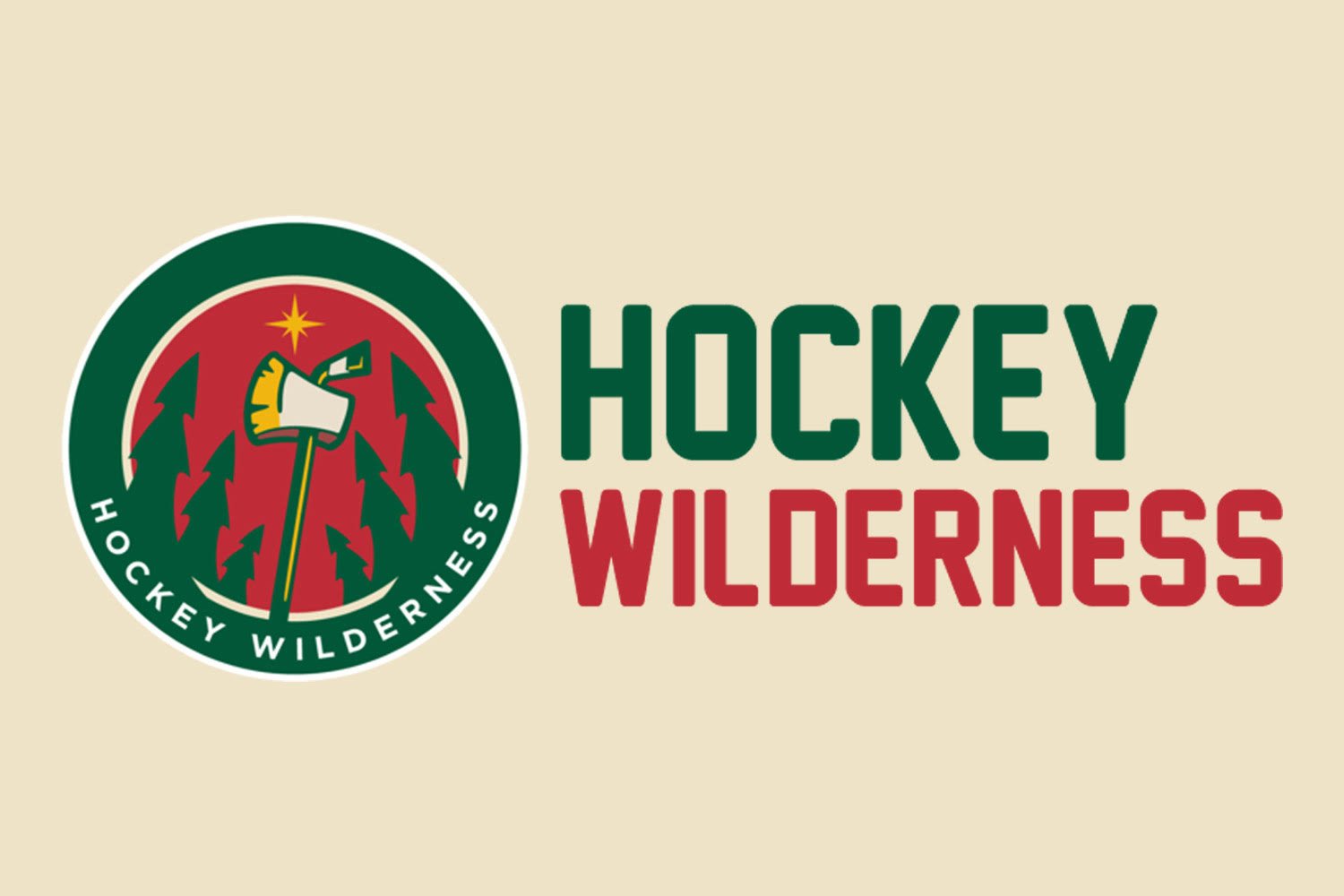 Imagine an angry mob of Wild fans, all wearing their Matt Dumba jerseys, with torches lit and pitchforks in hand, marching through Rice Park and straight to Wild headquarters, assembling just outside the gates (I don't think there are actually gates, but imagine that gates exist for effect).  Just as one fan prepares to hurl the first stone at a lower-floor window, another takes out his iPhone and scrolls through Twitter. 
"Fellow mob members!" he shouts.  "The Wild will be losing Erik Haula and Alex Tuch to the Golden Knights."  A low rumbling slowly builds in the crowd.  "Is that it?" somebody shouts back.  "Looks like it!" yells the original ruffian.  Then he adds, "But we're also getting a draft pick back from Vegas!"  The rumbling happens again, this time a little louder than before.  "Hey!" a third mob member yells.  "That's not that bad!  We should all go home!"  Then they all retreat to their respective abodes throughout the Twin Cities, where they all change out of their Dumba jerseys and sit down for a nice casserole. 
Being the General Manager of an NHL franchise has to be one of the best and also worst jobs on the planet.  Unless your team wins it all, there are no accolades or moral victories.  The team's media, fans, and incredibly handsome basement bloggers will publicly criticize and sometimes tear apart your every move in real time, then go back and review said moves months and sometimes years later to demonstrate how terrible a particular decision was in hindsight.  Over time, that kind of scrutiny has to wear on anyone, no matter how thick that individual's skin might happen to be.  Though NHL GM is a dream job for many, the title is not one that should be obtained by the faint of heart.
Today's Expansion Draft, being held to officially construct the Vegas Golden Knights' inaugural roster, has been weighing heavily on every GM in the league for the better part of a year now, and the Wild's Chuck Fletcher has faced a particularly challenging task, with the problem (if you can call it that) of having too many good, young defensemen to protect. 
There were some major trade rumors circulating throughout the Twittersphere regarding Jonas Brodin and other Wild players leading up to the pre-expansion trade deadline this past Saturday.  The deadline passed, the trade didn't go through, and it became public knowledge that Matt Dumba had been left exposed to the Golden Knights, instead of Brodin.  Predictably, the Wild fanbase went berserk, ripping Fletcher for failing to get a trade done prior to the Expansion Draft.  But wouldn't you know?  Our old pal Chuckie had some other tricks up his sleeve. 
O Captain, My Captain
Fletcher pulled off a bit of a Kansas City Shuffle, making everybody look one way but then going the other, as made famous by Bruce Willis's character in the underrated crime film Lucky Number Slevin.  Fletcher worked with Vegas GM George McPhee to get the new Vegas franchise to take restricted free agent and permanent resident of multiple head coaches' proverbial doghouses, Erik Haula, instead of picking from the Wild's extraordinary defensive corps or stealing away the resurgent Eric Staal, who had a fantastic first season in the State of Hockey. 
Yes, it took the inclusion of a good prospect in Alex Tuch to seal the deal, but the alternative of losing Dumba, Brodin, or Eric Staal would have been far worse.  This is a home run for Fletcher, as he now knows the true market value of the assets that he has on the blueline, and with that value appearing to be astronomical, he can still make deals to bring the Wild some scoring help and alleviate cap space.
This may end up being one of the shrewdest moves we see from Fletcher. Sure, Tuch may turn into a good NHL player at some point, and with plenty of opportunity in Sin City, we may see him flourish soon.  Even so, there is a ton of talent coming down the pipeline for Minnesota, and Tuch's first showing in the NHL did little to make Wild fans think that he should be considered an untouchable asset.  If we had to lose a player or two, I would argue that this was best case scenario for the Wild, and I doubt there are too many fans out there that predicted Minnesota would escape expansion with such little damage done to the team.
Fletcher, like every other GM ever, has taken some serious heat from fans about trades and decisions that he's made during his tenure with the Wild.  But you know something?  I love that we have a GM who is willing to take risks to try to make his team better.  There is nothing worse (I know this from being a Twins fan through many years of Terry Ryan baseball) than having a Front Office that is reluctant to give up anything that could help the team in the future, as opposed to helping the team now.  If the only thing a GM ever does is look to the future, then the future never comes.  Trades sometimes work (Devan Dubnyk, Nino Neiderreiter) and sometimes they don't (Martin Hanzal… sort of, Jason Pominville… sort of).  But isn't it better to have a GM who takes a shot as opposed to one who sits and hopes?
This expansion thing has been a fickle mistress for everyone around the league, so Fletcher should absolutely be congratulated for his handling of this very difficult situation.  This could have been much worse for Minnesota, and it sounds like good things are definitely still to come.  Good job, Chuck.  On behalf of the angry mob outside your window, we're proud of you.