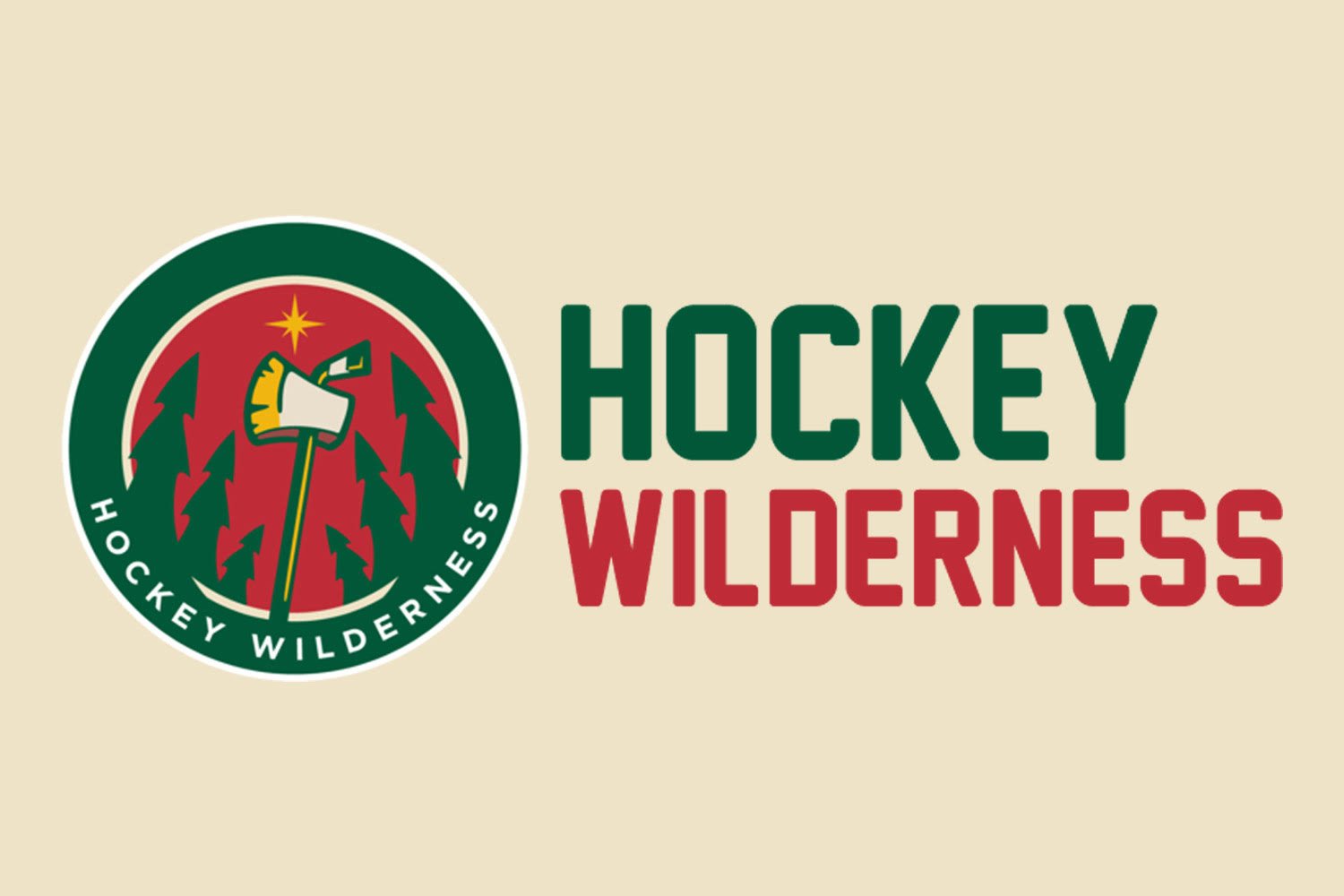 It's so close. It feels like fall, and I'm ready for hockey. I went Downtown on Wednesday afternoon to buy tickets, saving myself the online fees, and creating an excuse to stop at Cossetta's for a treat.
The past couple years a friend and I camped out to buy Wild tickets when they first went on sale. She'd pick me up at four in the morning, we'd sit in the grass, drink black tea. I have fond memories of two of us tiredly repeated the world "Saskatchewan" over and over, basking in what a ridiculous world it is. Saskatchewan. When it starts to get light they make everyone move to sit in front of the Rivercenter, which isn't as comfortable, but does have a pretty nice view. The only times I've been awake to see the sunset in the twenties are because of the Wild. The dawn light on the fall leaves is beautiful.
This year she was out of town, and that's not the kind of thing that's fun to do on your own, or at least I don't have that kind of passion. My fandom is shaped differently, obsessive in another way that involves a more intense google spirals and lying on the floor, and a less standing around in the cold with strangers.
I meant to get down to the X to buy tickets before this, but I've been lazy, and it's out of the way. I'm a Minneapolis girl, and Downtown St Paul doesn't have a lot going on. One of the things I love about it is how empty it is compared to Downtown Minneapolis — emptier, and cleaner, and so much more boring. At least when there isn't an event.
I probably should have looked at the Xcel Center's calendar before I decided to run this errand. If I had, I would have seen that Def Leppard were playing that night, with a fan fest before the show. Crowds of Def Leppard fans are definitely something I would have gone out of my way to avoid.
Walking from the bus I managed not to make eye contact with anyone excited about an aging hair metal band, and got to the box office. The nice old man sold me my hockey tickets. It took maybe ten minutes, and then I got out of there to go return a stack of overdue library books. (Life hack: if you return Hennepin County books to a St Paul library they get confused and your fines disappear.) There were more Def Leppard devotes between me and Cossetta's Pasticceria, but the thought of their mini chocolate cheesecake was very motivating. I procured my treat, then carried the precious gold pastry box to the bus, and thought about the games I'm going to go see this season.
I'm taking my parents and to see the Wild vs the Preds in January. It'll be my mother's first hockey game since my cousins were kids, playing on unimpressive high school teams on the Iron Range. Last winter she got past a lifelong aversion to sports and fell hard for the Wild. It was the first year we had cable, making it was much harder to avoid it when my father and I had games on. She started paying attention, out of self preservation or something, and starting caring passionately. She still complains whenever there's baseball or football on TV, but was disappointed when preseason hockey wasn't televised. I don't know what to make of her. I'm sure she's going to going to have a fun time reading this.
I can't wait to take her to her first game. Watching hockey in person is so different — it feels like the pace changes, and being able to see the whole ice makes things click together in a whole new way. And then there's the experience of watching with a crowd, seventeen thousand people all reacting to the same thing, so different from seeing it at home on our couch. Then there's the light show, and the terrible/beautiful/singular state of hockey song. Introducing my mother to that song is a terrifying thought. She's a singer, and I could see her deciding to learn it, just to bother me. (Don't get any ideas now mom. And don't look for it on youtube, wait to experience it in person.)
And then I bought tickets for my girlfriend and I to see the Sharks towards the end of the season. There's a tremendous commitment involved in buying tickets for something that won't happen until the end of March. Will I still want to go to this in six months? Will I still care? Will I have the motivation to make myself leave the house on this particular Thursday night, even if it's freezing, snowing, or otherwise miserable? What if I have a cold? What are the Wild going to look like by then?
Right now, we're waiting to see how the team gets pruned down, from all the bodies at camp to the twenty-three allowed on opening night. Who does and does not get sent to Iowa seems very important. At the start of the season we forget how much flux there is, how much back and forth. As the fourth line gets figured out it's almost shocking to see Schroeder and Graovac on waivers, and it's exciting to see Eriksson Ek stick around. But that might only last nine games. What will this team looks like in March, after the trade deadline, after injuries that open opportunities and competition, after lines find and lose and find chemistry? It's continually a work in progress. There are going to be surprises. Cuts that get made in training camp don't mean much in March.
I can't wait to see it, watching from way up high, as whatever this team is in March faces whatever the Sharks are in March. I have faith that I'll care about what's happening, however the season goes. Please don't let me down.