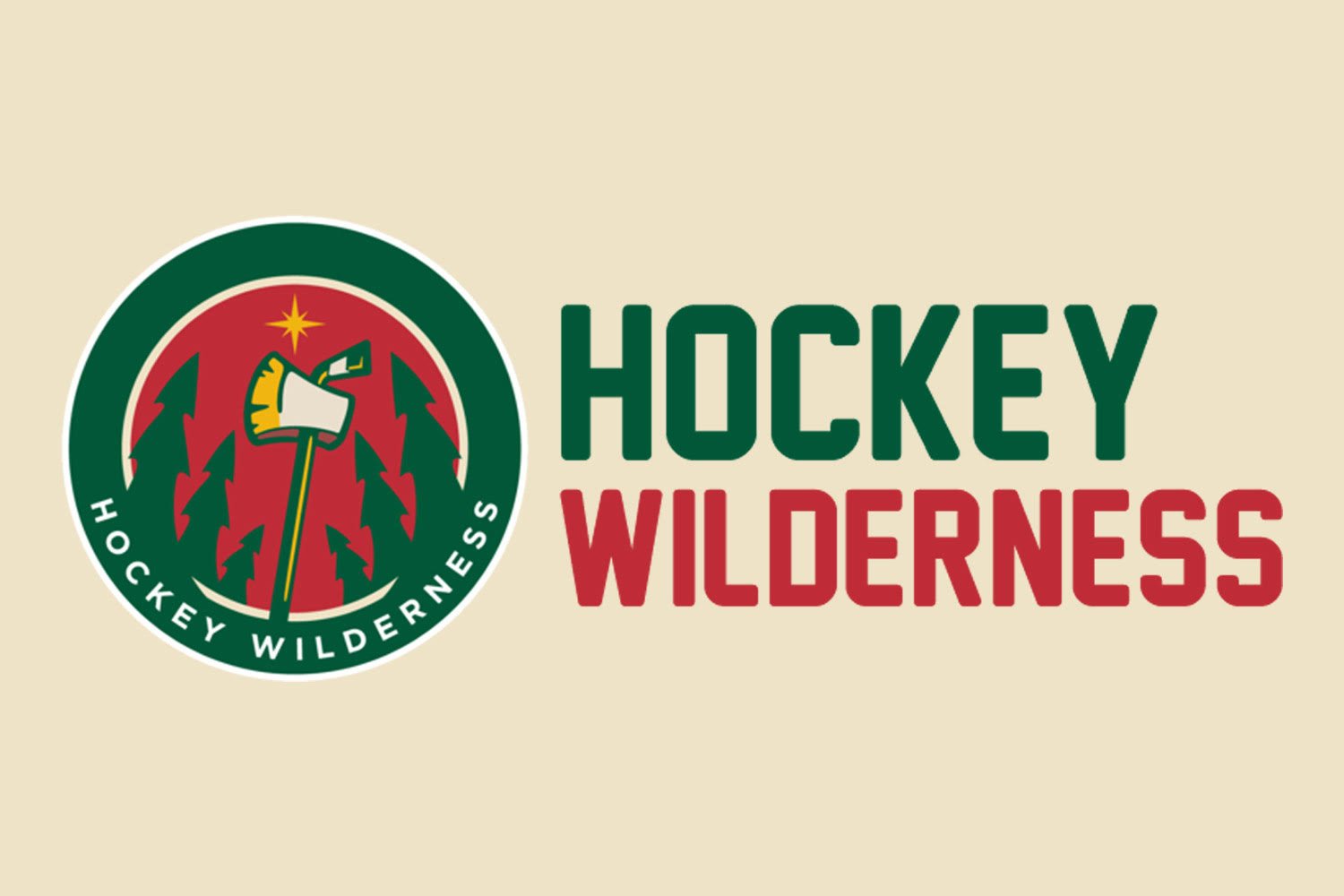 Good morning and happy Friday, Minnesota Wild fans.
The Wild has yet again had a very successful week, winning all three games they've played in the last seven days. You know, I don't think I'll ever get tired of saying that. I've said it a lot lately, but that makes me very happy.
In winning these three games, Minnesota also managed to score 10 goals, so we have a nice selection to choose from today. Before we get started with this week, though, we must announce our goal champion from the previous week. With an overwhelming 71 percent of the votes, the winner was Matt Dumba with this game-winner:
Last Week's Winner: Matt Dumba vs. Nashville Predators
It's still just as impressive a week later.
Now let's move to our challengers.
Goal Number 1: Chris Stewart vs. St. Louis Blues
When Minnesota picked up Stewart at the trade deadline, I really didn't think he'd have much of an impact. In fact, I'd honestly never heard his name before. But man, am I glad that's changed. Not only has Stewart provided the grit that the Wild desperately needed, but he's also brought some offense. This goal is a great example of that. Stewart took advantage of St. Louis' mistake and made them pay. There was really no stopping him once he got moving. So simple, but so pretty. Not to mention, it got the Wild's six-goal night started.
Goal Number 2: Thomas Vanek vs. Toronto Maple Leafs
For having a slow start to the season, Thomas Vanek has really stepped it up lately. I know everyone in Minnesota seems to have very mixed opinions about him, but at least he's doing what he was brought here to do. This shot, which was beautifully set-up by Ryan Suter, just slipped right past Bernier and gave the Wild a two-goal lead. At this point in the season, Minnesota needs every point they can get and this goal helped them steal two from the Leafs.
Goal Number 3: Zach Parise vs. New York Islanders
Zach Parise. An American hero. Well, that might be a little extreme, but he's definitely a Minnesotan hero. Especially after this game. This was not a game the Wild could afford to lose, and I'm pretty sure Parise recognized that.
After playing a rather unimpressive first two periods and letting the Islanders dominate, our hero Zach Parise turned the game around by scoring this goal. No, it was not pretty. It was not pretty at all. In fact, it was a very ugly goal. But it got the Wild to a shootout, where Parise also scored and won the game. And the 2-1 score at the end of the day was very pretty.
Well, there they are. The three best goals of the week. Now you tell us what you think and come back for more next Friday. Happy hockey-watching!