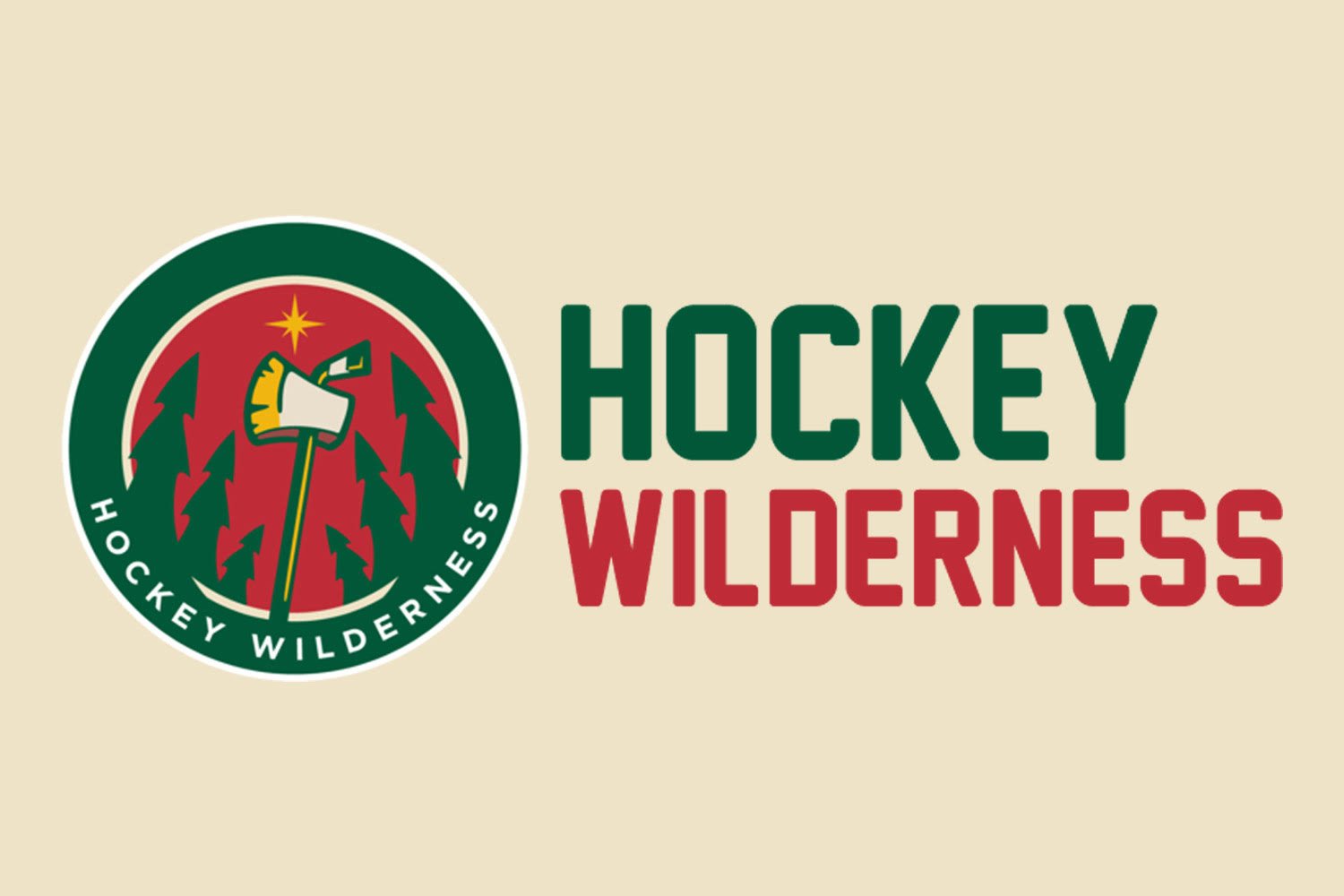 Greetings, fellow Minnesotans.
But enough of the recap. You're all good Wild fans, and I assume you watched all these games, right? Of course. So let's just get to the goals.
Like I said last week, there's just no way to describe this goal. It's fantastic in every way, and clearly you all agreed. Pommer's goal won with a whopping 74 percent of the votes. So let's all thank Jason Pominville for being great and move onto the goals from this week.
This was a big game for Minnesota, and I really think this goal got them back in the game. So for all of you people that think this post is only for aesthetically-pleasing goals, here's something different.
But, really. Holy Suter.
That guy fought for the puck with his life. And it was worth it because Dumba put it away and secured an extra point for the Wild. Not only did Minnesota win this game, they beat Nashville. That's an accomplishment.
Oh, Jared Spurgeon. Thank you for giving Wild fans something to cheer about during this game. This was not Minnesota's best game this week, but Spurge at least gave us something worth watching.
This was a little combination of baseball and hockey, and it was great. Spurgeon must've been staring this puck down for quite a while in order to bat it into the net. It also gave the Wild a boost, even though they ended up losing. Hey, at least it made the game a bit more interesting.
Well, folks, that's it for this week. Hopefully there will be plenty more to choose from next Friday.