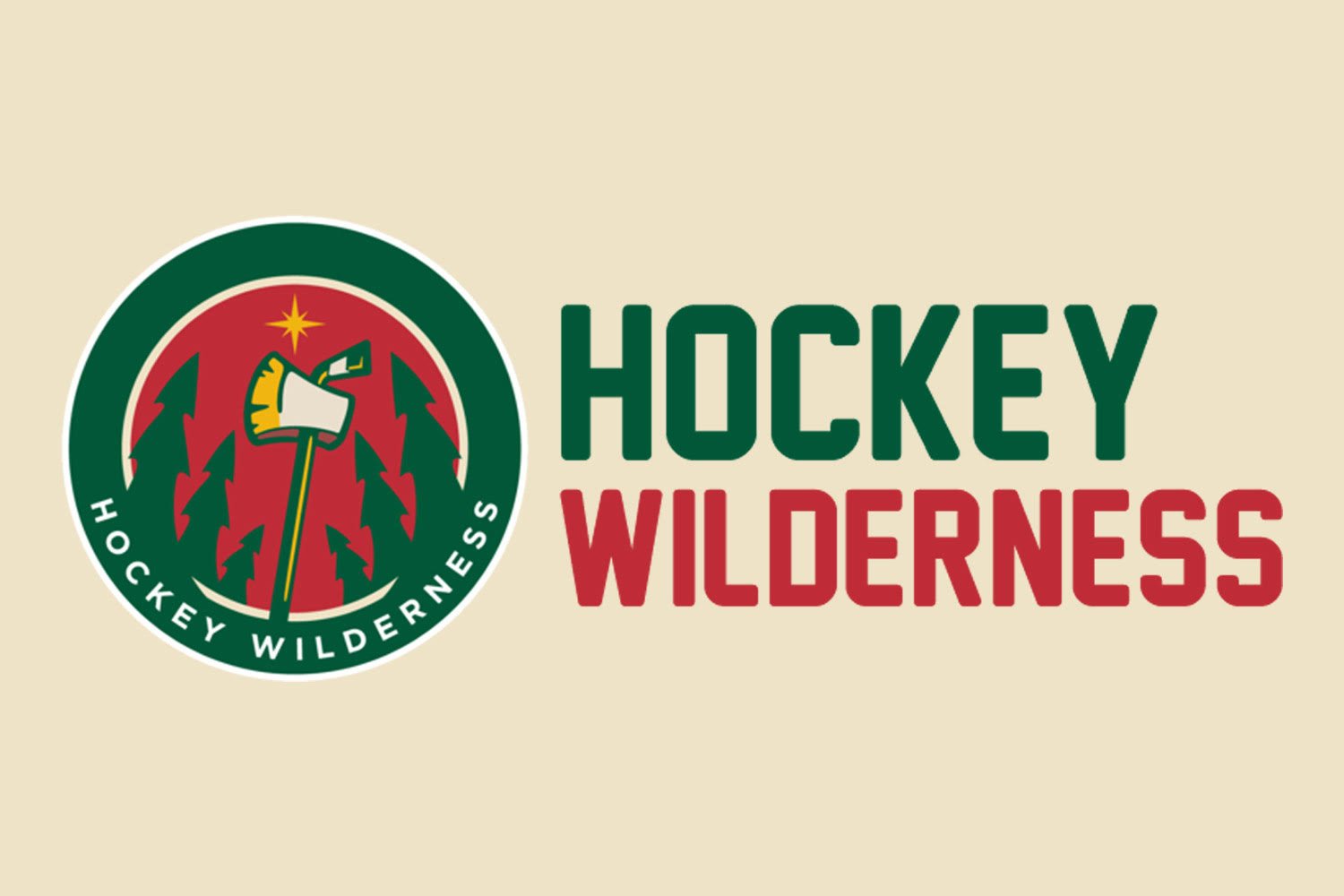 Happy Friday, my fellow Minnesota Wild fans. The Wild's win streak came to an end this week, as did the winning streak of Goals Gone Wild reigning champion Charlie Coyle. Jason Zucker breakaway goal against the Chicago Blackhawks edged out Coyle's sweet goal against the Oilers by two votes. That means we have a new champion. Aren't you all so excited?
Sadly, this will be the last goal we see by Jason Zucker this season, who suffered a broken clavicle this week while playing the Vancouver Canucks. Zucker is expected to miss a minimum of three months.
So, without further ado, here is your current goal champion, Jason Zucker:
Reigning Champion: Jason Zucker vs. Chicago Blackhawks
At least Zucker's last appearance in this column is a good one.
Now onto the best goals from the past week:
Goal Number 1: Jordan Schroeder vs. Vancouver Canucks
I just love it when goals like this happen. A guy gets picked up by a new team and then scores his first goal against the team that got rid of him. It's just so fitting. It was pretty clear that Jordan Schroeder thought so, as well. Schroeder scored his first goal with the Wild thanks to a nice little pass from Charlie Coyle and then went streaking past the Canucks' bench in celebration. It was a pretty goal, but I think it's one of the best just because of the history behind it.
Goal Number 2: Jason Pominville vs. Michael Hutchinson
Jason Pominville has been on fire this week, scoring goals in three of the Wild's four games this week. This goal against the Winnipeg Jets was his best of the week, in my opinion. It was quick and crazy and the result of some frantic passing. Pominville got the puck flipped to him from Zach Parise and just rocketed it into the net. Not only was it a snipe, but it was also the only goal of the night for the Wild. Without this goal, the boys might not have made it overtime. Every point counts right now for this team, and without Pominville, the Wild might not have come away from this game with anything.
Goal Number 3: Nino Niederreiter vs. Vancouver Canucks
This was some nice passing from the Minnesota Wild, which isn't a thing we get to see often. Koivu has had a resurgence lately and that shows in this Niederreiter goal. This goal was the result of teammates knowing where to find each other and being in the right place. Niederreiter passed to Koivu who gave it right back to Niederreiter, who put it right past Ryan Miller. These boys might finally be finding some chemistry with each other.
Well there you have it. The three best goals of the week. There were a lot of dirty, not-so-pretty goals this week, and any of the other goals scored over the past four games could be argued for. If you have a goal you thought was better than any of these four, let us know in the comments!