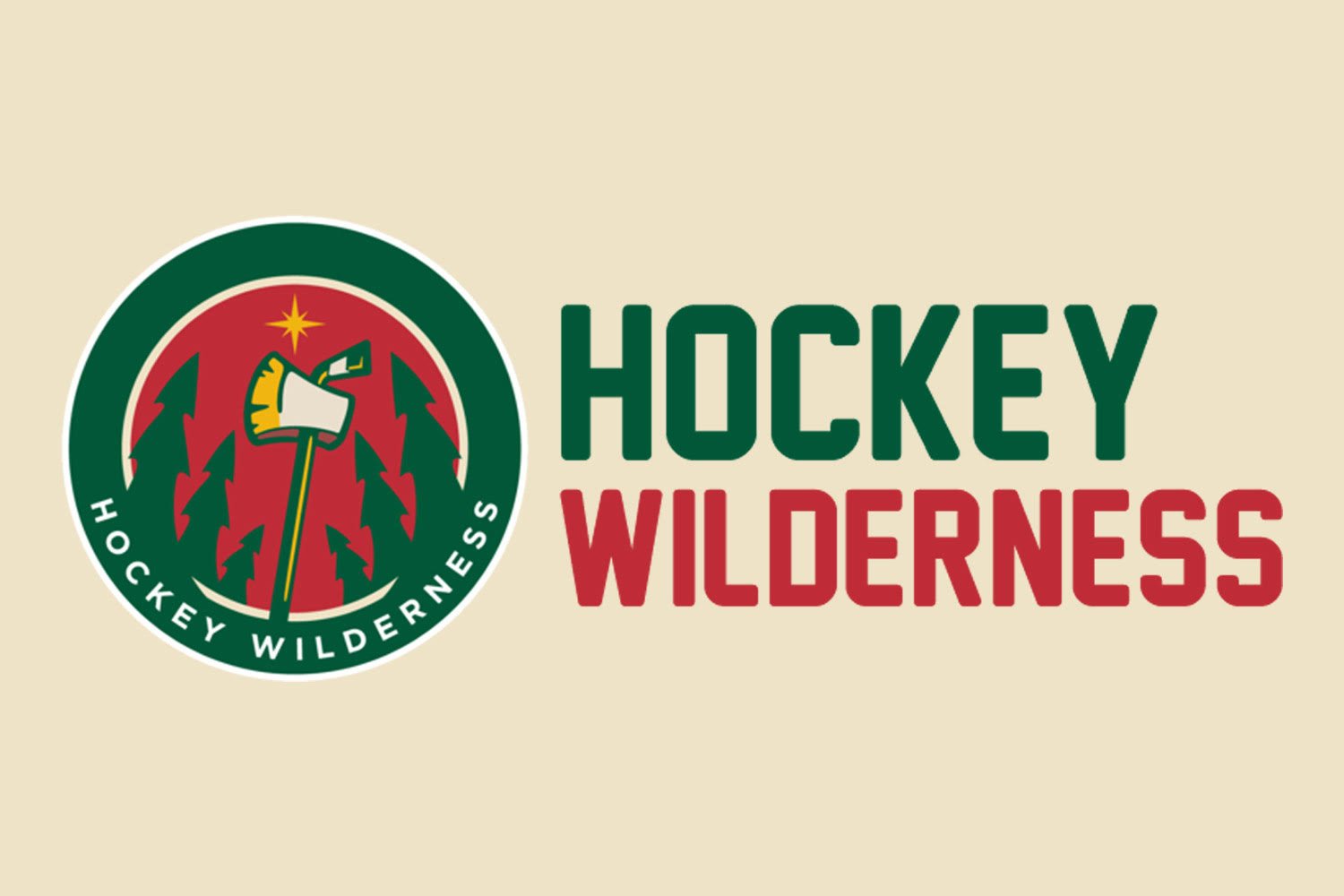 Neither the Gophers nor the Whitecaps played today, but there was one team pertinent to fans of both had games all week long: Team USA. The US Women's National Team was participating in this year's 4 Nations Cup against Canada, Finland, and Sweden. So far in the tournament they were undefeated, beating Finland 5-1, Canada 2-1, and Sweden 5-1 in the preliminary rounds, which put them in this evening's goal medal match against Canada at the SaskTel Centre in Saskatoon, Saskatchewan.
Unsurprisingly, it didn't take Hilary Knight long to find the back of the net with a successful wraparound past goaltender Shannon Szabados at 1:28. Dani Cameranesi had the lone assist. However, Laura Fortino tied the game, putting one past Alex Rigsby at 3:49. USA got a solid chance on goal when Jocelyne Larocque took an interference minor at 5:02, but couldn't convert. Then Kacey Bellamy also went for interference at 7:39, but this penalty was mostly neutralized Renata Fast's hooking penalty at 7:51 and the 4-on-4 play did not result in any more goals.
Brianna Decker nearly scored on Kendall Coyne Schofield's rebound while Szabados was down, but hit the post instead and Fast quickly cleared it. Later Canada wasn't so lucky, as Kelly Pannek carried the puck into down the right side and fed it to Melissa Samskevich for a goal just outside the crease at 16:31. Kali Flanagan had the second assist. Though tempers flared a little at the end of the period, America held onto their 2-1 lead for the rest of first period and edged Canada out on shots, 10-7.
Second period started with Cameranesi going to the box for holding the stick at 1:01. During their power play Canada nearly scored on the backdoor, but USA managed to kill it. The teams were locked in back and forth until Sydney Brodt came down left center and passed to Decker as she reached the crease for the tip in at 11:37. Schofield had the second assist.
This was immediately followed up with Cameranesi carrying the puck up the right side, back passing to Sidney Morin behind the circle, who put a shot on goal that Knight deflected in at 12:01. Clearly USA was too amped up because they put too many player on the ice and got caught at 12:39. Megan Bozek served the penalty for the team and was released from the box two minutes later. Fortino went for slashing at 17:07, but this penalty also expired harmlessly.
Schofield, assisted by Decker and Bellamy, scored on the doorstep just 41 seconds into third period. This resulted in Canada replacing Szabados with Emerance Maschmeyer before play resumed.
Larocque earned a body-checking penalty at 6:18, but USA doesn't do anything spectacular with the power play. Shortly after Canada was back to full strength they got a power play of their own, Schofield for body-checking at 8:49. However unlike the US, Jaime Bourbonnais scored on the power play with a right point shot after Loren Gabel passed her the puck at 9:57.
Fast went back to the box for interference at 11:39. Fast left the box at 13:39. Game play continued at a fast and furious pace until Canada pulled Maschmeyer for the extra skater. That puck team USA into lockdown as the Canadian menace whirled around them. However, they couldn't get through Rigsby's defenses a third time and with that USA finished their 5-2 victory over Canada. The Americans will be celebrating hard along with Finland, who beat Sweden 4-2 for bronze this afternoon.