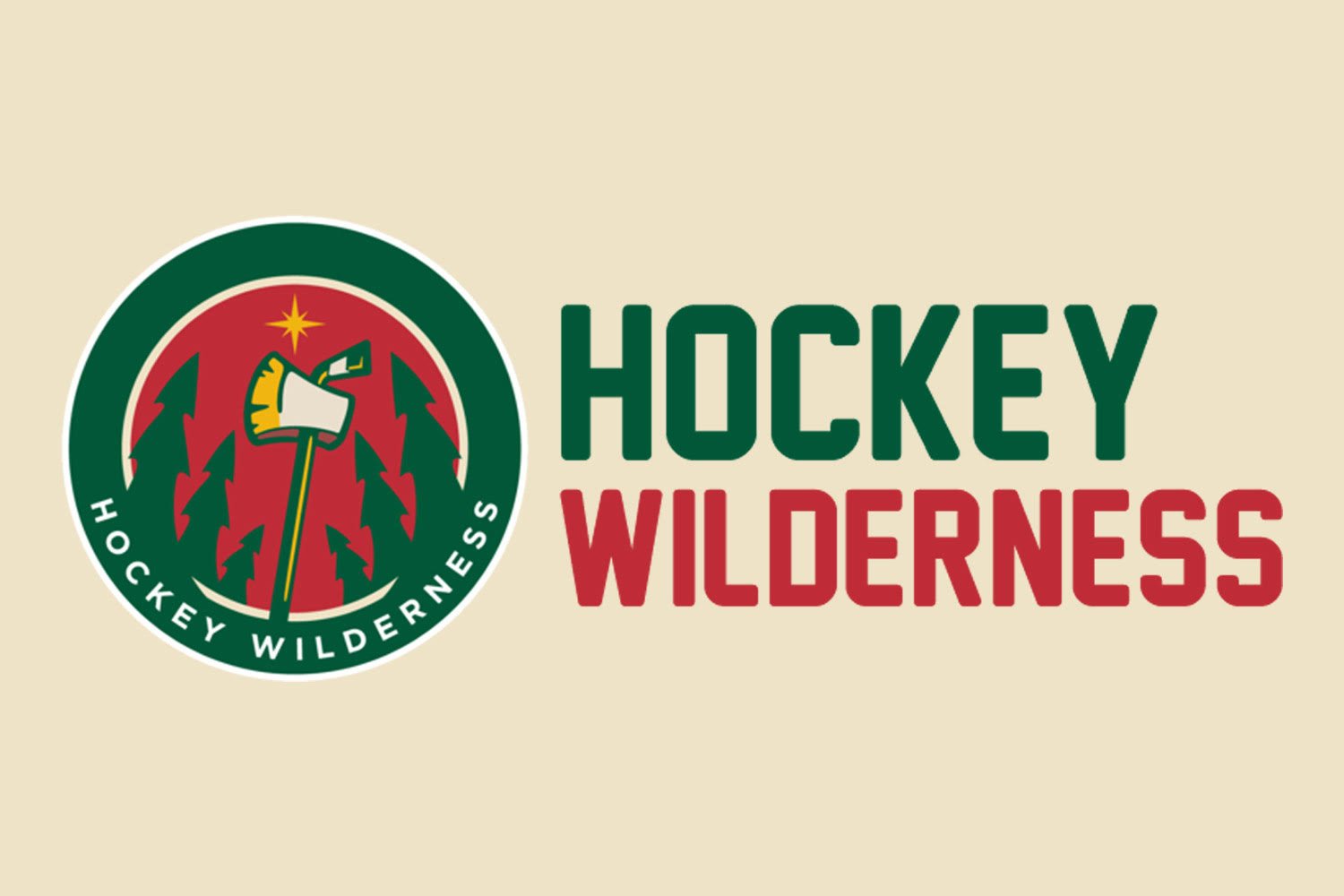 The Metropolitan Division has become the drunken uncle at your family holiday gathering.  It's loud, attention grabbing, and seems to win all the games.  It is a division that has gone completely off the rails as we approach the close of the calendar year. 
How did this happen?  If you and I were to get in our time machine and go back to the offseason to discuss what we thought would occur in the upcoming season, and we carefully examined the Metropolitan Division to determine who we thought would come out on top at the end of the year, we would call it a two-team or MAYBE a three-team race.  "Penguins, Capitals… Maybe Rangers, but I doubt it," past Jim Dowd's Pants would say to you.  "I don't know, the Rangers seem like a stretch," past you would say.  "It'll be a two-team race at best."  Right?  Isn't that how our conversation would have gone?  Probably.
But what we have, three months into the '16-'17 season, is an apparently stacked division that features five of the NHL's top seven teams, at least in terms of points in the standings.  Washington fans have to be frustrated to see their team playing well, winning games—six straight, in fact—and posting enough points to be leading the Pacific Division, yet they sit in fourth (!) place with 41 points.  For a little more perspective on how significant that is, as Minnesota Wild fans, we are thrilled that the Wild sit in second place in the Central Division, especially considering that we came into the season expecting a real dog fight to find a playoff position in what most predicted would once again be the league's best division.  However, the Jets, Predators, Stars, and Avalanche have all floundered out of the gate, leaving the Central with what appears to be a three-team race between Chicago, Minnesota, and St. Louis.  Of course there is plenty of time left in the season for the bottom four teams (well, maybe not Colorado) to get back in the race, and history shows that this will happen for at least one or two of the teams mentioned.  By all accounts, the Wild should be very happy with their start to the season, yet, if you were to crane them into the Metropolitan Division, they would be in sixth place with 40 points, out of the playoff picture.  Knowing that we were right about the Penguins and Capitals being good teams (duh), let's take a look at the rest of the top five teams and examine how we got into this spot with the Metropolitan Division as the NHL's shiny new powerhouse.
RANGERS OVERACHIEVING
The New York Rangers, stuck in salary cap prison, looked like they would remain relatively quiet during the offseason, as they had little room to work.  But General Manager Jeff Gorton, in his first full summer at the helm since replacing Glen Sather in July, 2015, had other ideas, and managed to pull off a few brilliant moves to strengthen his line-up.  Gorton very astutely traded the rights for Keith Yandle before letting him walk in free agency, which he surely would have done.  It was addition by subtraction in some ways, because Yandle ended up signing in Florida for seven years, and more than $44 million.  That's a bullet dodged for the Blueshirts.  Gorton also added Michael Grabner, signing him to a very reasonable contract of two-years at $1.65 million per year.  Grabner raced out of the gates and has scored 13 goals so far in 2016, making Gorton look like an absolute genius on that signing.  Gorton also swindled young Jimmy Vesey into the fold, after the Hobey Baker Award winner refused to sign his entry-level contract with Nashville and then Buffalo, after his rights were traded to the Sabres.  It was yet another luminous signing by the organization to restock its cabinet with young, talented free agents, after it had seemingly mortgaged its future and put itself on a downward path.  Vesey follows Chris Kreider and Kevin Hayes (who happens to be leading the team in points this season) in this awe-inspiring Rangers' pattern of bringing in top young players without even having to draft them.  With Alain Vigneault, who has established himself as one of the truly elite coaches in the NHL, leading the troops, the Rangers have been flying high to start the season, rolling four lines every night and getting production from just about everyone in their line-up.  Minnesota will visit **Madison Square Garden on December 27th, and they will surely face a tough test that night, in the second of back-to-back games with Montreal and New York.
**Author's note: In case you haven't gotten to experience it, MSG is a bizarre place to watch a hockey game. It's very different from the friendly confines of Xcel Energy Center, where we give a standing ovation for every former player or coach (think Mike Yeo) that comes to play against the Wild, and every member of the Team of 18,000 seems to have a vague idea of what's happening in front of them.  The fans at MSG are incredibly pessimistic and trash talk and heckle their own players constantly, as long as the team is tied or losing.  But the second the team takes the lead, the Blueshirts become God's gift to the NHL.  It's crazy.  Plan a trip to see them take on the Wild at some point.  You will not be disappointed.
FLYERS FLYING
Now get ready to have your mind blown.  The Philadelphia Flyers won ten games in a row.  I repeat, the Philadelphia Flyers won ten… games… in a row before losing Saturday to Dallas.  They have posted 41 points so far on the season, and they sit in fifth place in the Metropolitan Division.  How have they done that, you ask?  For starters, their stars are back to being their stars, as Jakub Voracek, Claude Giroux, and Wayne Simmonds lead the team with 33, 30, and 29 points respectively.  The Flyers are also seeing some of their young prospects producing, with a pair of 19-year-olds in Ivan Provorov and Travis Konecny both looking like the real deal, adding young talent to a line-up that already features last year's phenom in Shayne Gostisbehere.  It's incredible what this team has accomplished in the early parts of this year, as after a quiet offseason that saw Dale Weise come in as what appeared to be the most significant addition, expectations couldn't have been that high in the City of Brotherly Love.  If the Flyers experience a fall from grace in the second half of the season, however, it will surely have something to do with its goaltending.  I know, hot take...  Philadelphia has goaltending woes.  Also, the sun will rise tomorrow.  Remember those incredible YouTube videos of Ilya Bryzgalov, talking about his time in Philadelphia and other incredible topics? If not, go check out "Risky Bryzness." There's something to take away from those videos, though, aside from the hilarious antics.  He's right.  The media there are nuts about their goaltenders, putting so much unnecessary pressure on whoever stands between the pipes, that they can never live up to expectations.  But here's the thing about Steve Mason, regardless of the market in which he is playing…  He just doesn't do it for me as a starting netminder in the National Hockey League.  A career 2.69 GAA goalie, the Flyers will need to continue to put a lot of pucks in the net offensively and possess the puck at a high percentage of their games (which they have done relatively well so far this season) in order to continue having a successful campaign in 2017.  The Flyers have surprisingly put themselves in a conversation for being one of the league's top teams at this point in the season.  Hopefully they'll cool off a bit before Minnesota faces them for the second and final time in March.
BLUE JACKETS… OK, YOU'RE MESSING WITH ME
The Columbus Blue Jackets—yes, the Columbus Blue Jackets—are off to a screaming start to the season, and are now in third place in this insane division at 42 points.  NHL.com posted the below Tweet early Saturday morning, which pretty much sums up how things have been going in the land of the **cannon. 
The Blue Jackets have three players who have hit double digits in goals so far, with Cam Atkinson at 11 (who leads the team in points with 29), Nick Foligno at 10, and a resurgent Sam Gagner at 13.  Additionally, Brandon Saad continues to be a nice steal for the Jackets, posting 23 points so far on the year.  They are back to seeing very solid goaltending from Sergei Bobrovsky, whose record has climbed to an astounding 18-5-2, and whose GAA is an exceptional 1.90.  The real story out of Columbus, though, aside from their torrid start, is young Zach Werenski.  With all of the hyped young phenoms entering the league, Werenski is mostly flying under the radar, playing in a market that obviously doesn't get as much attention as the Toronto's of the world.  But this guy is worth a look if you can find a way to watch him.  The 19-year-old is averaging 21:43 per night in ice time, and at 6 goals and 14 assists to start the season, which leads Columbus's Defensemen in both categories, Werenski should absolutely get some attention in the Calder Trophy race at the end of the season. It is difficult to imagine Auston Matthews losing that race to a Columbus Blue Jacket, though, with no disrespect intended…  That's just how life goes.  Oft-maligned coach John Tortorella seems to be softening a bit since taking on the Columbus job, scrapping morning skates earlier this year in an attempt to win some love from his players.  The team doesn't seem to be missing them so far, so perhaps he's onto something in changing up this routine.  Will we see more teams adopt this principle moving forward?  The Wild will see Columbus for the first time at home on New Years' Eve.  Here's hoping that Tortorella also opts to have the Blue Jackets do their partying on December 30th… Just to change it up. 
**Author's note: The cannon doesn't actually make any sound when it fires.  Dave Lozo of Vice Sports and other networks taught me on Twitter the other day that the sound of the cannon actually comes through the speakers in the building, as an explosion directly behind paying fans would not be ideal.  It's strange that it never occurred to me before.  However, it begs the age-old question… If a cannon fires in Columbus, does it make a sound?