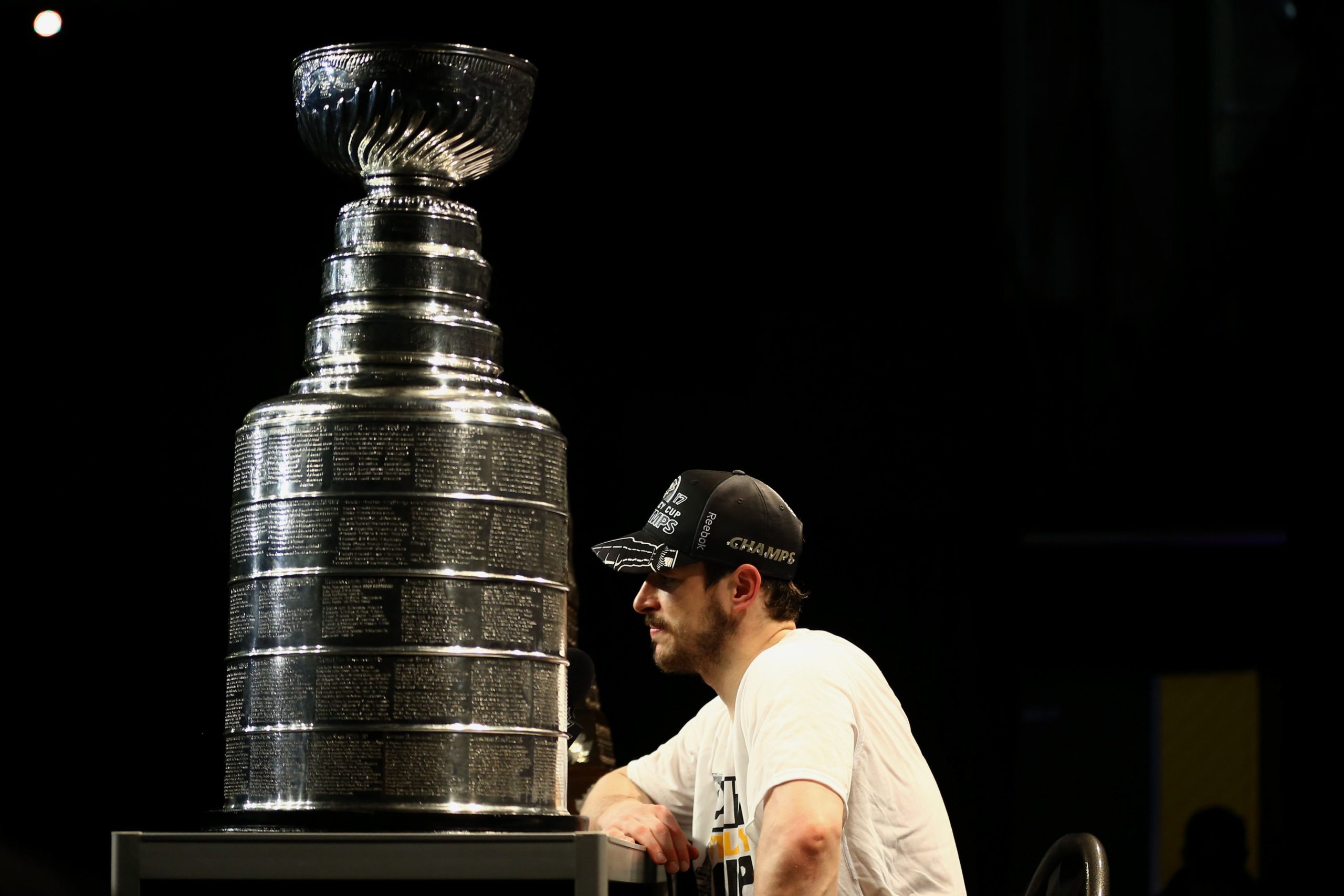 The Stanley Cup Playoffs begin Wednesday night, and your friends at the Giles and the Goalie podcast are having a bracket challenge contest to give away some prizes!
It's free and simple to play, you just have to follow these steps:
2. Password to join the Giles and the Goalie group is 'Jerseys'.
3. Fill out your bracket before 6 PM CDT on Wednesday, April 11.
4. Use your twitter handle as the entry for your submission so we can reach out to you if you win.
5. Winners will be notified the week following the conclusion of the Stanley Cup Final.
Prizes:
Top prize wins a $25 gift card courtesy of Tin Whiskers Brewery. If you are headed to a game next week stop on by for cheaper beer and cheaper parking!
Second prize wins an Alex Stalock Iowa Wild bobblehead.
Third prize wins a year subscription to Zone Coverage.
Tiebreakers will be determined by the Stanley Cup Final goals prediction on the bracket.
Good luck!
Stay up to date on the Wild with the Giles & the Goalie Podcast!