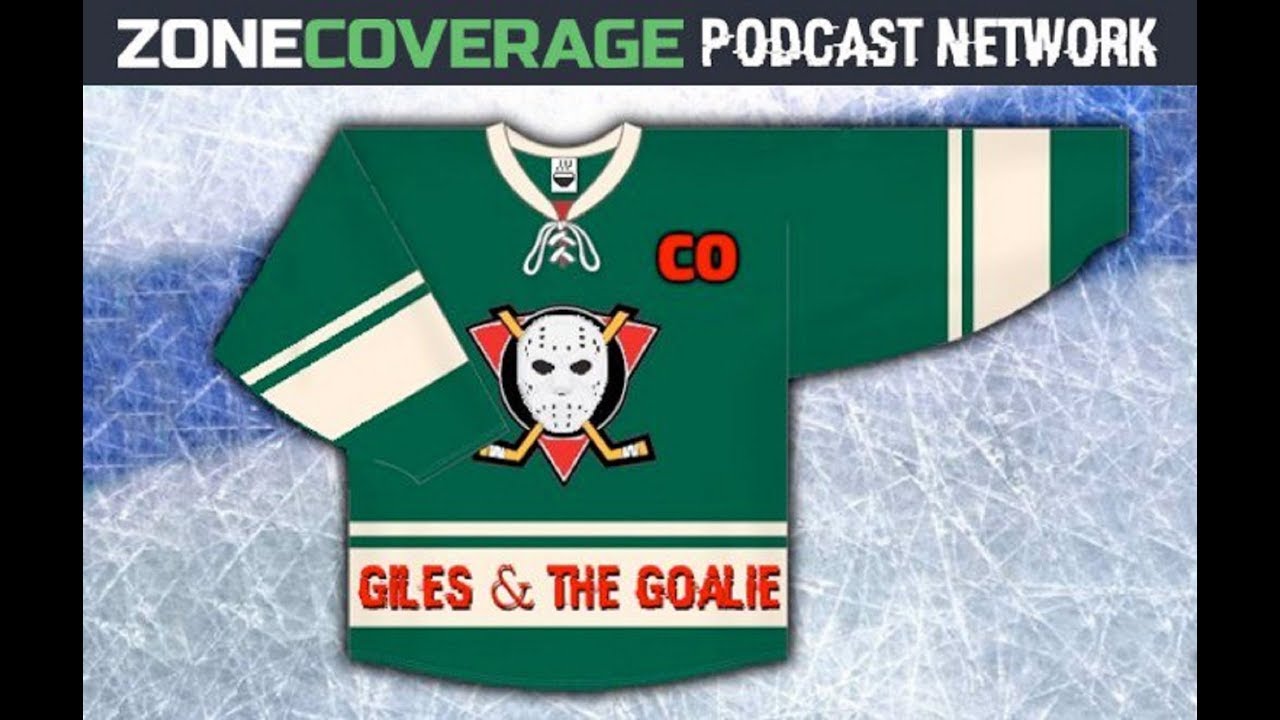 Ben & Giles are back in the Cumulus studios for an early Sunday show.
Topics include:
-A promo for our upcoming festivus show!
-John Tortorella related grind my gears.
-Alex Stalock stole a game for the Wild.
-Devan Dubnyk's injury is talked about.
-Was Johnny Hockey's shootout goal legal?
-A rundown of Steve Michalek's recall.
-Alex Stalock stole another game.
-Getting burned by Milan Lucic is bad.
-Should we be concerned with Mikko Koivu's play?
-What Ryan Murphy's demotion back to Iowa means for the blue line.
-The upcoming four game road trip is previewed.
-Bruce Boudreau's Quote of the Week.
-Weekly Wager.
-Imagining Florida Panthers' third jerseys.
A Zone Coverage Podcast Network Production
Follow the Crew on Twitter: @BenRemington | @gilesferrell  | @GatGWildPodcast
Follow Zone Coverage: @ZoneCoverageMN
Subscribe to the Giles and the Goalie on iTunes, Libsyn, Google Play, SoundCloud, YouTube, iHeart Radio, or Stitcher!
---
---
Follow @ZoneCoverageMN | Like Us on Facebook! | Subscribe on YouTube