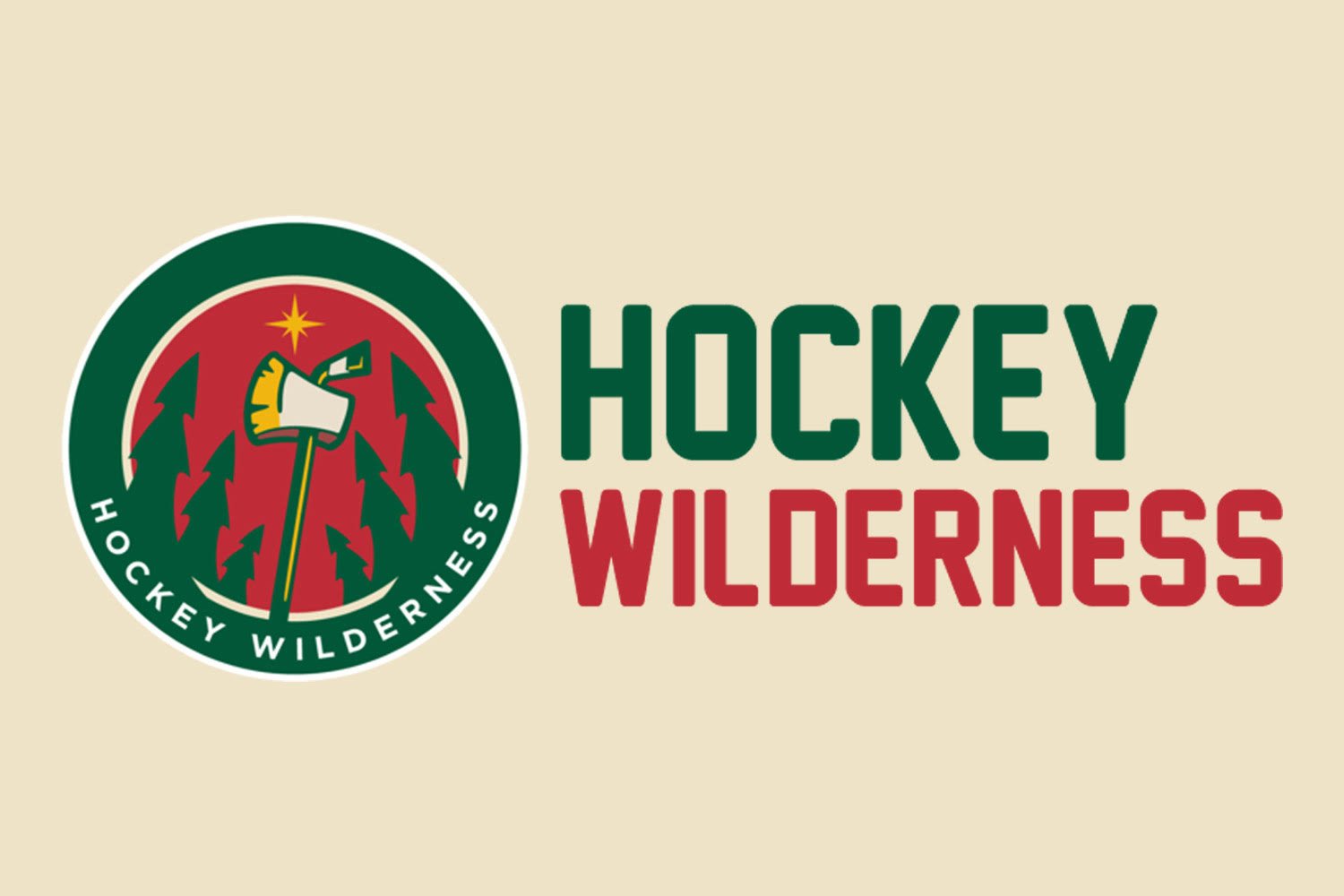 Matthew Coller of 1500 ESPN joins Ben & Giles to talk about the current state of the Minnesota Wild. Topics include:
-Did the Wild hit a low against Winnipeg?
-Ben shares a story about his Winnipeg game viewing experience.
-Closing the book on Kyle Quincey's tenure.
-The prodigal son, Nate Prosser, returns home.
-Zach Parise is back skating.
-Eric Staal is on fire and no one it noticing.
-A quick check in on Joel Eriksson Ek and Luke Kunin.
-Jared Spurgeon could be out for a while.
-Matt Dumba did good things!
-An early look at who the Wild All-Star Game representative should be.
-Matthew Coller jumps in the show to talk about the Wild.
-The Weekly Wager returns and we get an update on the cranberry bet.
-An Anaheim Mighty Ducks third jersey is imagined.
A Zone Coverage Podcast Network Production
Follow the Crew on Twitter: @BenRemington | @gilesferrell  | @GatGWildPodcast
Follow Zone Coverage: @ZoneCoverageMN
Subscribe to the Giles and the Goalie on iTunes, Libsyn, Google Play, SoundCloud, YouTube, iHeart Radio, Stitcher, or Spreaker!
---
---
Follow @ZoneCoverageMN | Like Us on Facebook! | Subscribe on YouTube