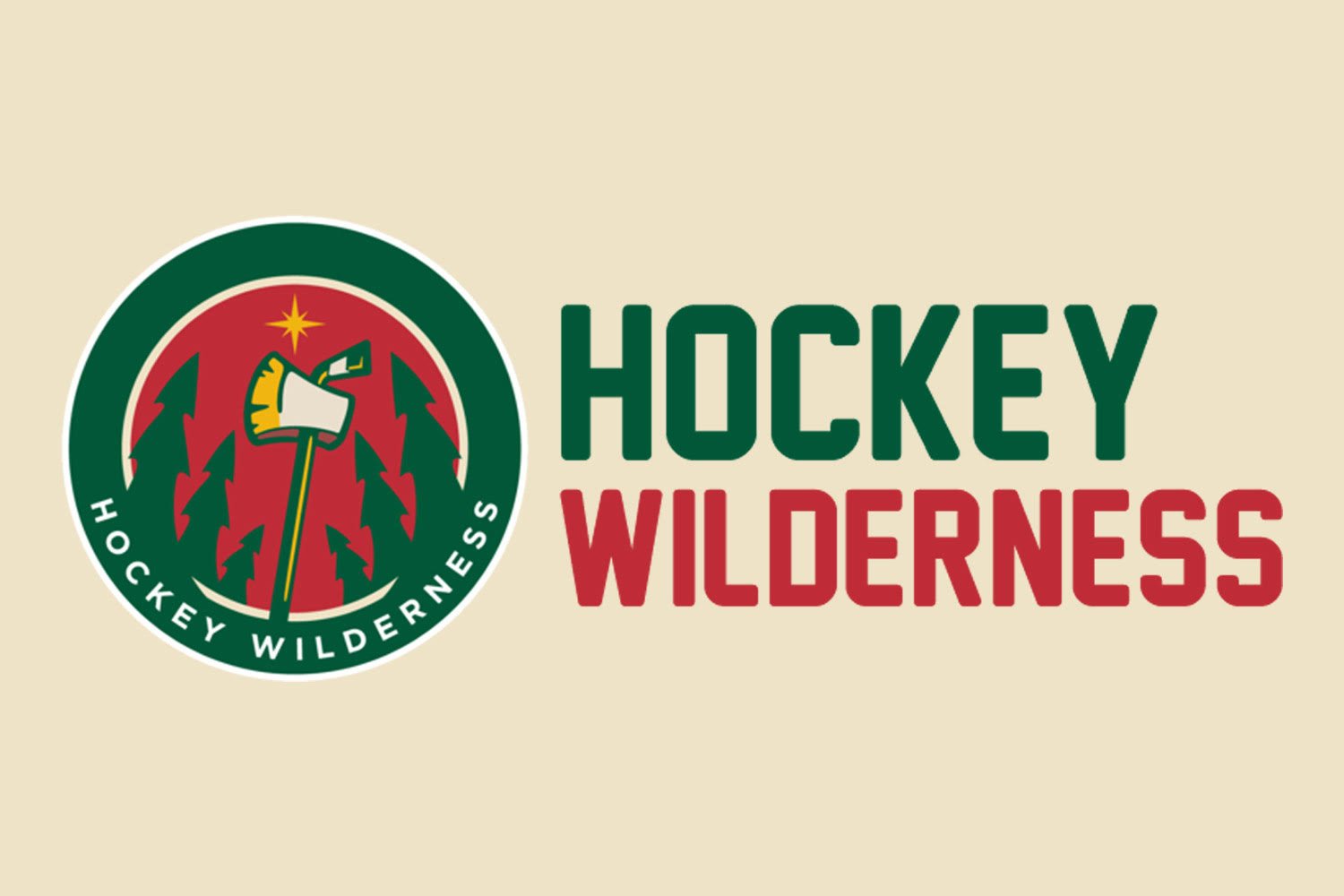 With realignment, the Wild will be playing every team in the NHL this season. What better way to get to know the teams and what they are going to bring to the table than by asking the fans themselves?
This is a great way to attempt to take a critical look at the other teams, and see which areas the Wild will excel in, and which areas they will need to work on in order to beat other teams.
For those of us who like to fill our twitter timelines with fans from other teams, we've added a section of twitter must follows for the team.
This week we start off with the Atlantic division. We will end the series with our fellow #conferenceIII teams. Slowly but surely, hockey season is getting here Wilderness!
Today, we will take a look at the Tampa Bay Lightening. John Fontana, blog overlord at Raw Charge, took some time to fill us in on some details relating to the Lightening.
The Lightning's defensive threats:
Unsung heroes of the team:
Goaltending and the Lightning:
Jean has been the goalie coach of record with the Bolts since 2010 when he was hired, and the statistics coming from Tampa Bay goalies under Jean's tutelage has left much to be desired. Clare Austin wrote an in-depth piece regarding concerns about Jean's coaching and mediocre results. As of this writing, he has not been re-signed as goalie coach, but GM Steve Yzerman has indicated he wants to bring Jean back... And that might render the talents of Lindback and Bishop moot, if both goalies follow the same template of other netminders who have worked under Jean in Tampa.
Coaching:
Head Coach Jon Cooper took over the Lightning at mid-season, replacing Guy Boucher. Cooper had been the Lightning's AHL head coach since 2010-11, winning the Calder Cup with Lightning prospects in 2012. Cooper has had successes wherever he's coached, but this will still be his first full season as an NHL head coach. That makes this season much of a transition. As mentioned above, Rick Bowness will be assisting him behind the bench, giving guidance as a veteran NHL coach.
Cooper is considered a players-coach, and he inspires true-believers, as had been the case with his AHL teams (as well as USHL and NAHL clubs where he rose from). The question on some minds is how well Lightning veterans will buy into Cooper?
Lightning Prospects:
This is the bread and butter for Tampa Bay at this time. The Bolts system is considered stacked and it's part of why Cooper is now head coach in Tampa: Prospects who had been developing under him in the AHL are now vying for NHL jobs.
How do you feel about the depth of your team?
Confident, with thanks to knowing a majority of the above players are ready to step in should they be needed.
Who are your fan favorites, and why are they favorites?
Another of those fan-favorites is Ryan Malone; he's got a cult following due to his gritty play and his charisma off-ice.
A player with budding popularity is hard-hitting Czech defenseman Radko Gudas. He only made his NHL debut in 2013, but he already has a following among the die-hard fans at both the AHL and NHL level. He stands out, on ice, not just because of his hits but because of his full beard he wears all the time.
Who are must follow writers on Twitter for your team?
@ErlendssonTBO and @LightningTimes are the two local beat writers covering the Lightning and the most professional sources to draw from.
@Boltprospects covers the entire breadth of the franchise (from prospects in juniors to those in Europe, collegiate and the AHL, along with the pro team).
@RawCharge - that's me. J @CAustinRC, @ClarkBrooks, @pmcdonaldTPA and @Allovimo round out staff follows.
@LightningShout, @MikeCorcoranNHL, @MikeGallimore, @KalexanderSM101, and @HB_MikeStuart are other sources of note to follow on Twitter.
Who are must-follow fans? (preferably non-crazy fans)
@NolanWhyte who occasionally contributes at Raw Charge; @Alexis_b82 who contributes at the blog Lightning Shout (aforementioned twitter account);@RTASupra, @abbysmink, @Ctheory, @acehawk74, @BoltMaiden