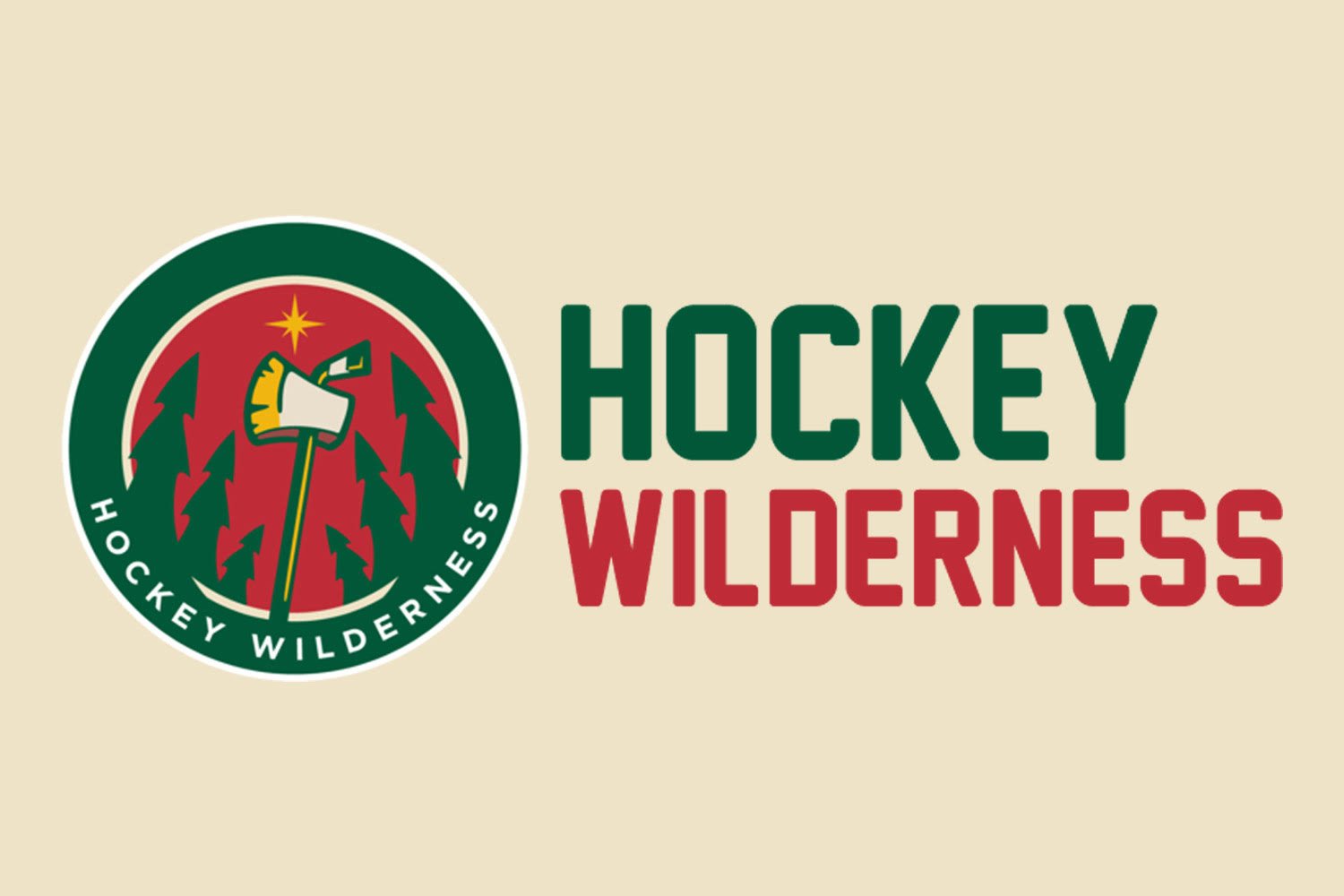 How do you feel about the depth of your team?
Who are your fan favorites, and why are they favorites?
I adopted two-way center Frans Nielsen early in his career because I liked his game, was amazed at what he could do defensively with a small frame, and soon learned his appetite for defense and the numbers back him up. He's also lethal in the shootout (which makes that gimmick slightly more tolerable) and the first Dane to make in the NHL. So he's a natural cult figure that many other teams' fans don't really know about.
Who are must follow writers on twitter for your team?
Man, there are too many, so I will just nakedly pimp the more active ones on the LHH staff: @cultureoflosing, @KeithLHHockey, @Webbard . If you need links to Lighthouse Hockey and random Killing Joke songs, then by all means do @LHHockey
Who are must follow fans? (preferably non-crazy fans)
Um, I don't know, just don't follow this guy.