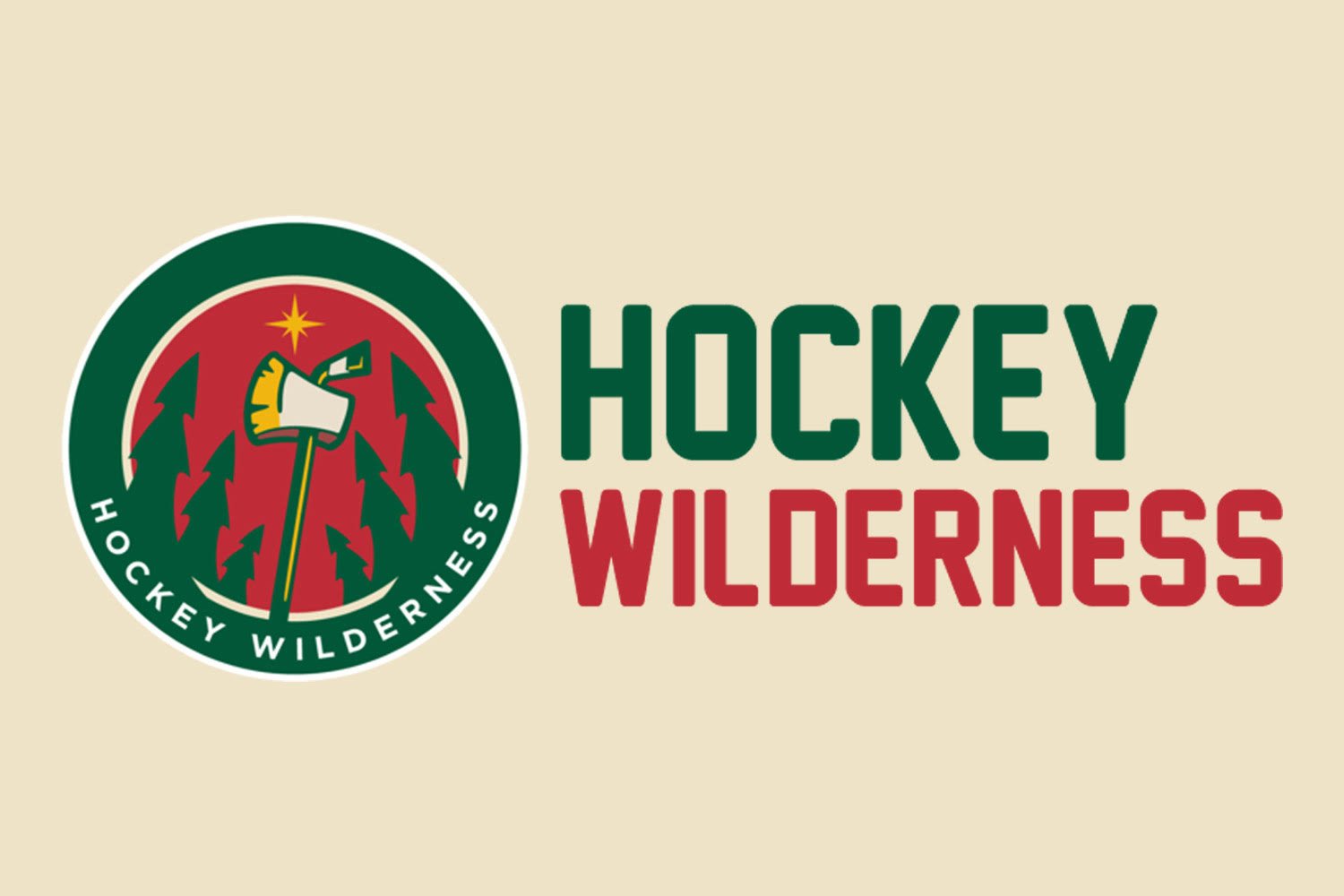 Welcome to the Wild, Brad Hunt!
Minnesota went out to Sin City on Monday night, and not only brought back a W from Vegas, but also a left-handed defenseman with power-play potential.
But will Brad Hunt be lucky sevens going from Mandalay Bay to Mystic Lake? Or will Fenton's roll of the dice land on snake eyes?
(/end overused gambling references here)
Let's take a look at the newest Wild addition, former Bemidji State Beaver (#oneofus) Brad Hunt!
Interesting facts
What he's done
What he brings
Power-play prowess: Hunt finished 6th on the Knights last year with 12 power-play points, and all five that finished above him (including team-leading former-Wild Erik Haula with 19) played 20 or more games. This year, after starting the season as a healthy scratch, Hunt scored his first goal of the season on November 6th against the Carolina Hurricanes, earning Vegas' first power play goal of the year and eventual game winner in a 3-0 victory.
Locker room presence: Hunt's nomination for the Masterton for perseverance, sportsmanship and dedication as well as the fact that he traveled with the team throughout the playoffs, bringing a supportive voice despite being a healthy scratch, shows Hunt's character. Considering the Wild just lost a locker room favorite in Nino Niederreiter, Hunt's leadership and character might be just as valuable off the ice as it is on it.
Cheap depth: With Matt Dumba out of the lineup, the Wild lack offensive punch from the blue line. Hunt can bring that, and at the cost of a conditional 5th round pick (the Wild own not only their own, but one from the Washington Capitals as well – VGK will get the better of the two), Hunt is an option that could provide some dividends without breaking the bank, either from a draft capital or salary cap ($650,000, prorated) aspect. Since the Wild also got a 6th rounder back from Vegas in the deal, the trade looks even better from a risk/reward analysis.
Where he lacks
5-on-5: At 14:11 time on ice per game at even strength, the Knights didn't trust Hunt to be an every-game, all-situations player. Nine points at 5-on-5 over 58 games also doesn't bode well for Hunt finding a permanent home in the top 6.
Danger situations: Hunt played a lot of sheltered minutes, not only due to his heavy PP usage, but the fact that he and his frequent 2017-2018 linemate Colin Miller had an offensive zone start percentage of 62.57. Hunt also played a grand total of 3 minutes on the penalty kill all last season.
While that may be more of an indictment on Vegas' use of the 5-foot-9, 187 lb defenseman, the fact that the Golden Knights made it all the way to the cup finals without him lends a bit of credence to that decision.
How he fits in
Again, best case scenario is that Hunt will provide some added power-play production and offensive punch from the blue line both during and after Dumba's absence. Worst case scenario is that Hunt mentors the guys in Iowa. Most likely scenario is that Hunt provides some inexpensive depth as a 7th defenseman, occasionally seeing the ice, occasionally seeing a seat in the press box. In any case,  trading back from one late draft pick to another while also picking up an offensive defenseman who is, by all reports, a great locker room guy, is almost a no-brainer.
Stick tap to Knights on Ice for Brad Hunt's stats, laid out nicely in their season review of the defenseman. Even more information about Hunt's 2017-2018 season can be found there.