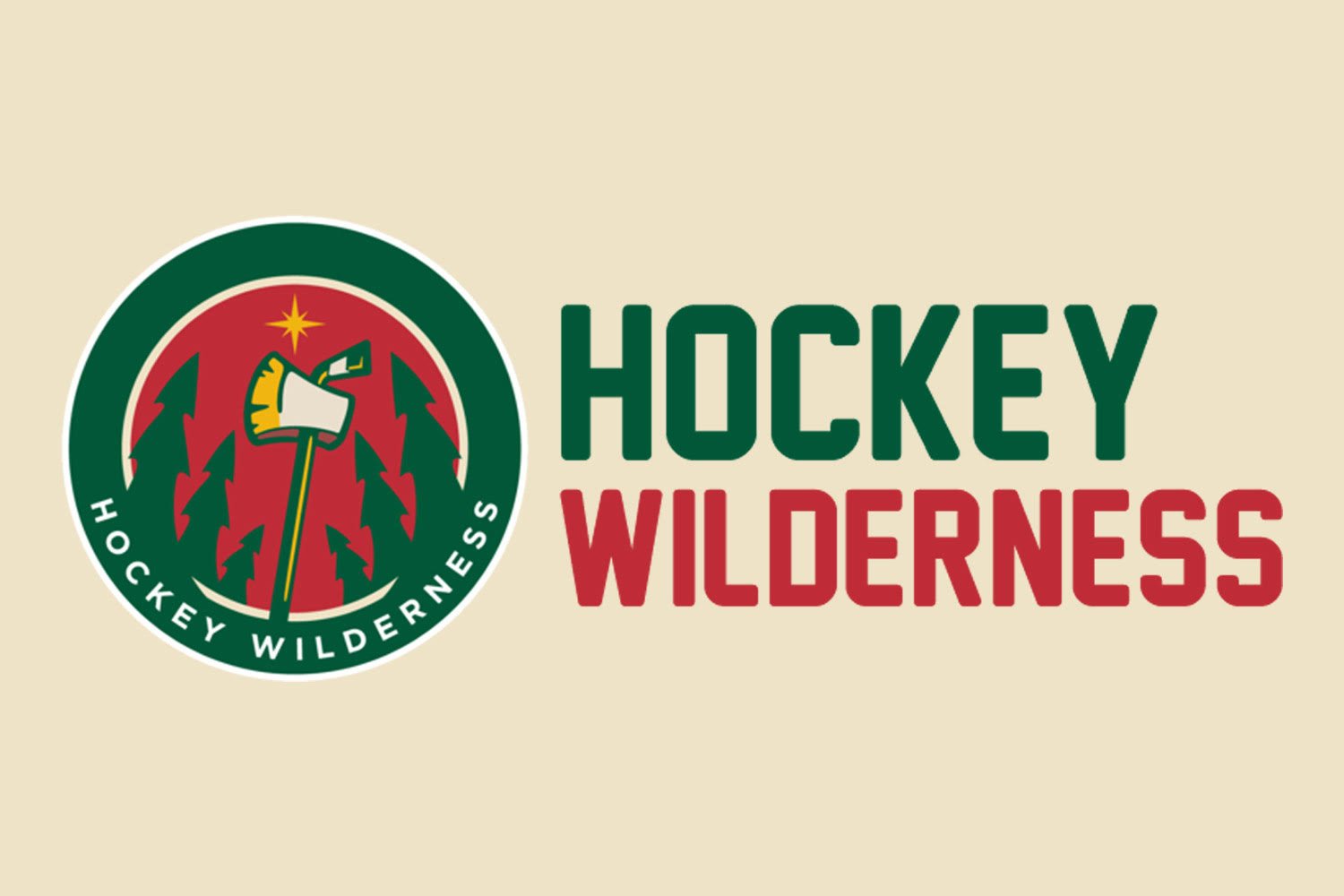 The Minnesota Wild are in the northwest facing the Seattle Kraken for the first time in franchise history and it's going to be a weird one.
Mats Zuccarello and Rem Pitlick entered the league's COVID protocol earlier and the team was forced to call-up Kyle Rau and Connor Dewar; the latter is making his NHL debut tonight.
Plus, there's some major changes to the lineup, including a ultra-powerful top line featuring the top talents all playing together, and a slight promotion for youngster Brandon Duhaime, who has been one of the Wild's best players in the early goings.
Join us and chat in this late-night matchup. Hockey Wilderness After Dark.