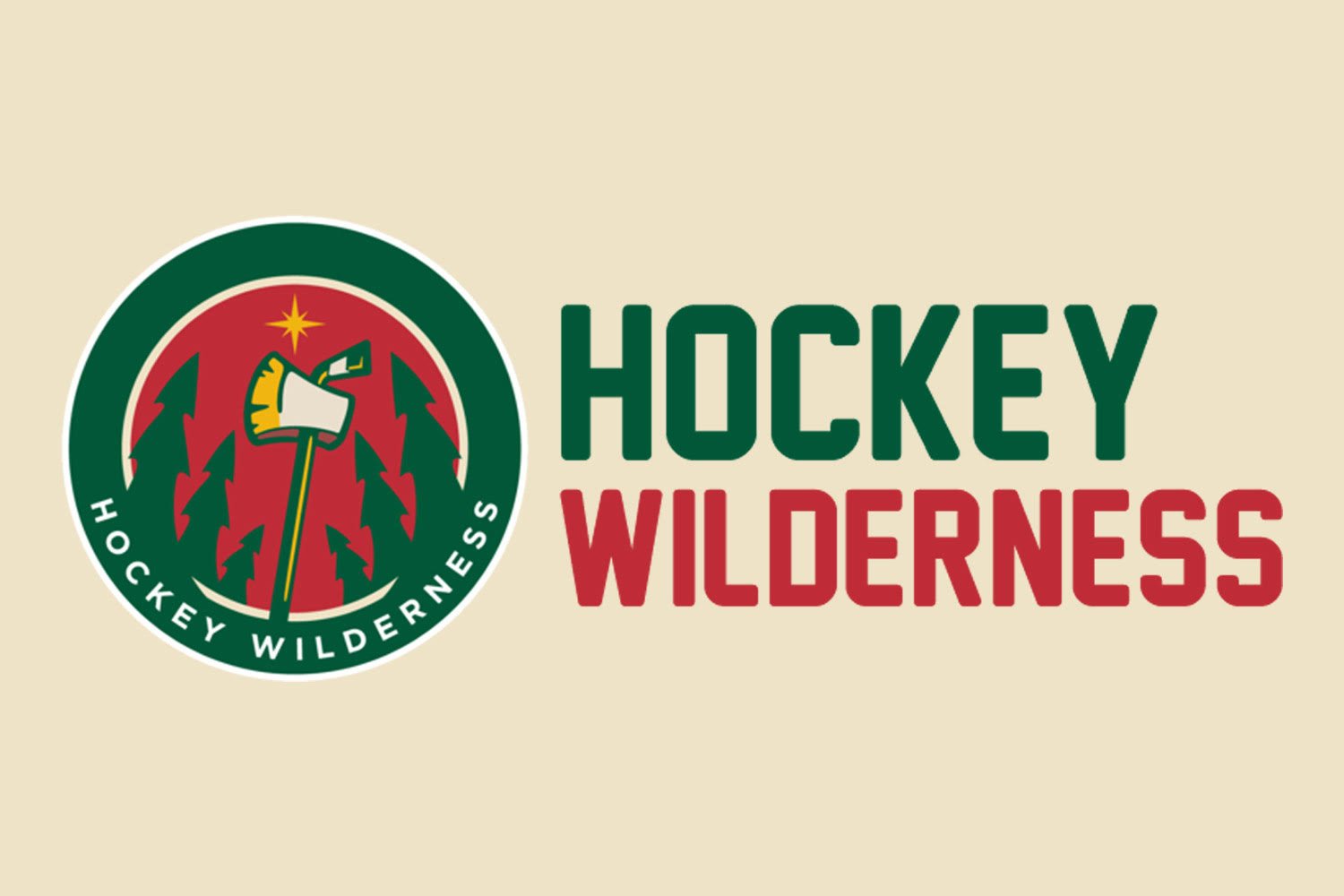 It's not Rangers/Caps-level heated, but the rematch between the Vegas Golden Knights and Minnesota Wild might have a couple dropped gloves as well as some pushing and shoving.
And it's shaping up to be a great preview of what might be a dynamite first-round playoff series should the two teams meet again.
Cam Talbot for the Wild, Marc-Andre Fleury for VGK.
According to Russo, the game-time decision that Evason hinted at in his presser seems to be Kevin Fiala, who isn't around for warmups. Marcus Johansson will start tonight.
Thanks for joining, Wilderness! Let's drop that puck.
Minnesota Wild vs. Vegas Golden Knights
When: 7:00 p.m. CT
Where: Xcel Energy Center
TV: Bally Sports North
Radio: KFAN 100.3 FM